leikela offers a unique and exceptional selection of curated art editions. These editions can be any kind of artwork – prints, paintings, sculpture, objects, fabrics and so on – affordable and with varying circulation figures – must haves for anyone who loves to explore and to be surrounded by art. The editions are done exclusively for leikela. We follow the artistic process and the production for you so you can not only enjoy the final artwork but also explore the making of the piece of art you are going to purchase for your home or any other place.
Surrounded and inspired by many contemporary artists, many of them younger and emerging, artists who are the future of the international art discourse, leikela wants to support, accompany and share artistic processes by documenting the creation of the artworks and by visiting the artists in their studios. It is also about discovering great works and collaborating with artists from all over the world on a personal basis instead of just "selling" works of art without relating to them.
leikela has a broad and daily growing network of artists and of productionplaces which we strive to connect, so that the artists also profit by having the option to be inspired by one another, to explore and play.
The artistic process and the finished artwork are inevitably linked. By following leikela on Instagram and Facebook, you'll be able to be connected closely to these processes, accompanying the artist from the start until the finshied art editions will be displayed in our shop online. Wouldn't it be great to actually observe the actual process of the creation of a piece of art, and then being able to buy it for your home or for someone you like? You will get an insight into the whole story behind it.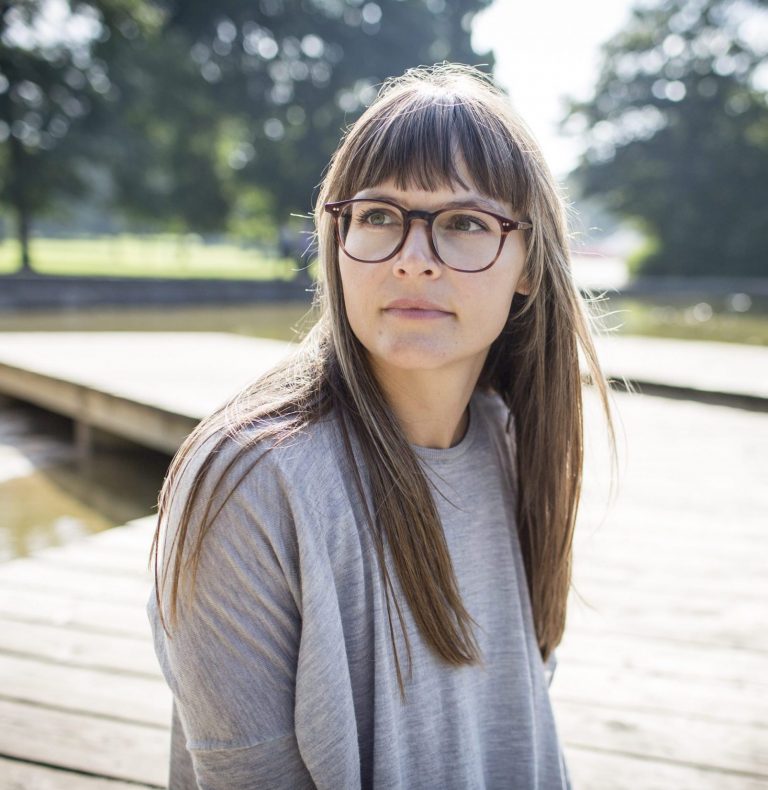 Rahel Gorten
Founder
leikela was founded by Rahel Gorten, holding a M.A. in Cultural Studies, Romanistic and American Studies. She is surrounded by many artists in her personal sphere, therefore following many artistic processes closely. She has more than 10 years of experience in international businesses as Assistant to the General Management in the music industry. Once she started her own project involving art and artists, she was convinced that she wanted to follow up the idea behind leikela with every effort.
POP-UP GALLERY
leikela annual show in Cologne 06 - 08.12.19
at Michael Horbach Stiftung
Curated show in collaboration with Alexander Warhus: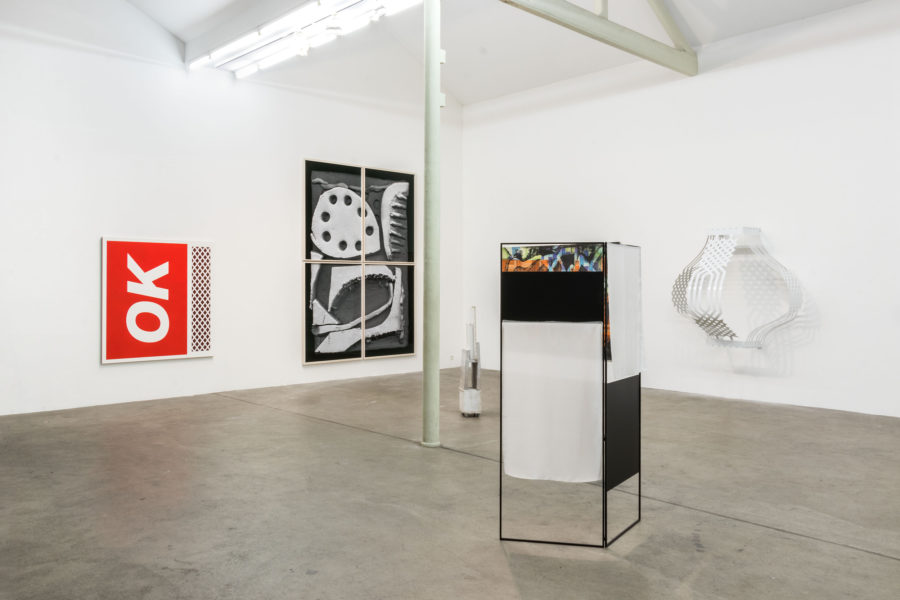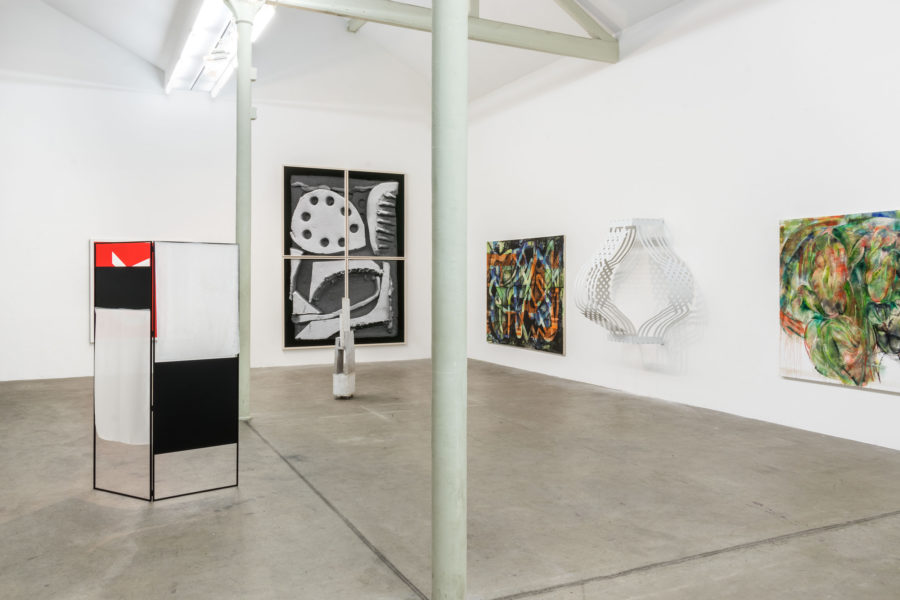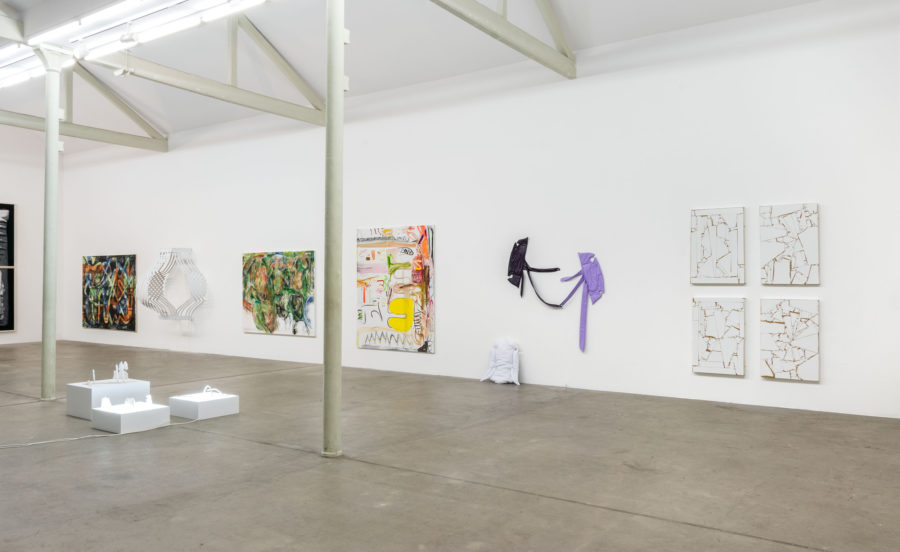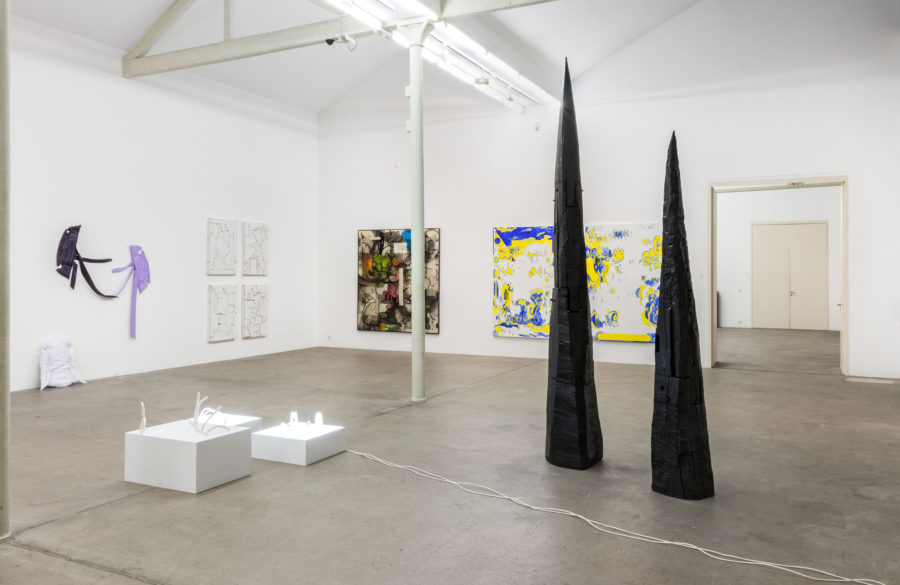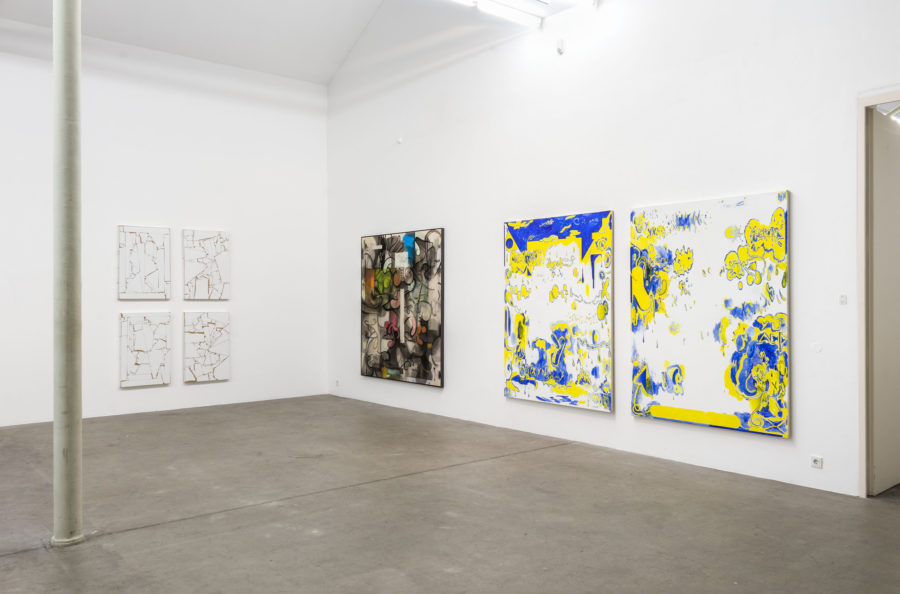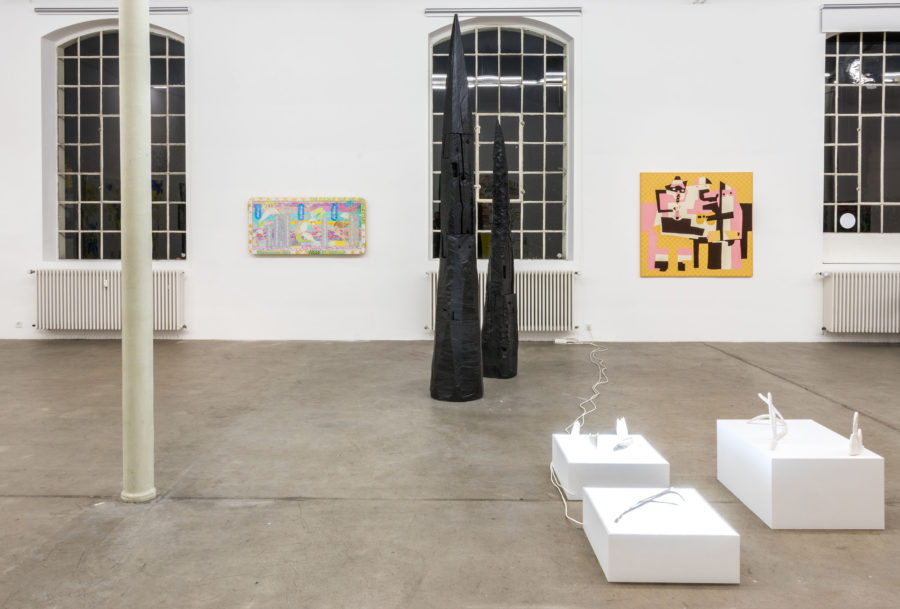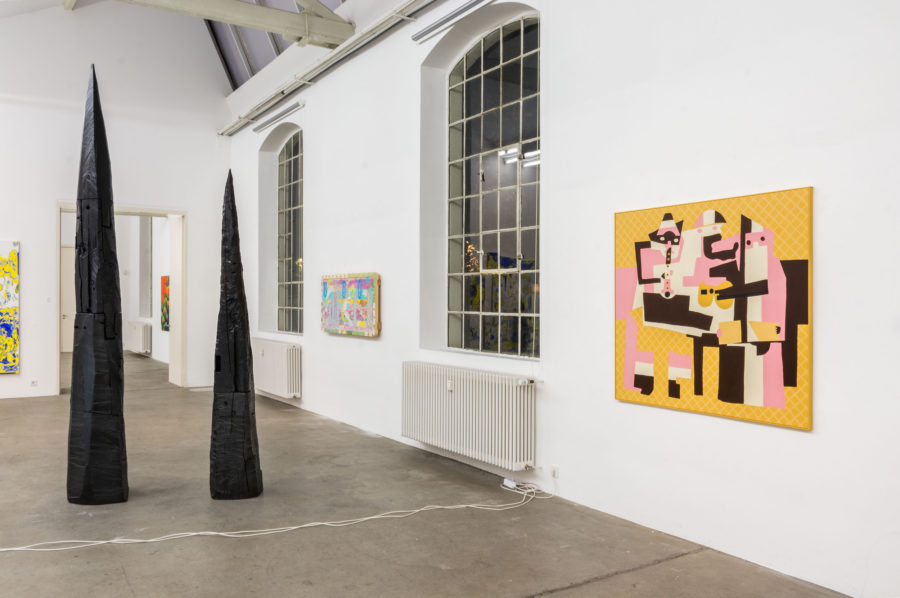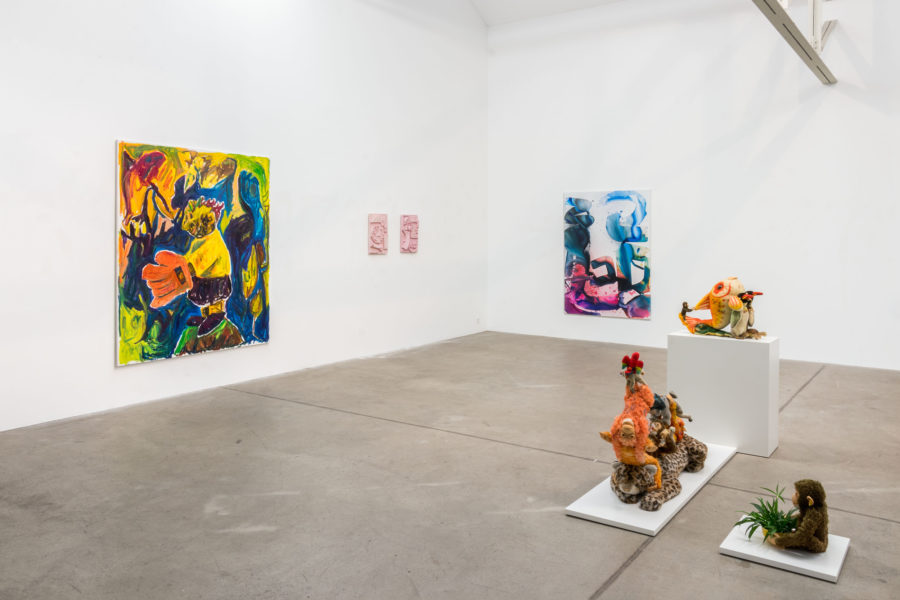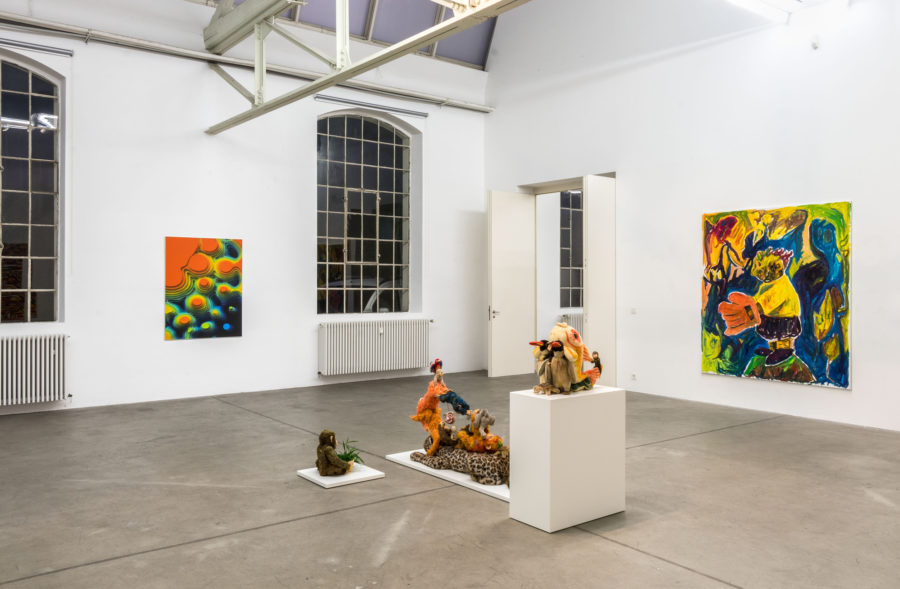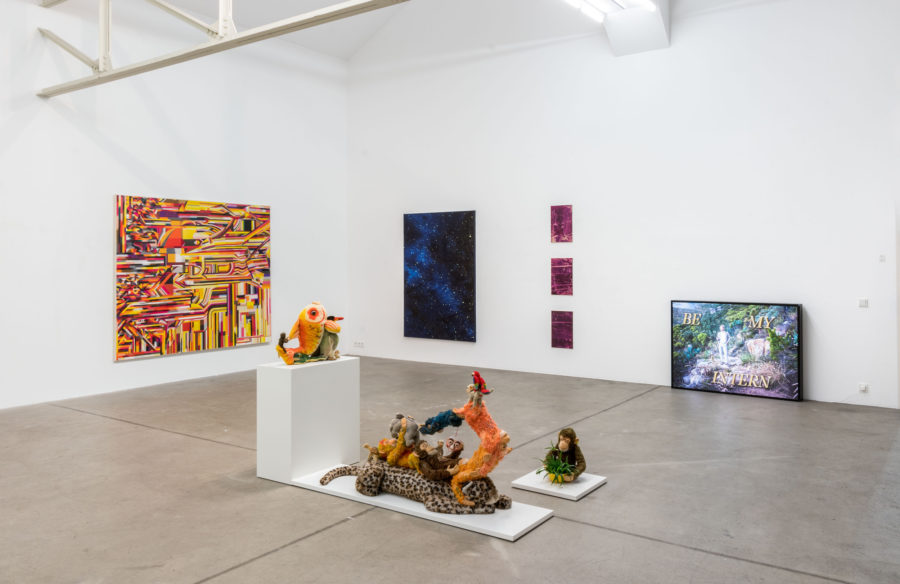 leikela editions in Cologne: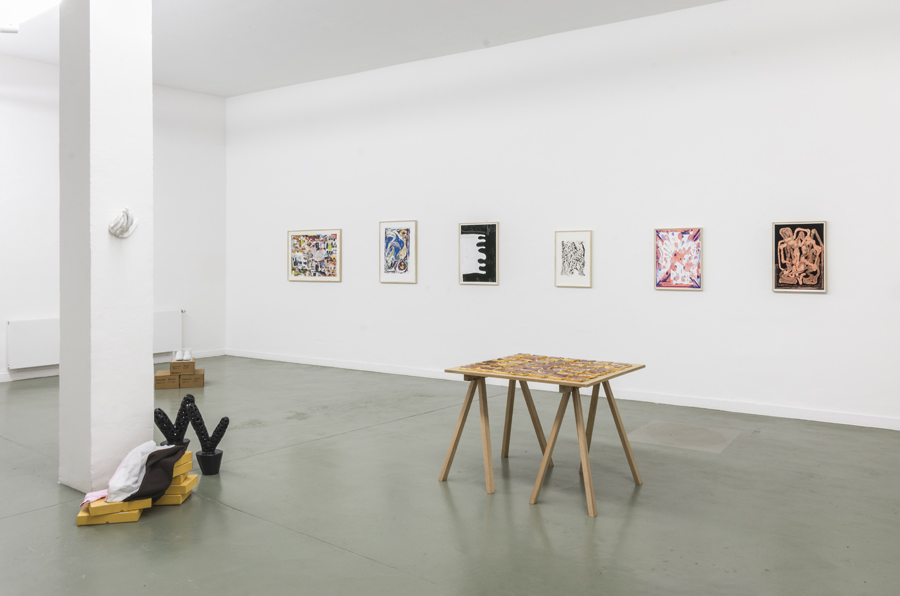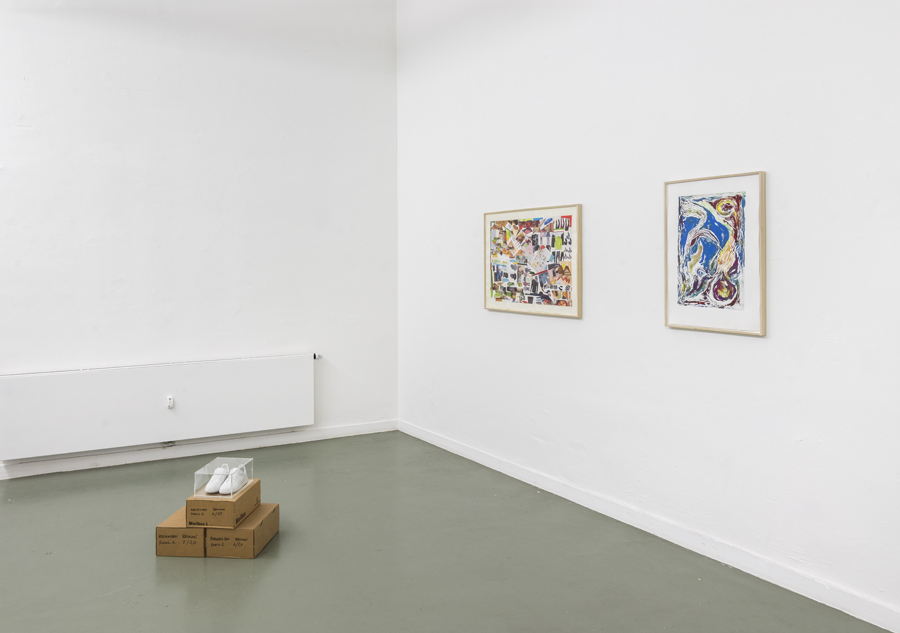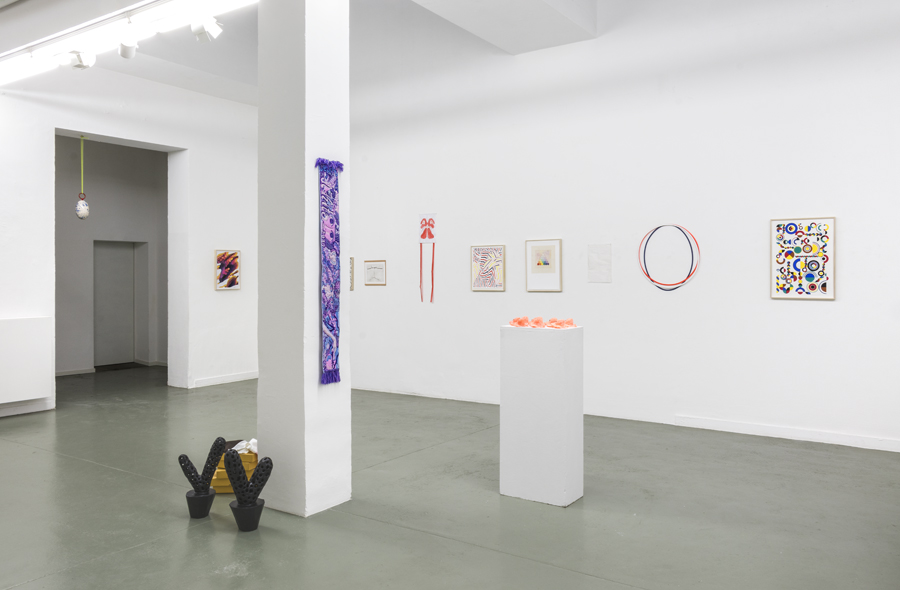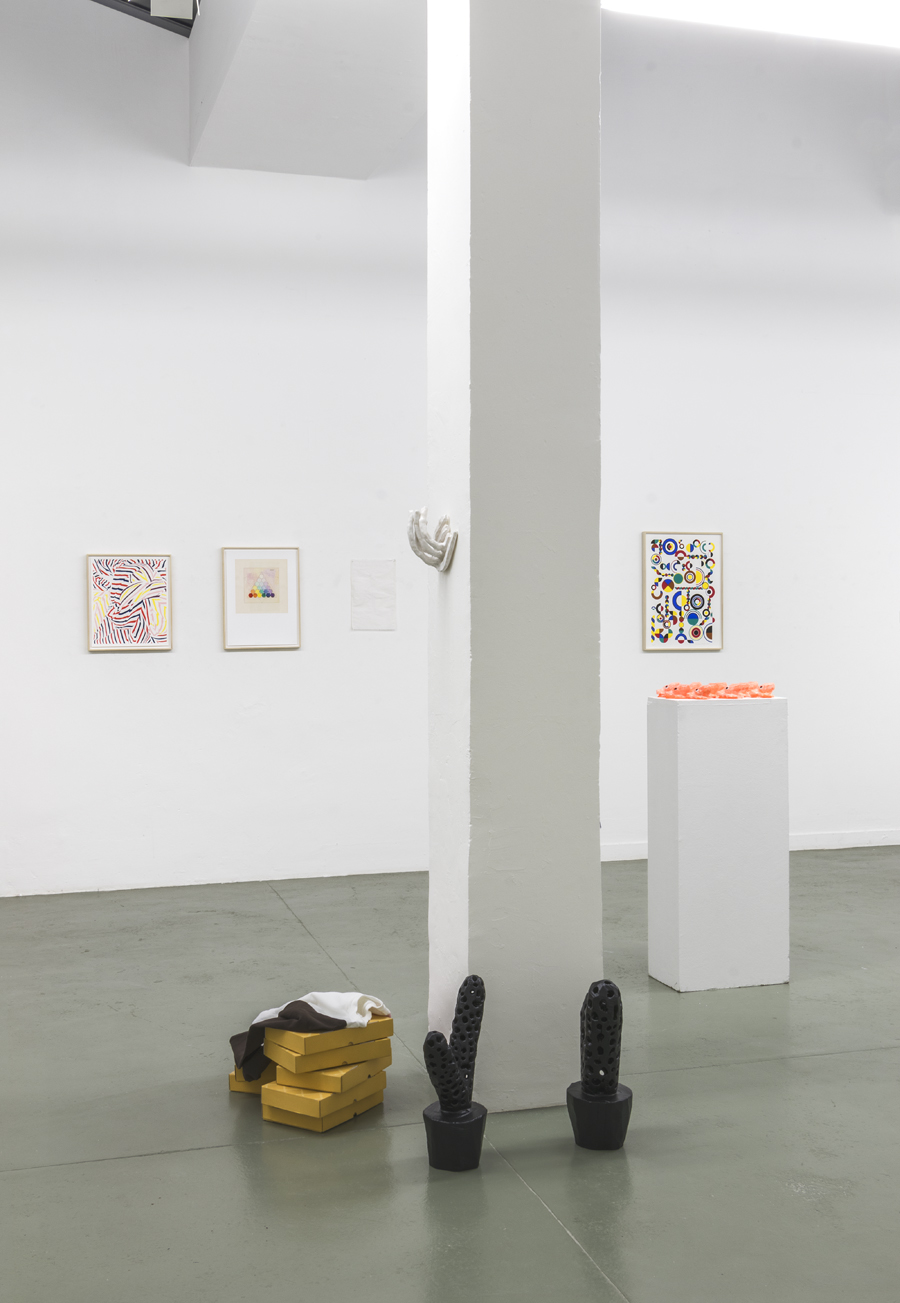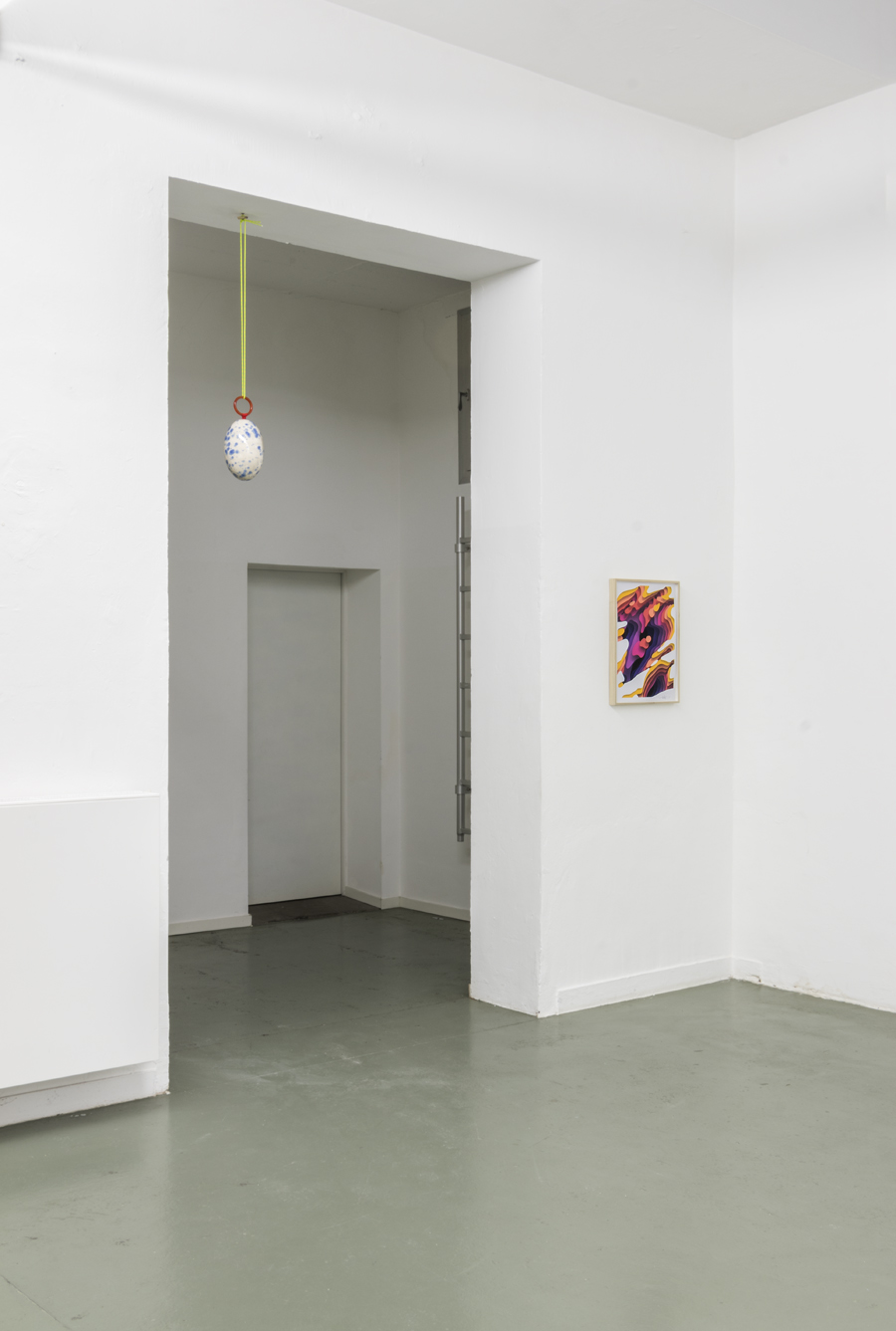 leikela annual show in Berlin 23 - 24.11.18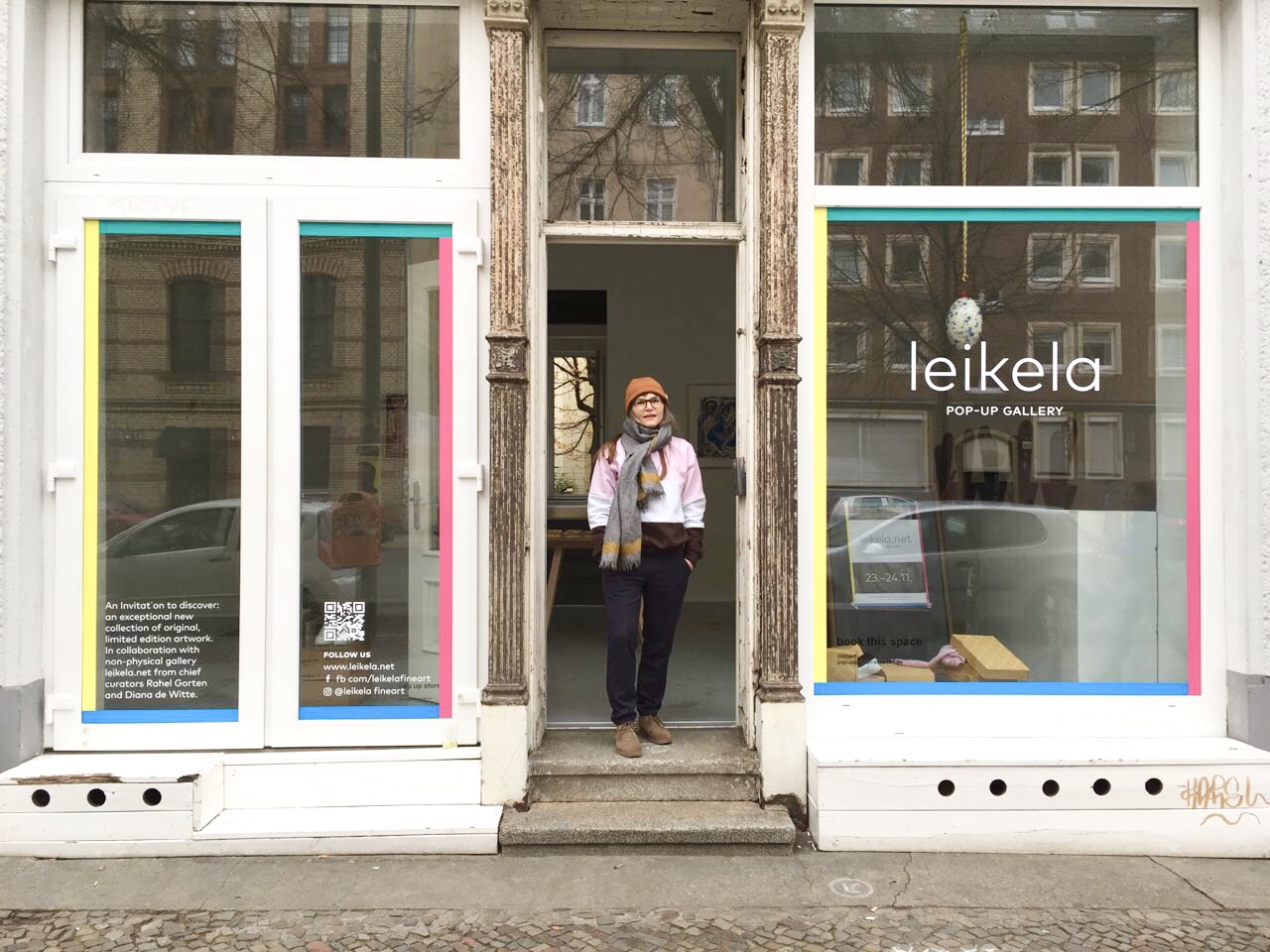 leikela Opening show in Hamburg Nov. 4th 2017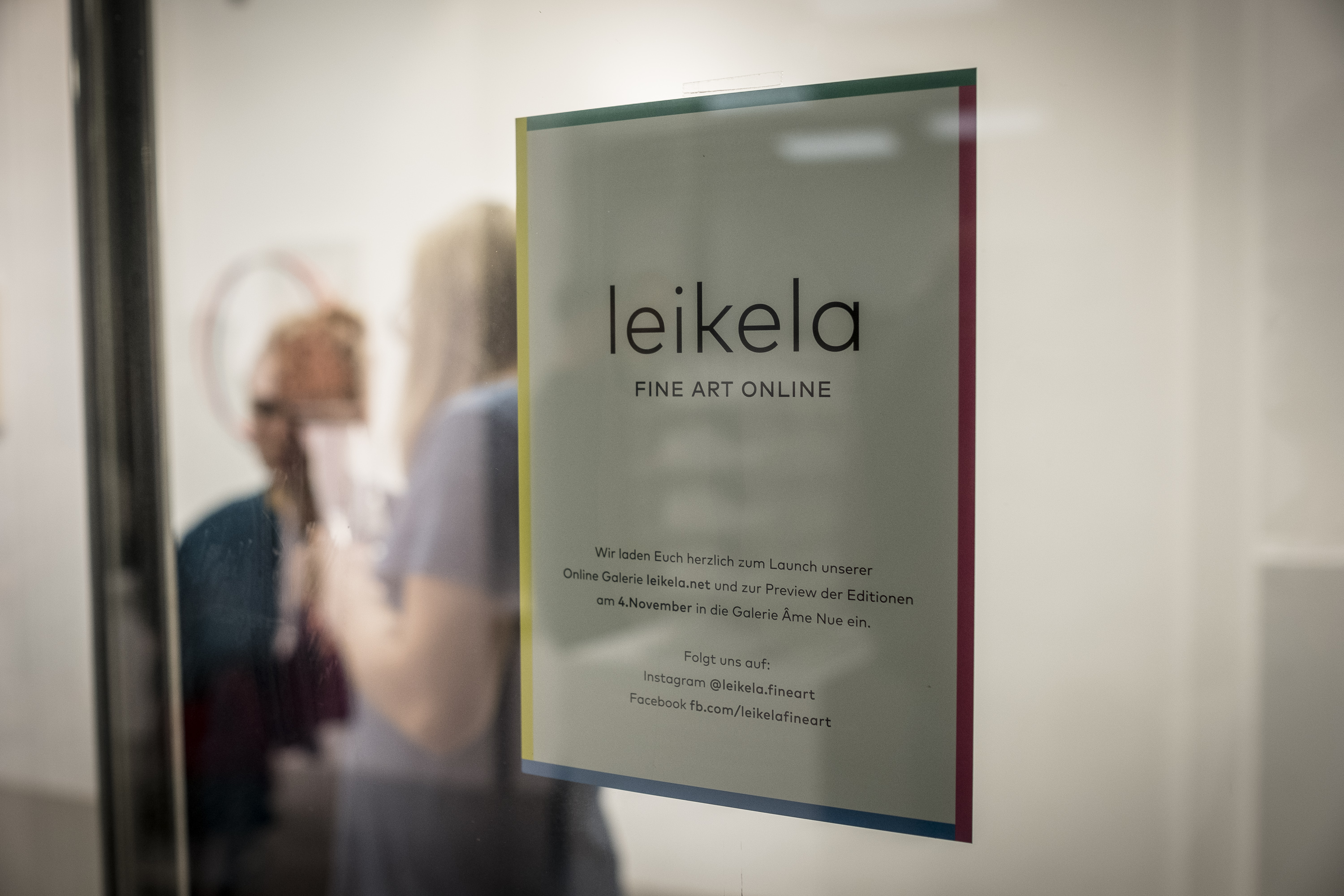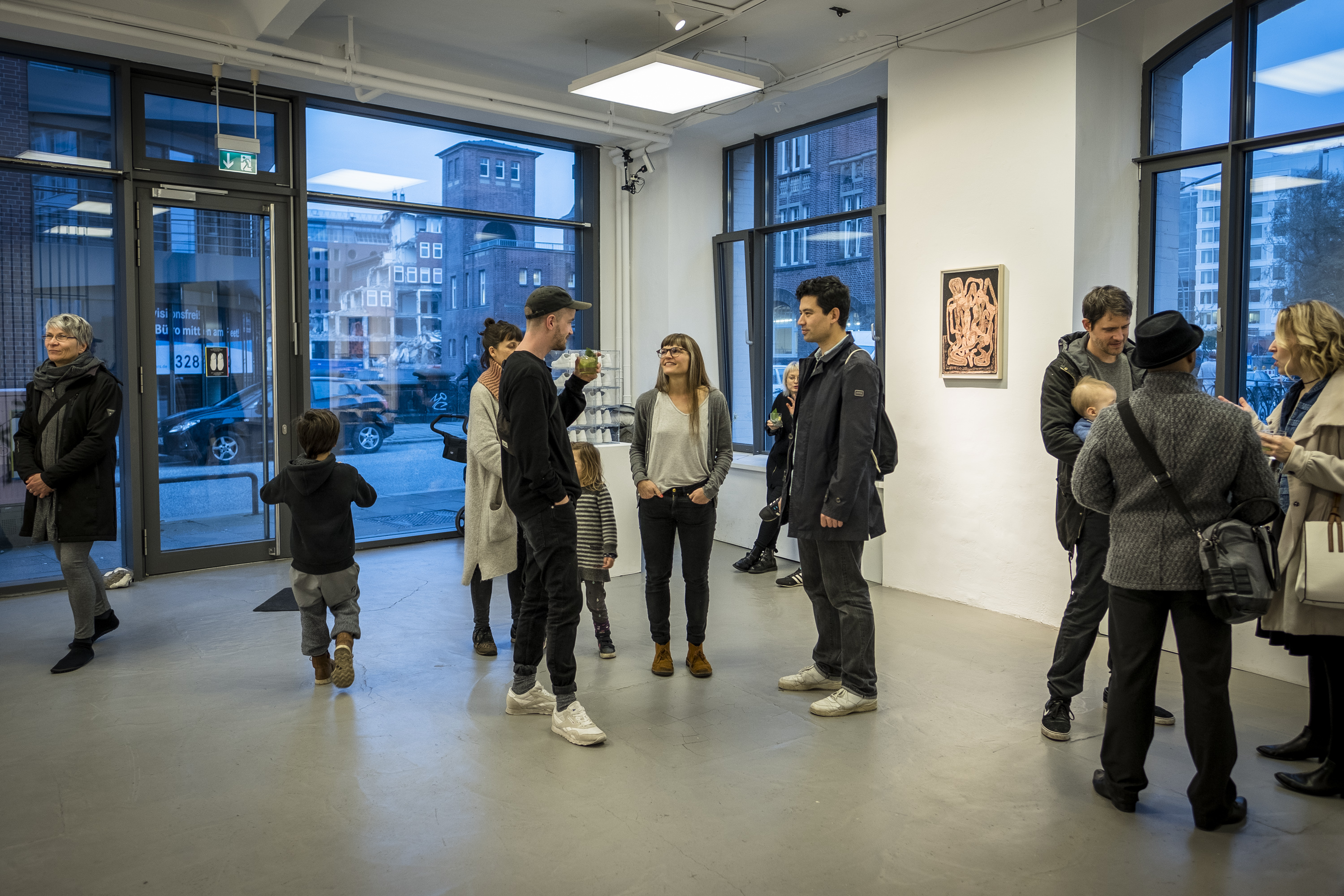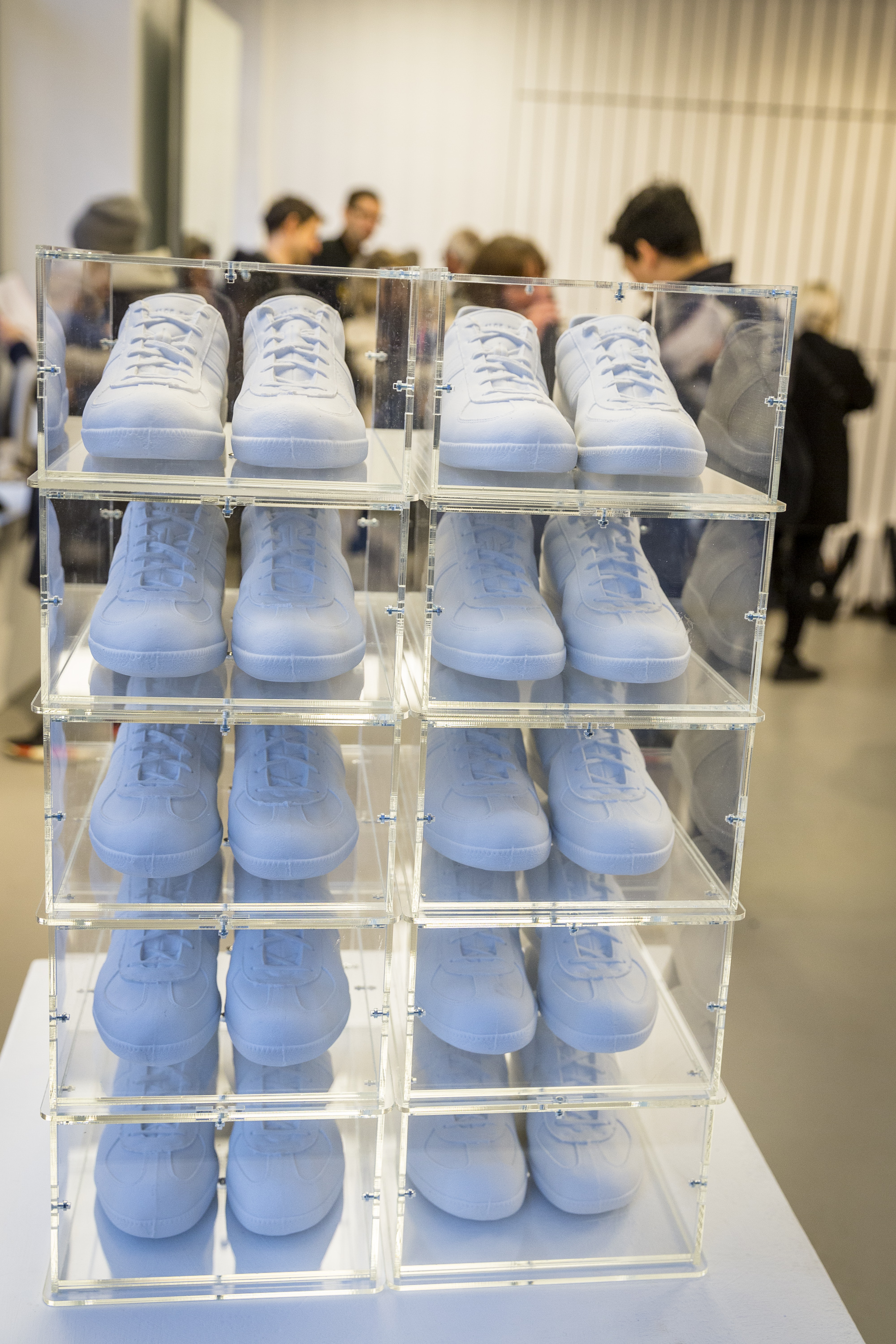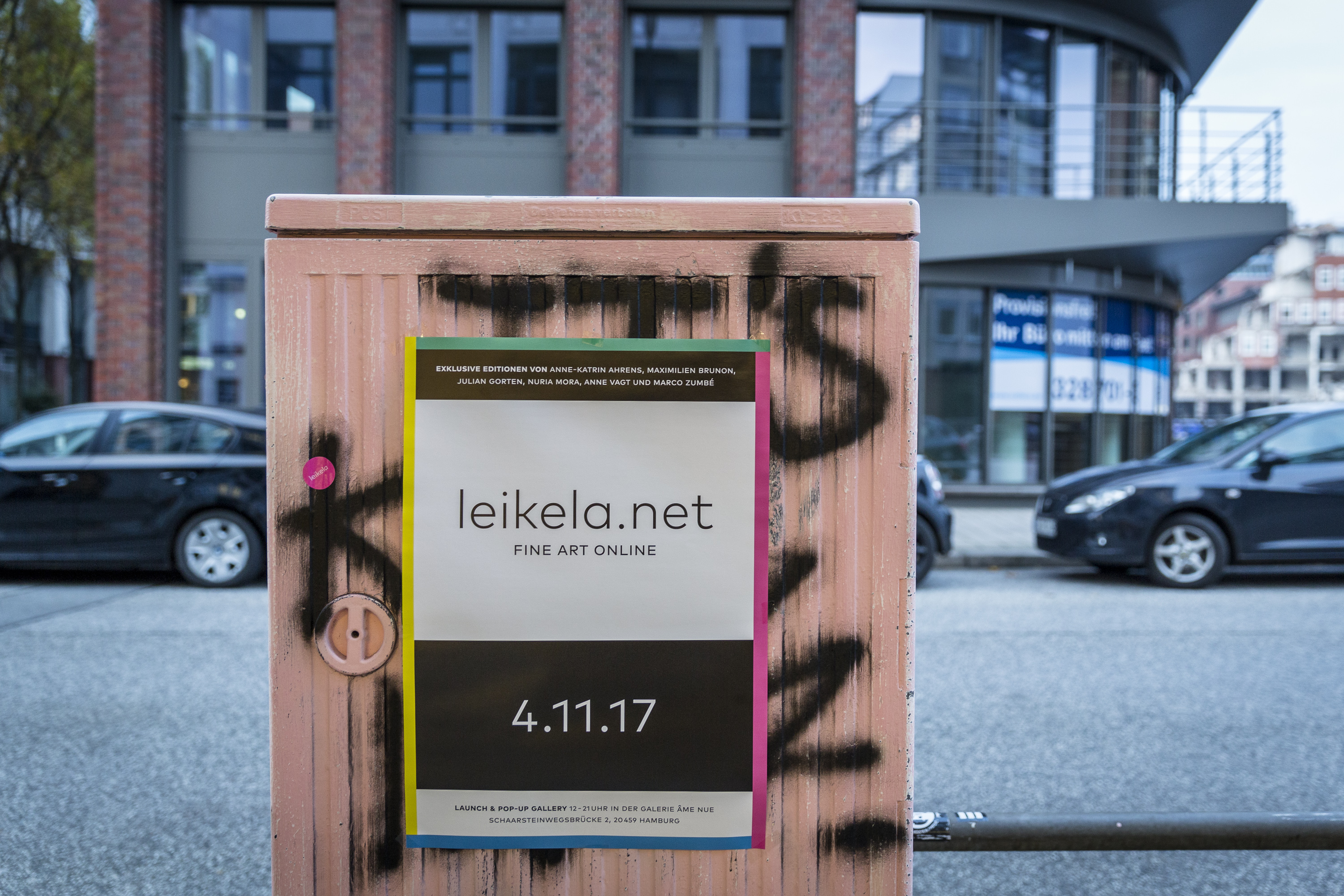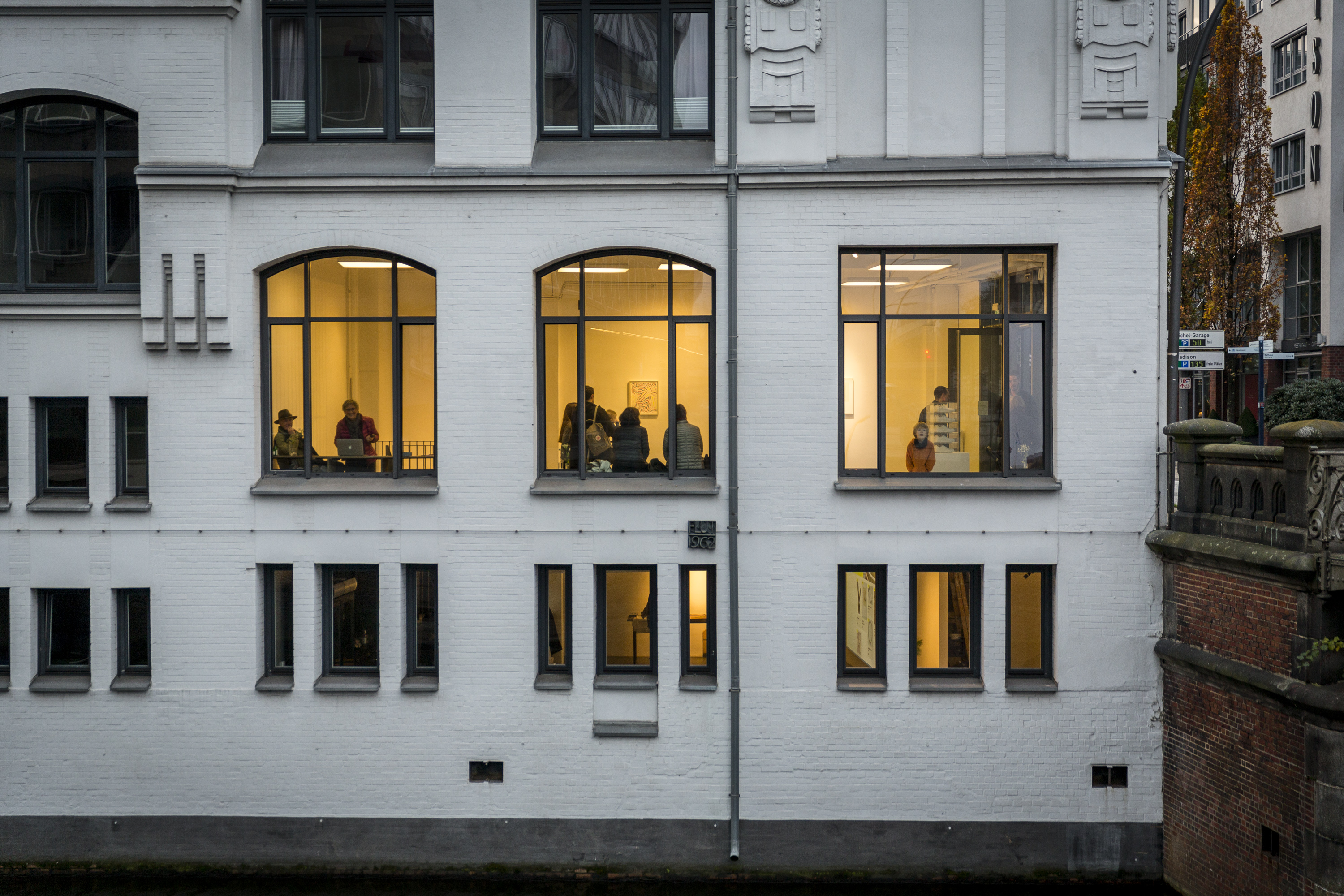 Press
FOCUS - December 2019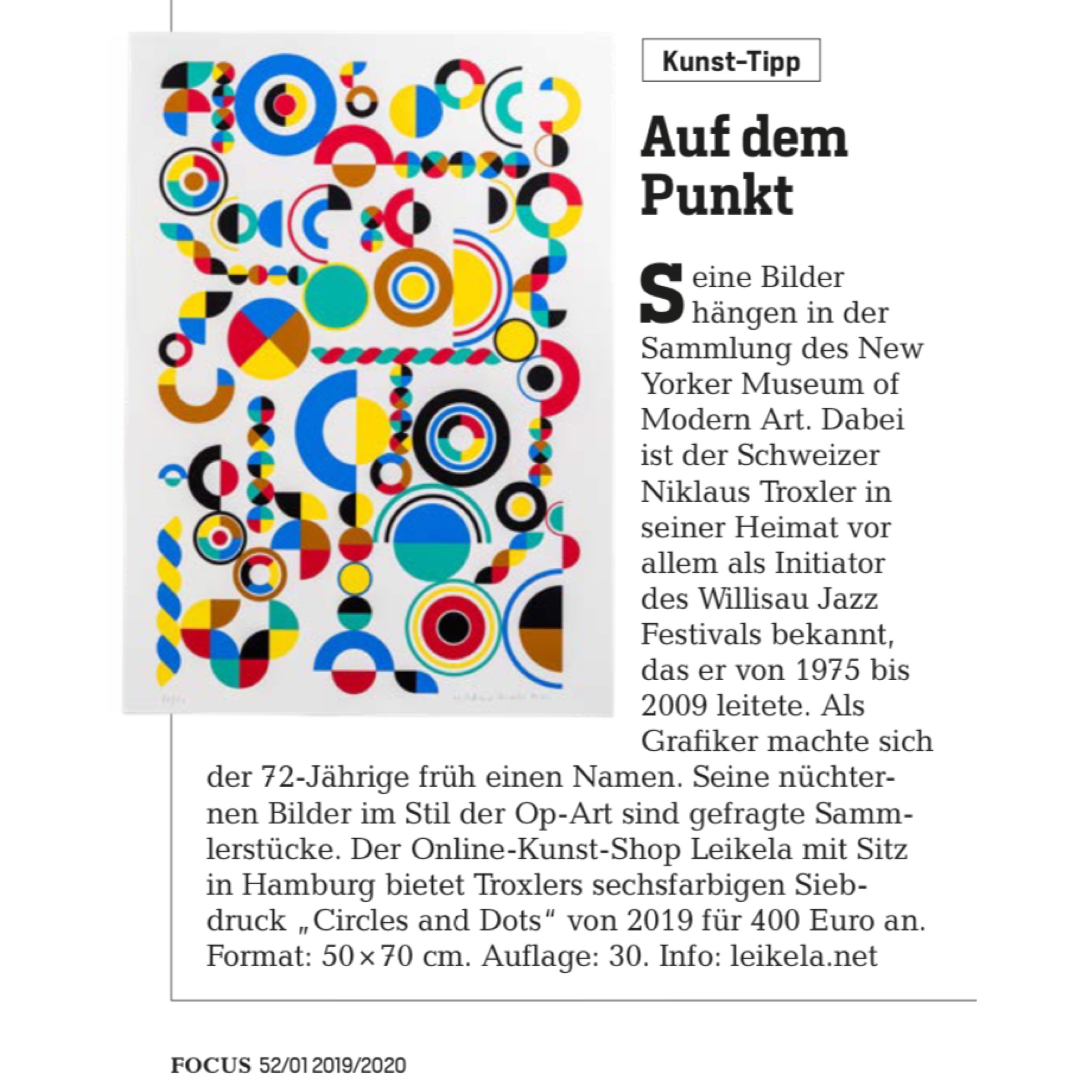 NDR 90,3 Kulturjournal - November 2019
Listen to the interview here:
Frankfurter Allgemeine Sonntagszeitung - 25. November 2018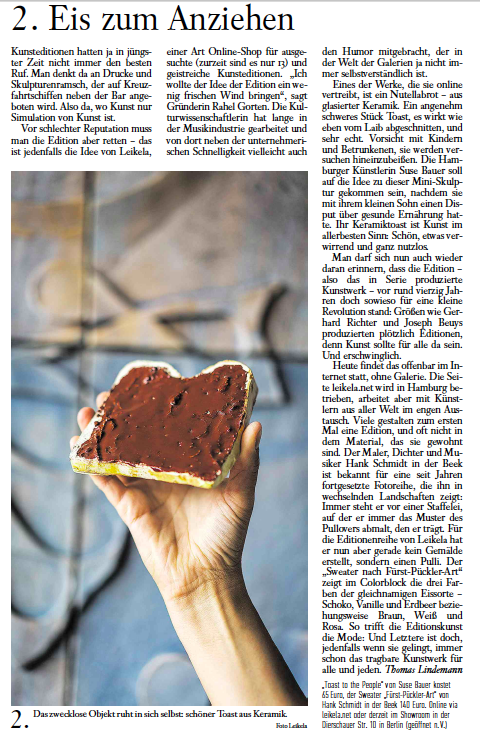 ZEITmagazin - November 2018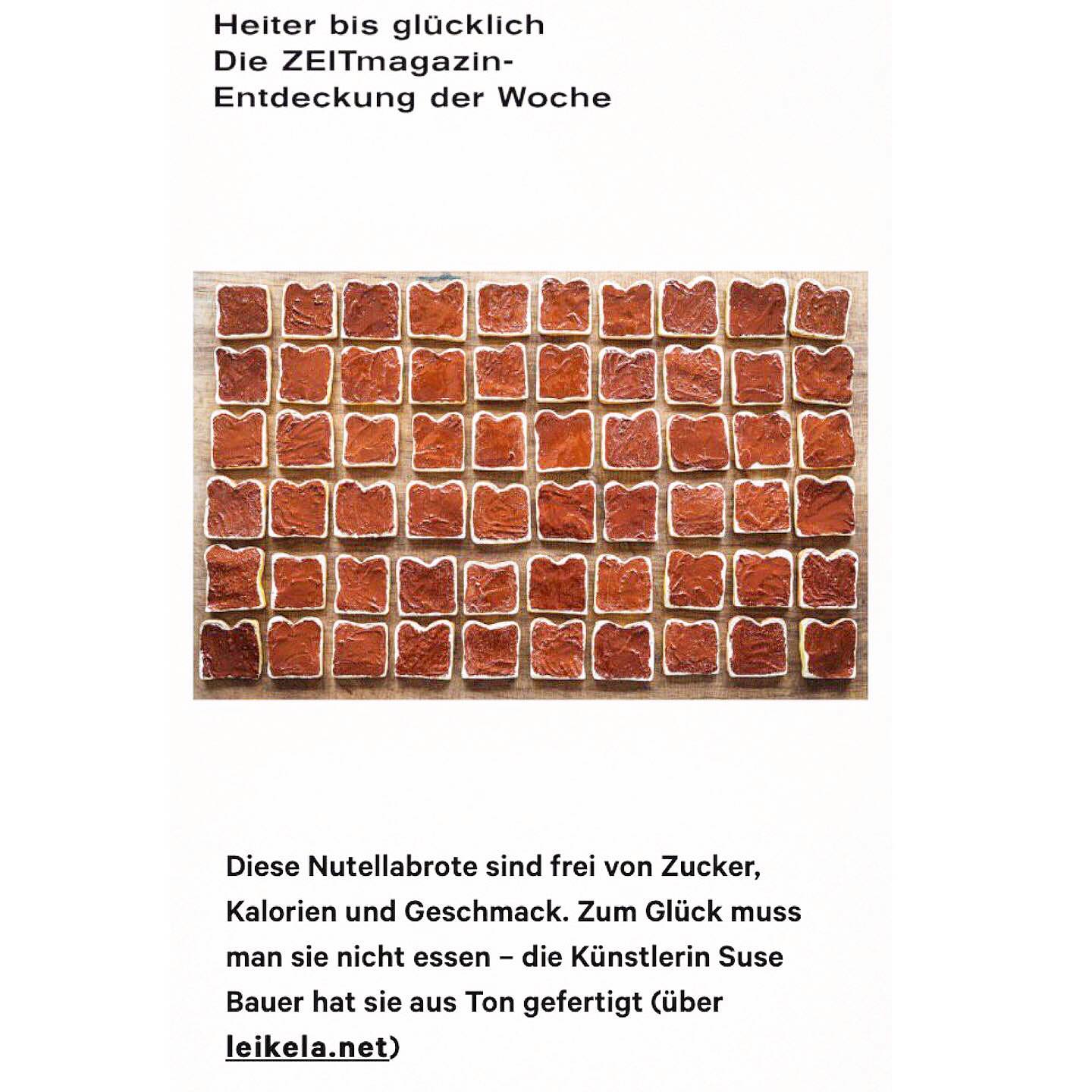 COUCH November edition - 2018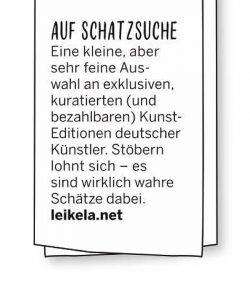 Die ZEIT / ZEIT für Hamburg - Elbvertiefung May 2018