Anne-Katrin Ahrens
Anne-Katrin Ahrens (* 1979 in Hamburg) lives and works in Berlin. The group studio "Institut" is her workingbase, which is also a location for exhibitions. She studied in London and Hamburg and holds a Master of Fine Arts from HFBK Hamburg. Her last solo show was at Niklas Schechinger Gallery 2016 in Berlin. She also designs jewelry, identities and books.
Anne-Katrin Ahrens describes her artistic work as an experiment on the space in-between. Trained as a graphic designer, her artistic language is very typographic. She has dedicated her recent projects to the visual exploration and deconstruction of words and letterforms – interested in the relation between language and visual elements, the associative, rhythmic as well as pictorial and even sculptural qualities of the typographic form.
Typography is characterized by white spaces, distances, voids and pauses. The white space actually defines the relationship between the elements. Anne-Katrin Ahrens deconstructs the signs and letters into their individual constituents. By doing so she translates them into objects and creates new shapes.
In an interview Anne explains:
"Fascinated by the alphabet and semantic systems, I have dedicated my recent projects to the visual exploration and deconstruction of words, letterforms, signs and symbols in favor of going beyond surfaces and the complexity of written words."
About Anne's edition for leikela:
OOO
Three individual circular forms of laser-cut and powder-coated steel form the edition. OOO as for Out Of Office or Out Of Order stands for the absence or the empty space. Edition of 20.
These ring shapes refer to the inner counterparts of the letterform O – each deriving from a different typeface: Avenir,Caslon and Avant Garde.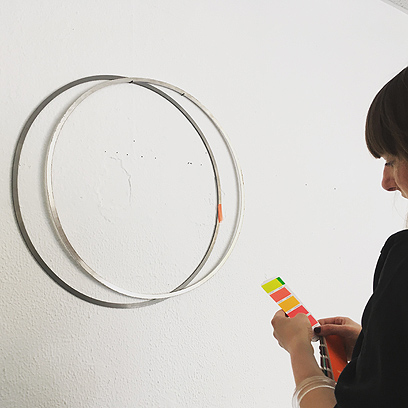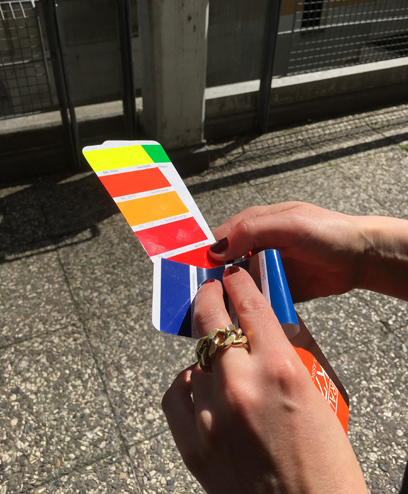 Other works: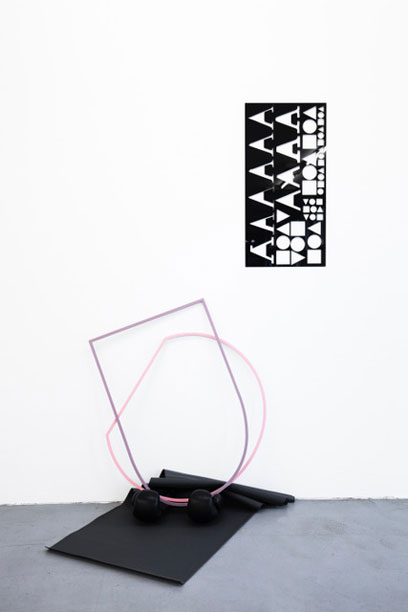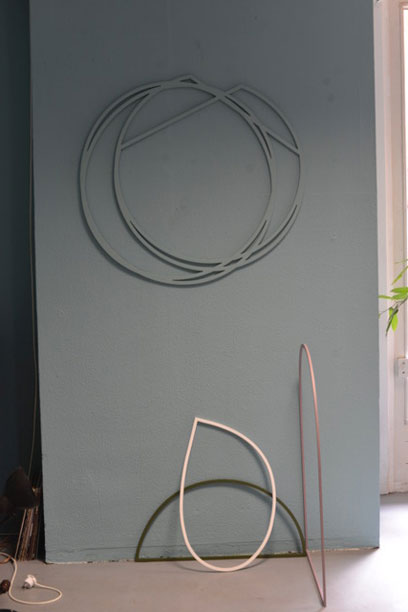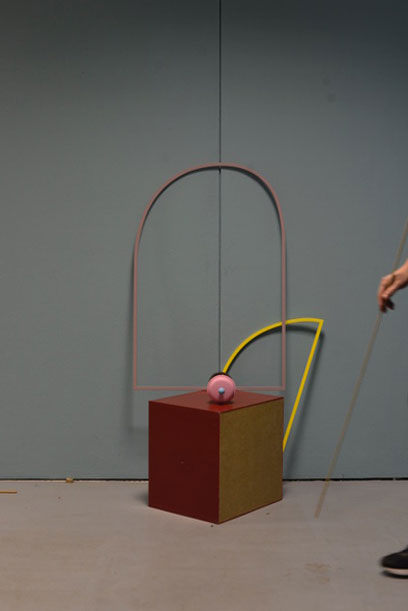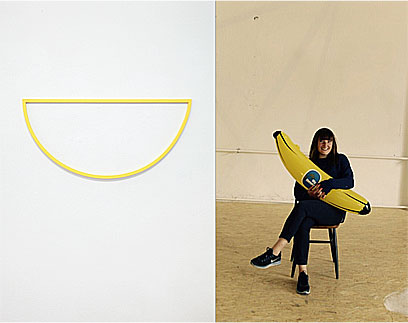 More about Anne's projects:
Anne-Katrin Ahrens Editions