Edie Monetti
Edie Monetti (born 1986 in Munich), living and working in Munich and Berlin. After graduating with special honors from Academy of Arts in Munich under Prof. Günther Förg in 2015, she received the Antonia and Hermann Götz Grant for emerging Artists in 2016 and from 2017 on the studiogrant of the State, City Munich. Edie has been researching a lot in the past years while travelling to Asia, Africa, South Pacific, South-, Middle and North America.
Edie has been exhibiting her work internationally, in Europe, North America and Asia, in several group shows, institutions and art fairs. In 2016 she presented her first solo show 'von Juni bis Frost' and in 2018 her second solo "supernovaüberrest" at Sabine Knust Galerie in Munich and "Stars and Stripes", Prince of Wales, Munich 2015. Currently, Edie is preparing her next solo show at Sabine Knust Galerie beginning of 2020.
Other selected group shows: "#haah25″, Galerie Hammelehle & Ahrens, Cologne, 2019; "Jahresgaben", Kunstverein München, Munich 2018; "Mixed Pickels IV", Ruttkowski68, Cologne, 2018; "Mein Schwein", Galerie Sandra Bürgel, Berlin, 2018; "Golden Ass", Laden für Nichts, Leipzig, 2017; "Books & Beyond", Galerie Sabine Knust, Munich, 2016; "Der Highlander der mich verführte", curated by Yves-Michel Saß, Empfangshalle München, Munich, 2016.
About Edie's edition for leikela
Edie Monetti – Grimpo, 2019, epoxy resin, hand-painted with lacquer, 11 x 11 x 6,5 cm, edition of 13 + 4 AP, certificate of authenticity is included
The ocean confronts the human body with its own corporeality – our bodies consist mainly of water, yet immersed in the ocean, the recalcitrance of this other element becomes pressing – quite literally. Apart from the fact that we can't breathe, the pressure increases with every centimeter we descend into its depths; we can't quite see, hear, or smell properly; all we taste is a salty mix of this liquid substance surrounding us. The ocean is an ungraspable sphere, which ultimately withstands unmediated perception, where available terrestrial categories do not apply, and living creatures appear marvelous and alien.
What kind of animals do indeed live in this sphere seemingly so incompatible with life? What living organism does have the preposterous ability to occupy a territory that is out of reach to humans? The so called "dumbo octopi" from the family of the Opisthoteuthidae populate this dark, silent space and look nothing like the fantastic creatures we would like to imagine. Small, naked, and vulnerable, their malleable bodies lie on the barren ocean floor with the dwarfing expanses of the ocean upon them. A group of scientists recently proposed the name Opisthoteuthis adorabilis for a newly discovered species, precisely "because they are just… yeah. They're really cute." Making this specific cephalopod one of many great examples of the urge to anthropomorphize nonhuman animals, in order to trivialize the fear of the unknown and the incomprehensibility of something beyond reach.
Edie Monettis edition of 13 octopi have a souvenir-like quality. If mass-tourism to the bottom of the sea were indeed a reality, then the merchandise in the gift shops would look something like them: brightly colored, shiny little bodies with black beady eyes, begging to be taken home and placed on windowsills and mantelpieces, functioning as the trace of a distant memory. In the case of Monetti's "Grimpo," the trace gets lost in a fantasy and the ocean remains a place of longing.
Text by Magda Grüner
Portrait: ©️ Galerie Sabine Knust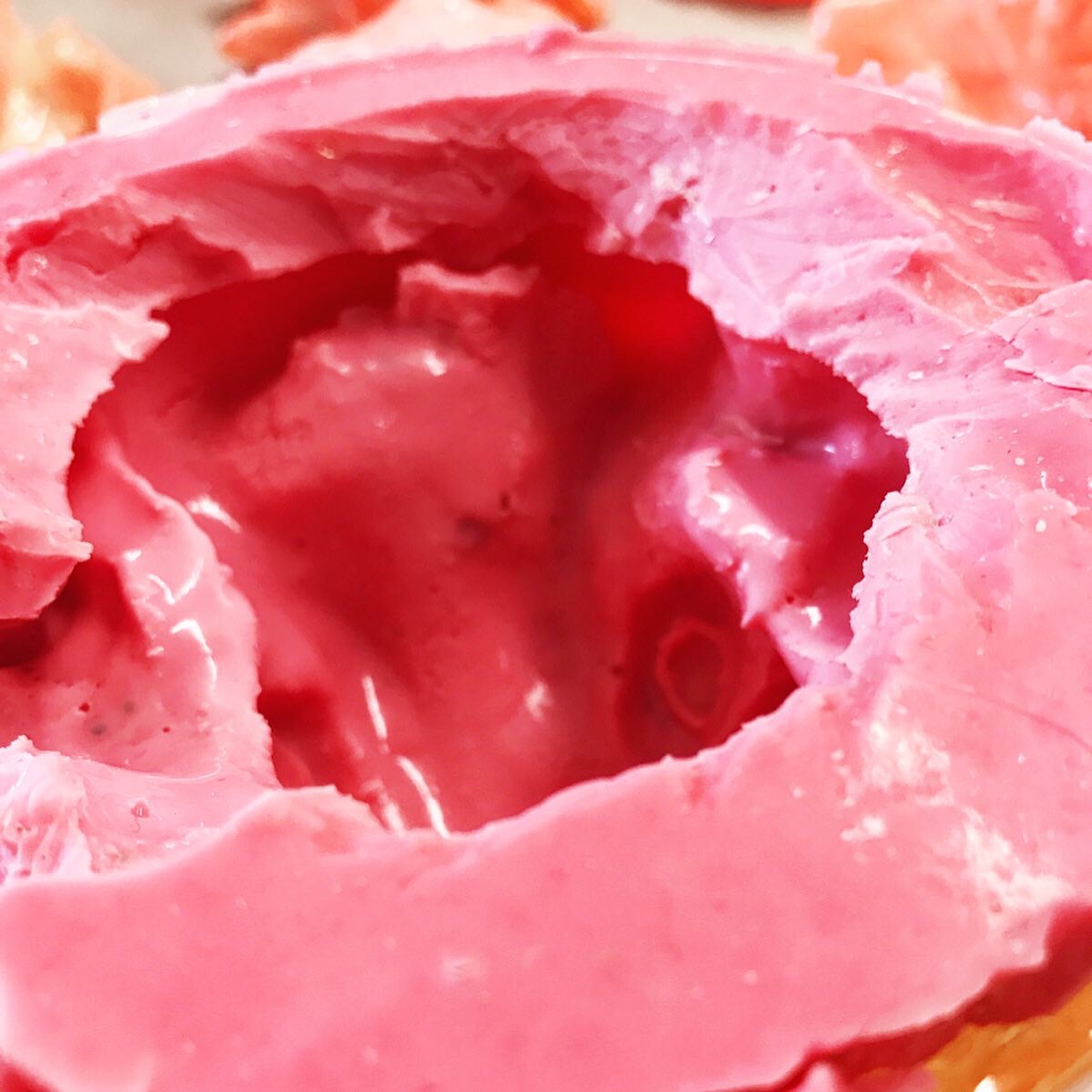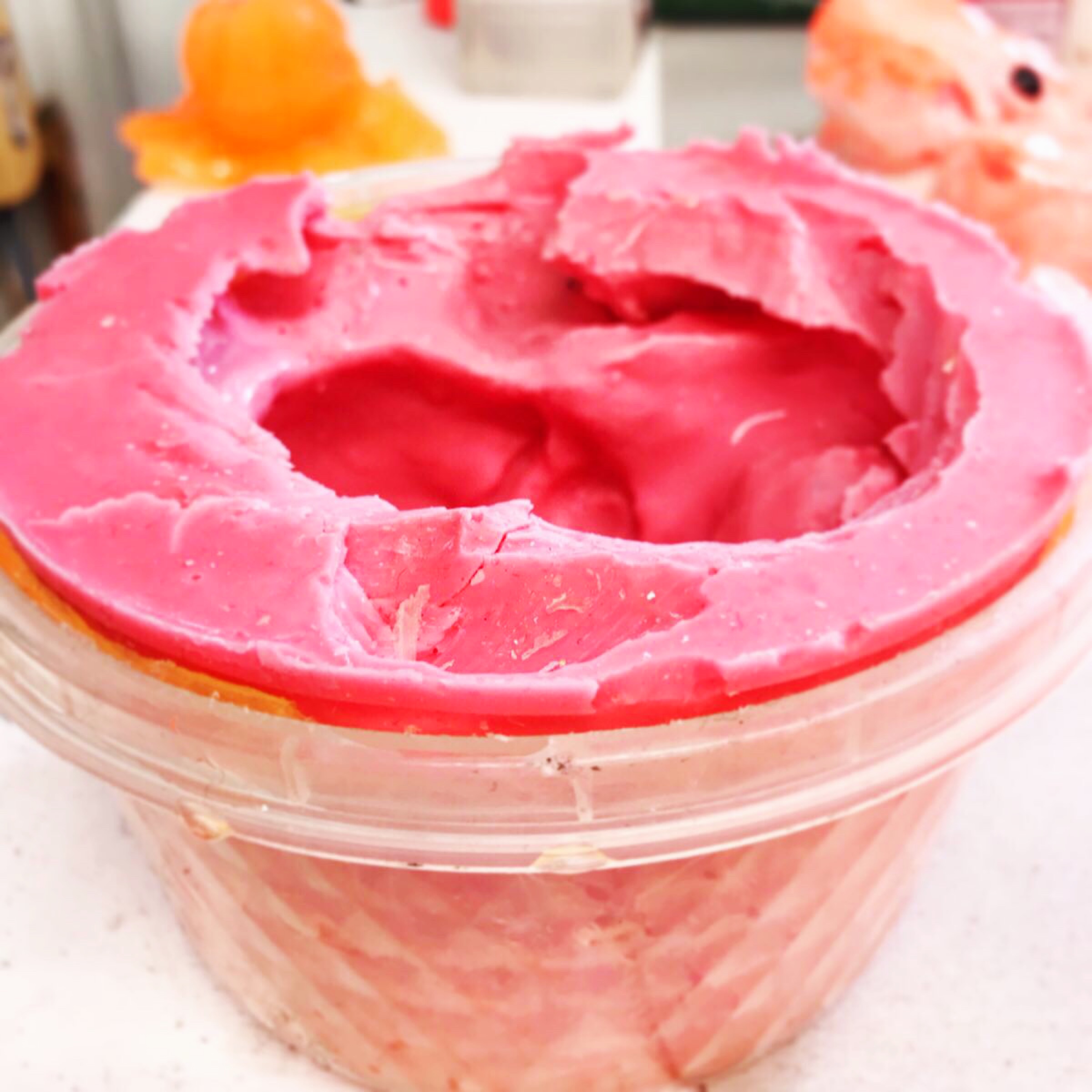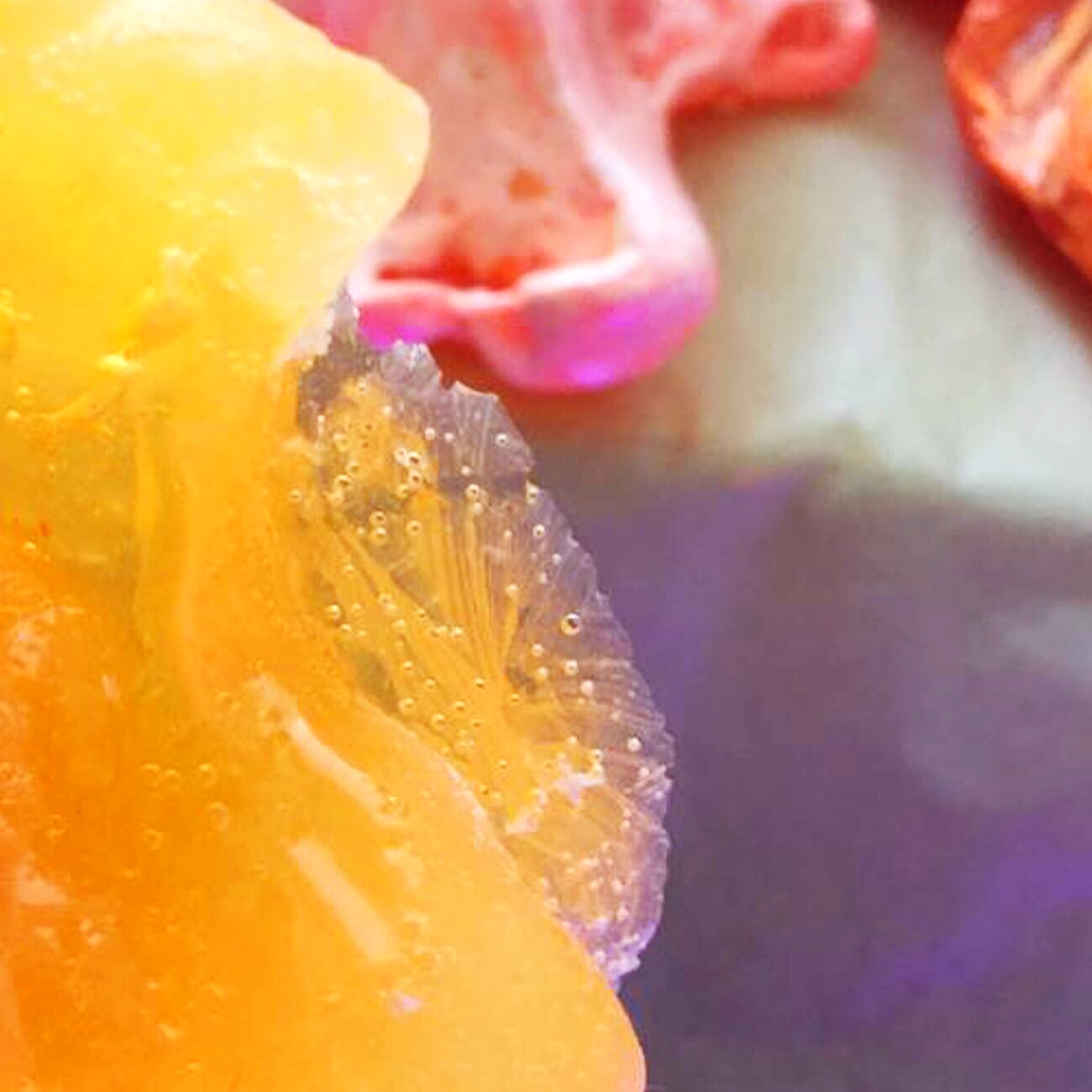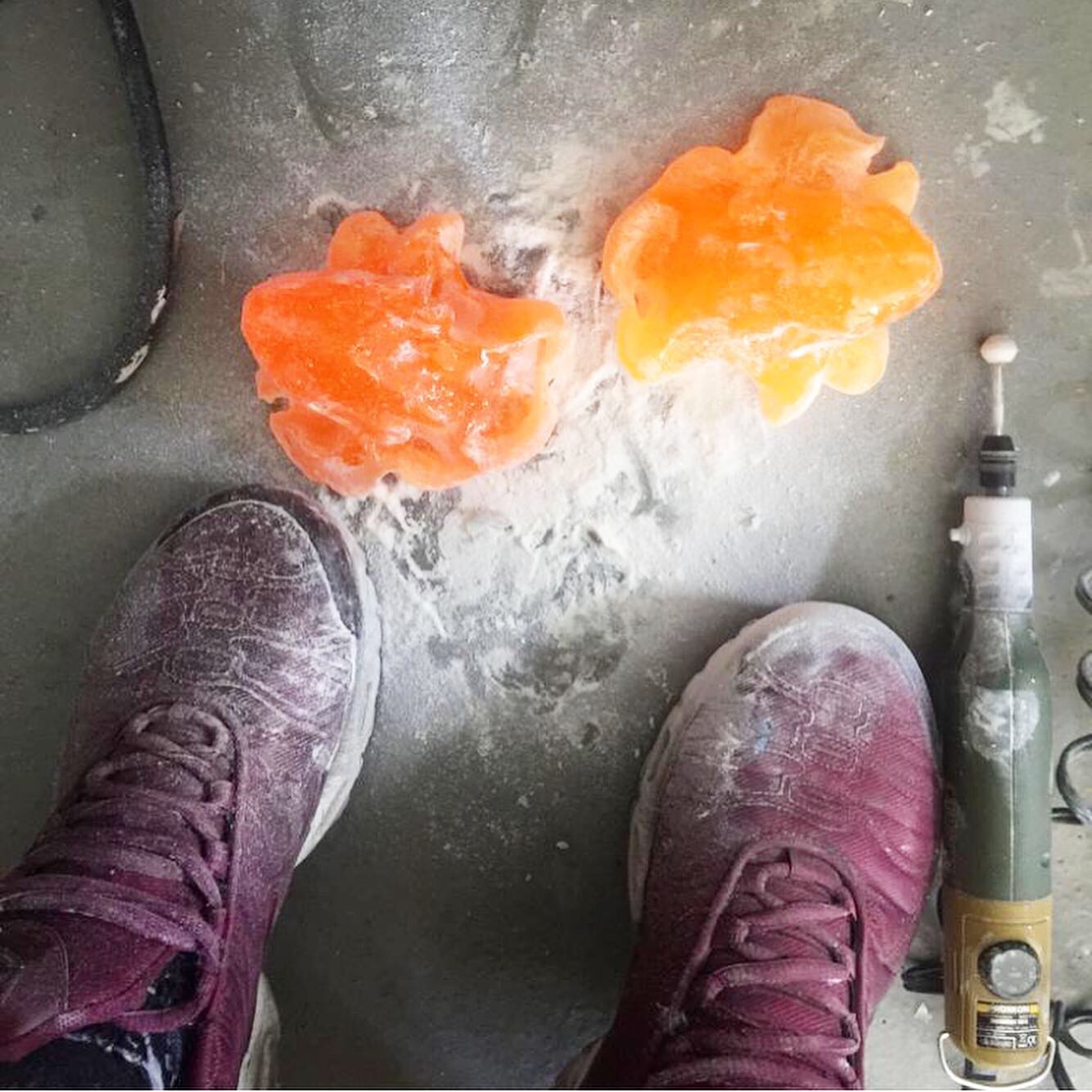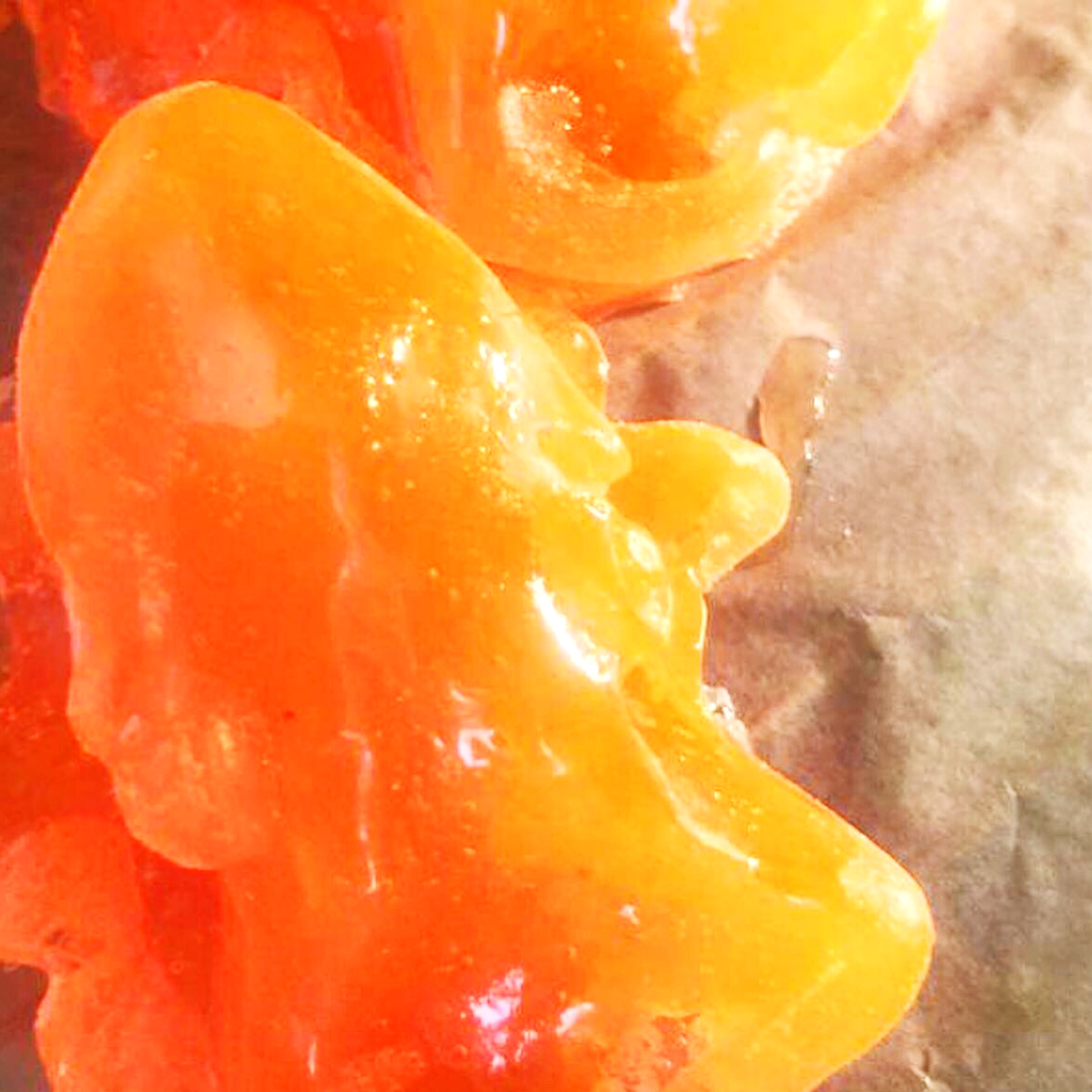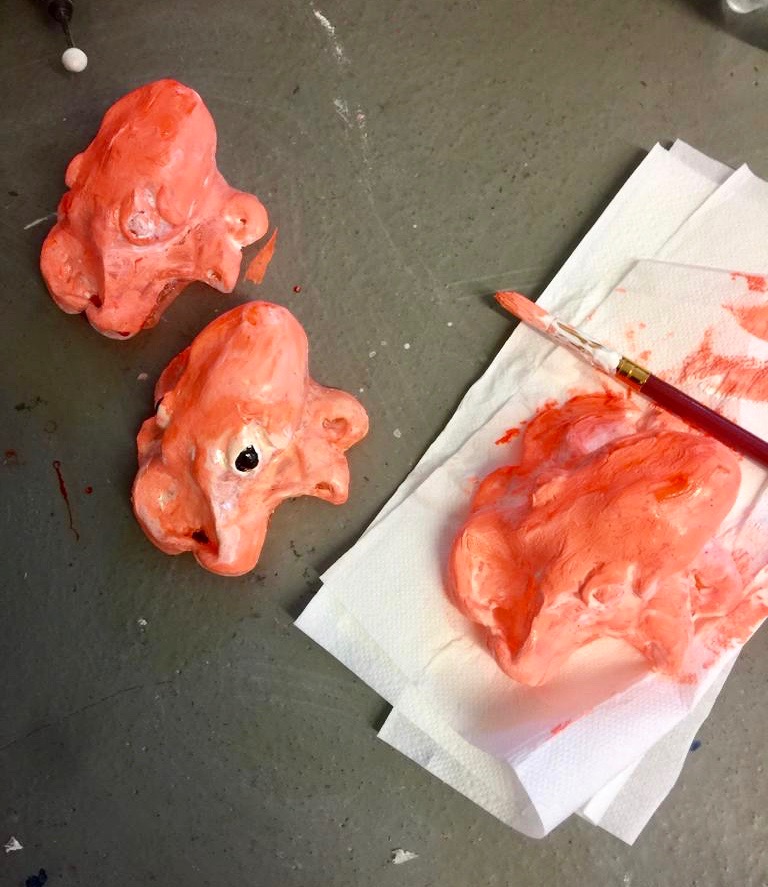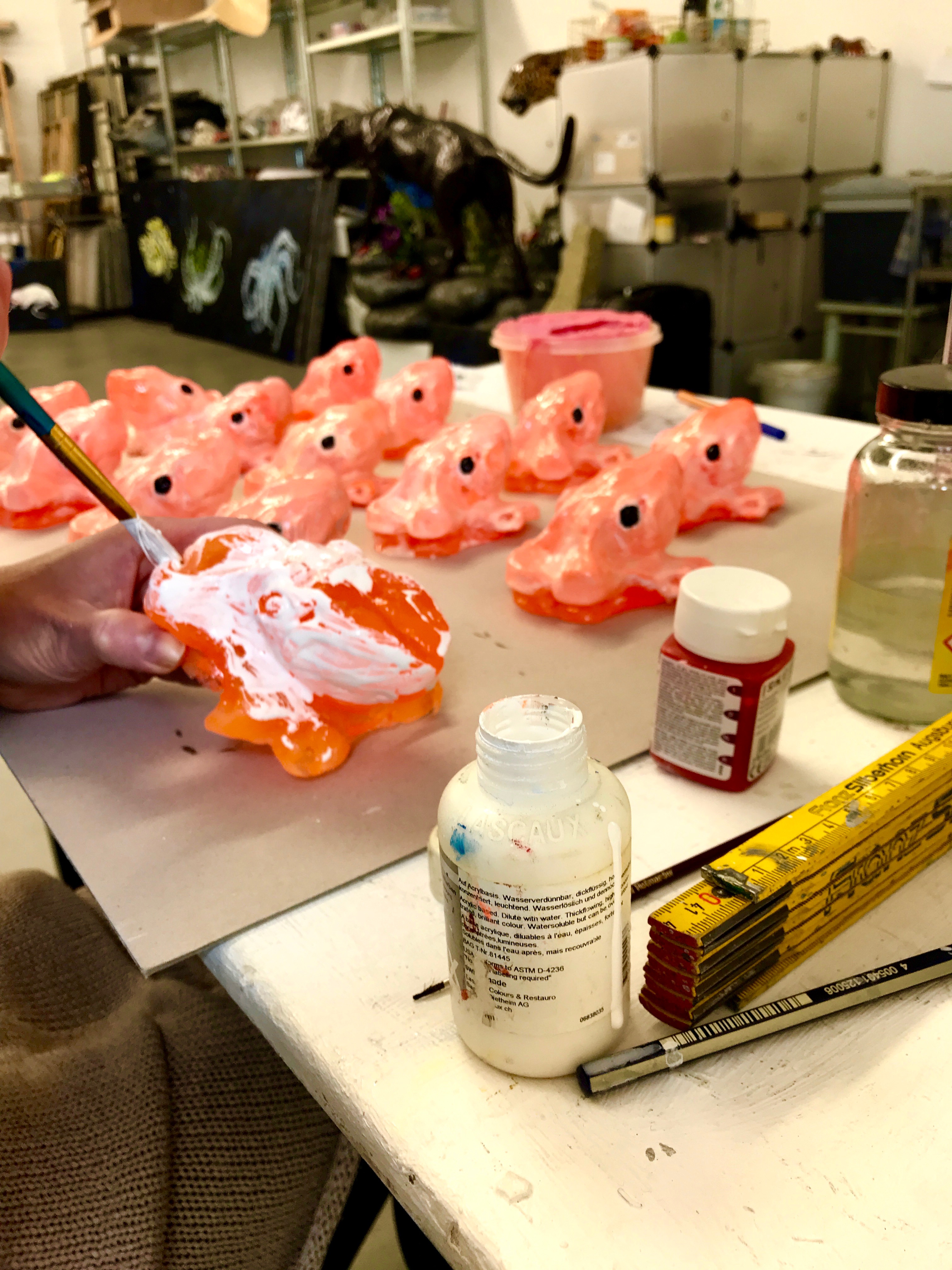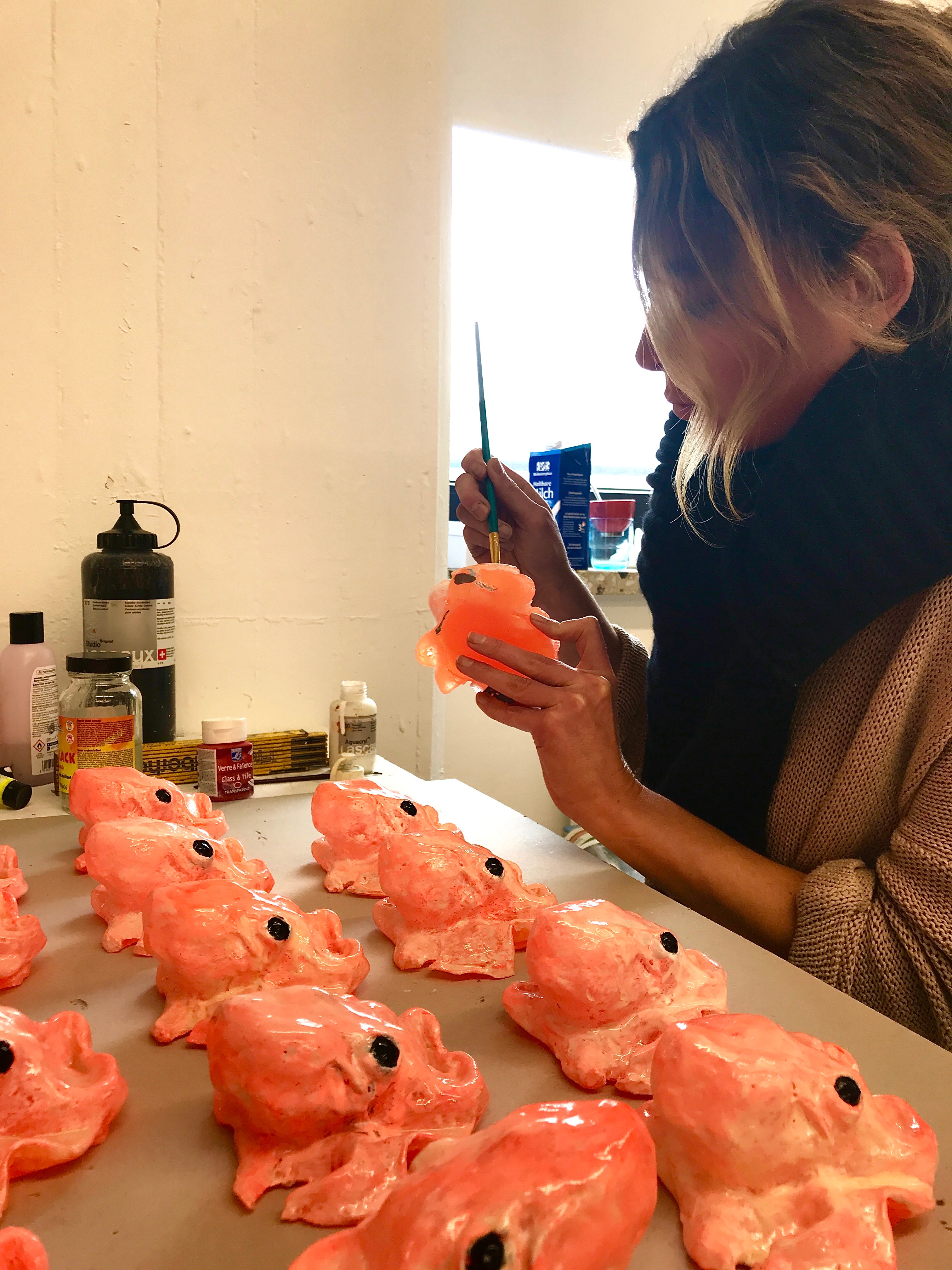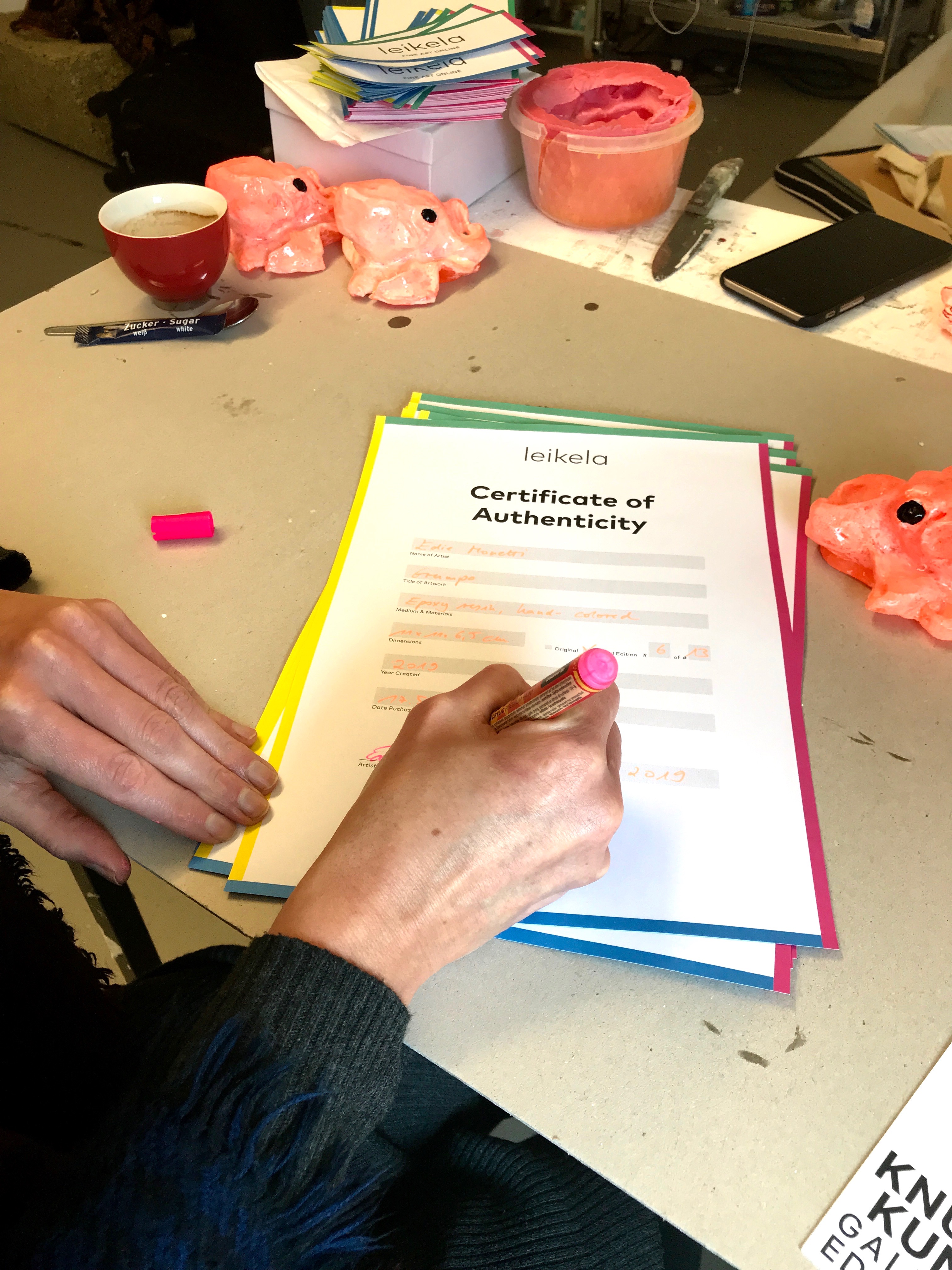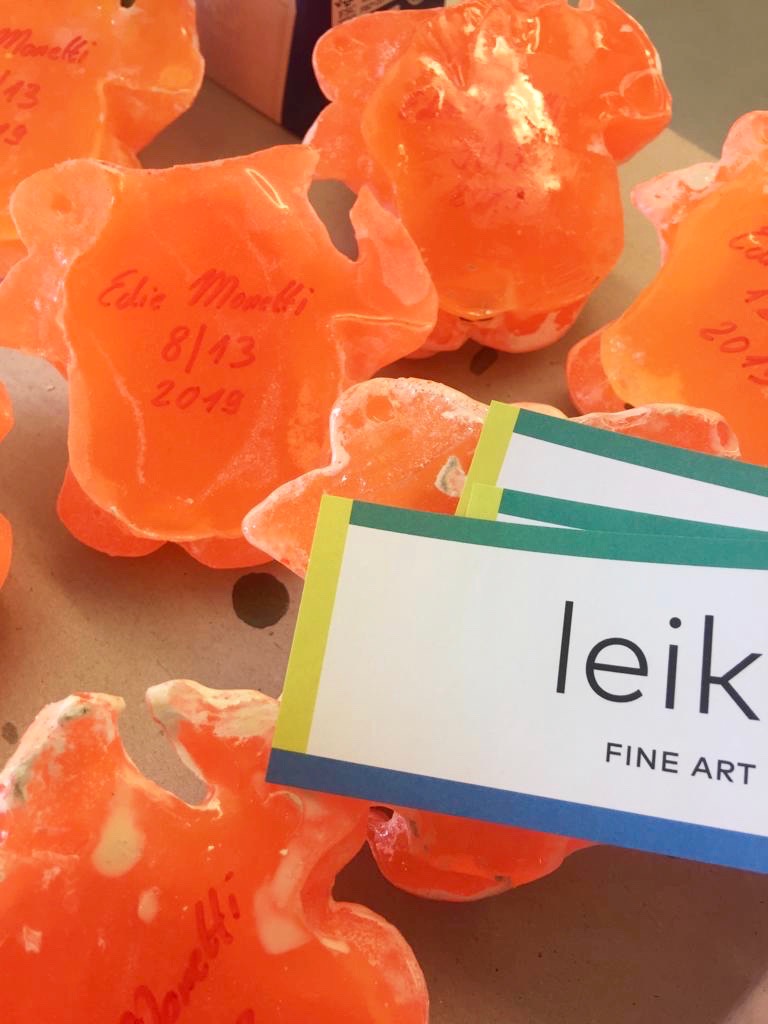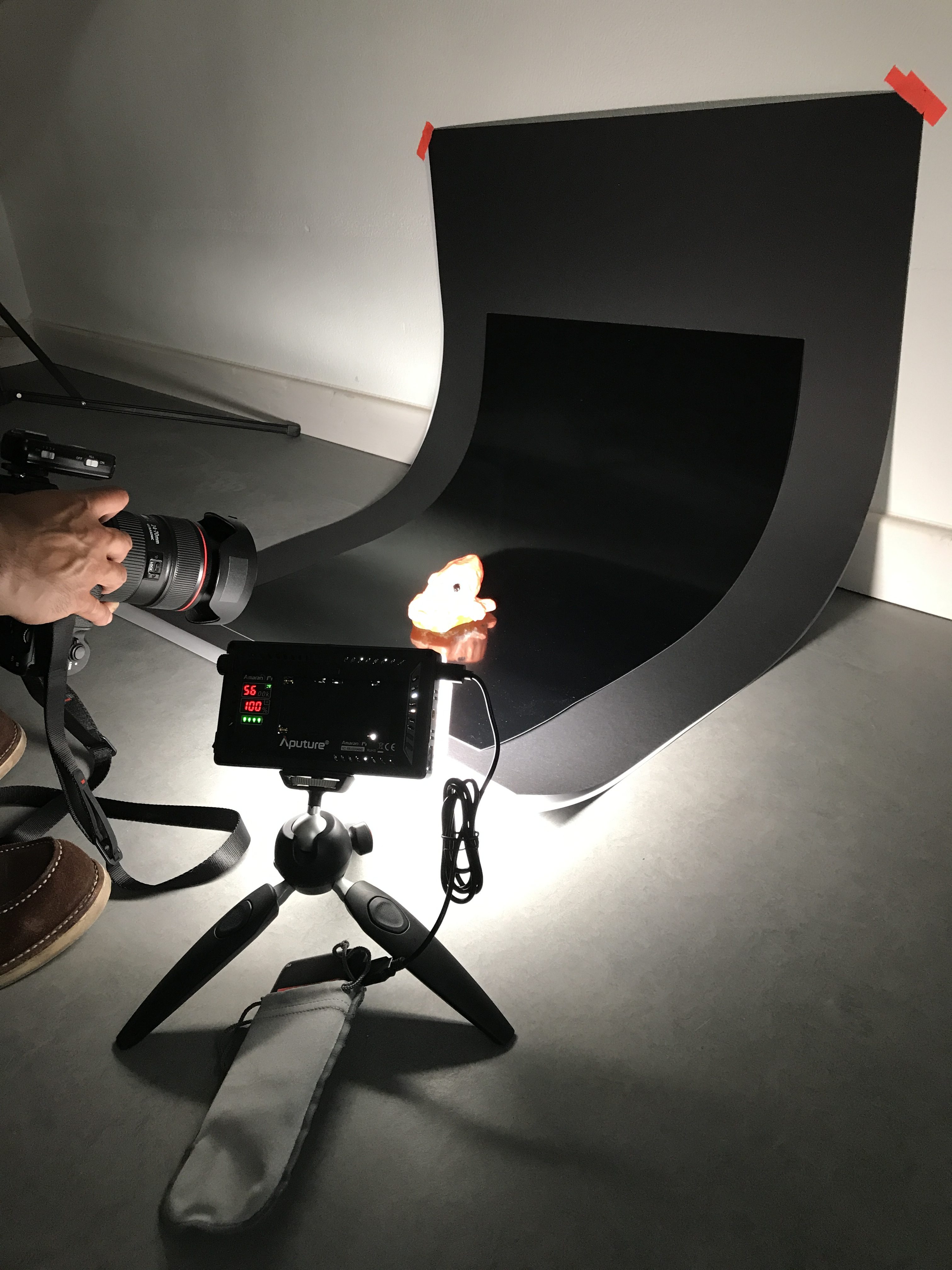 Other works by Edie: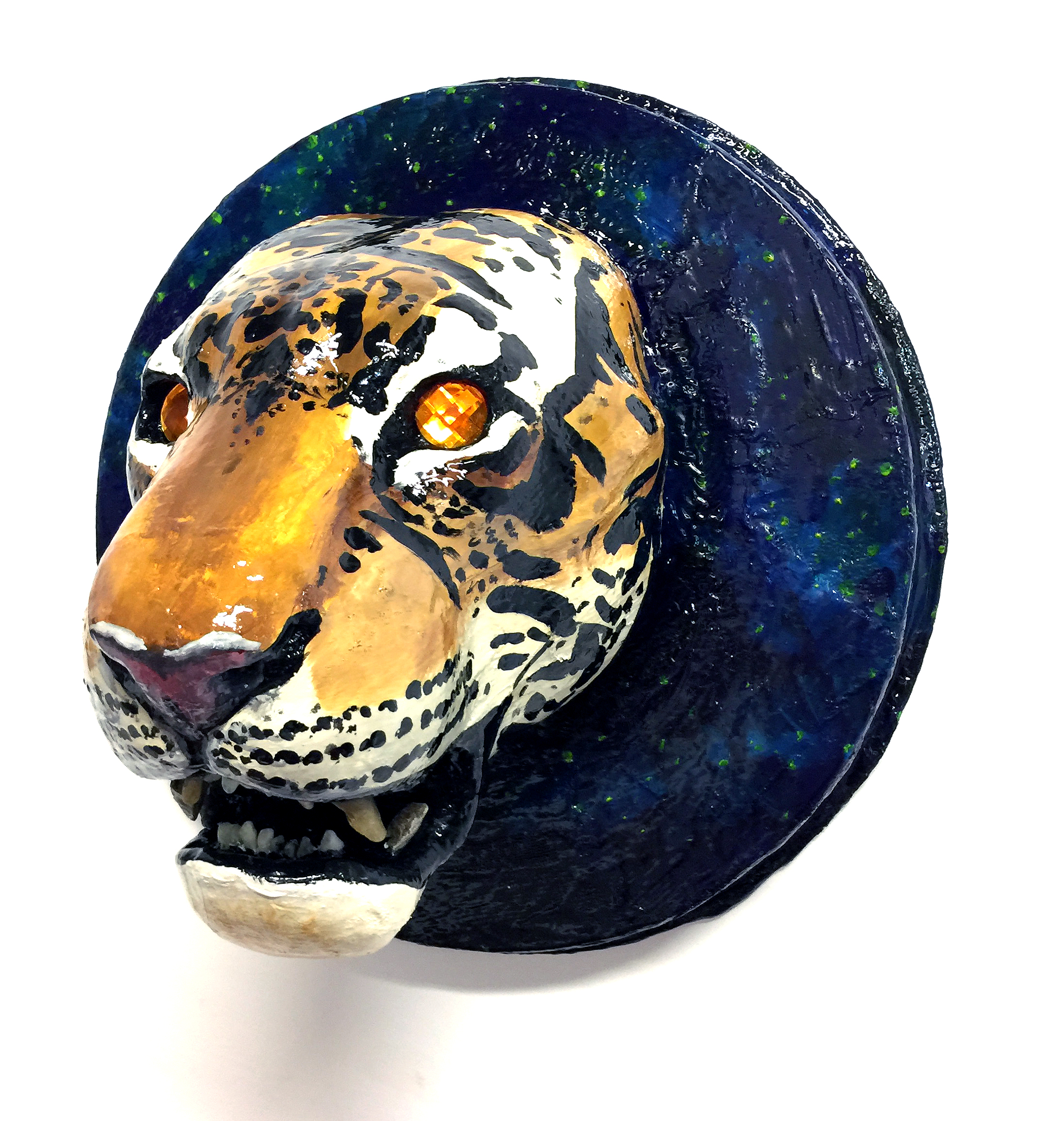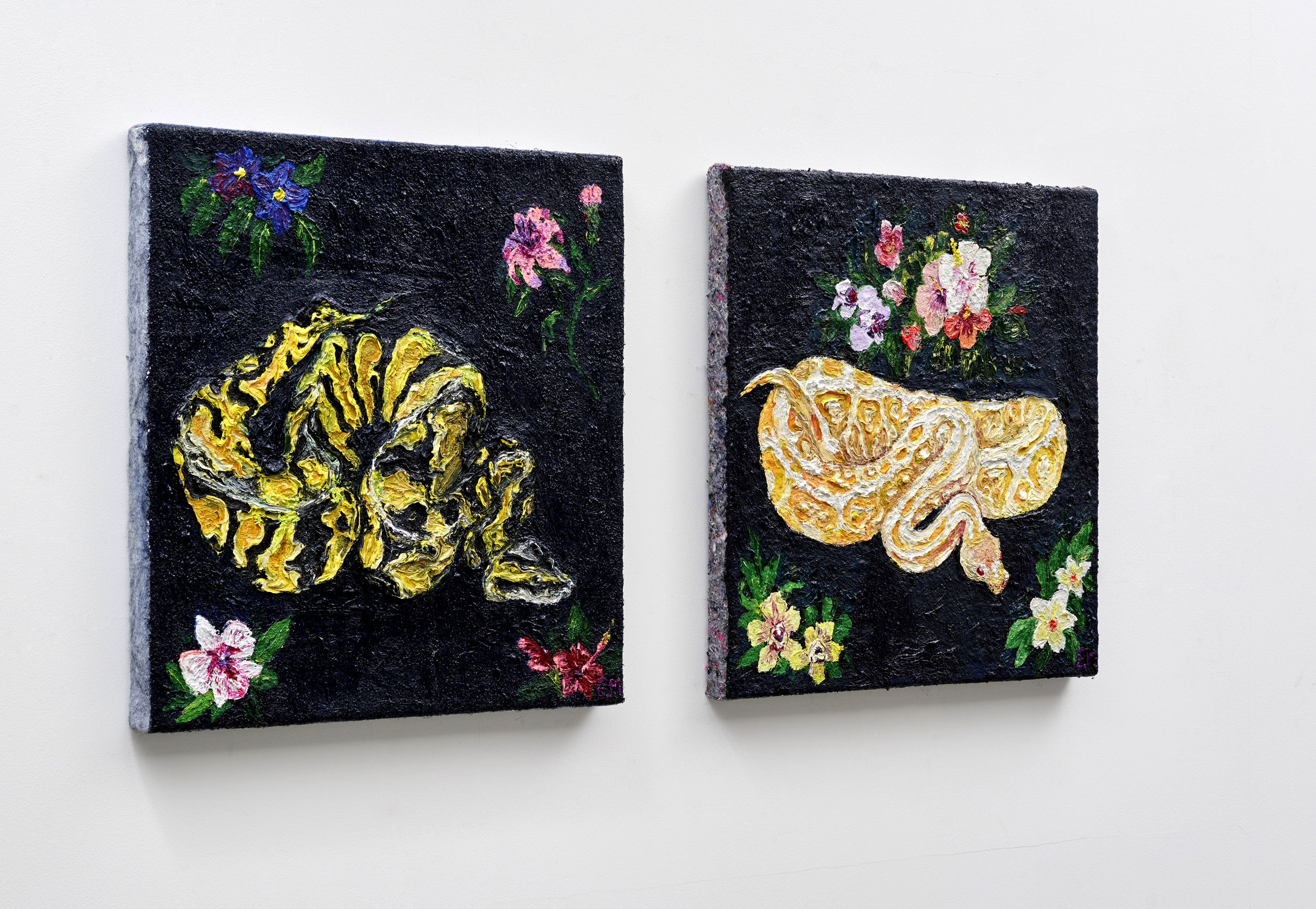 ©️ Galerie Sabine Knust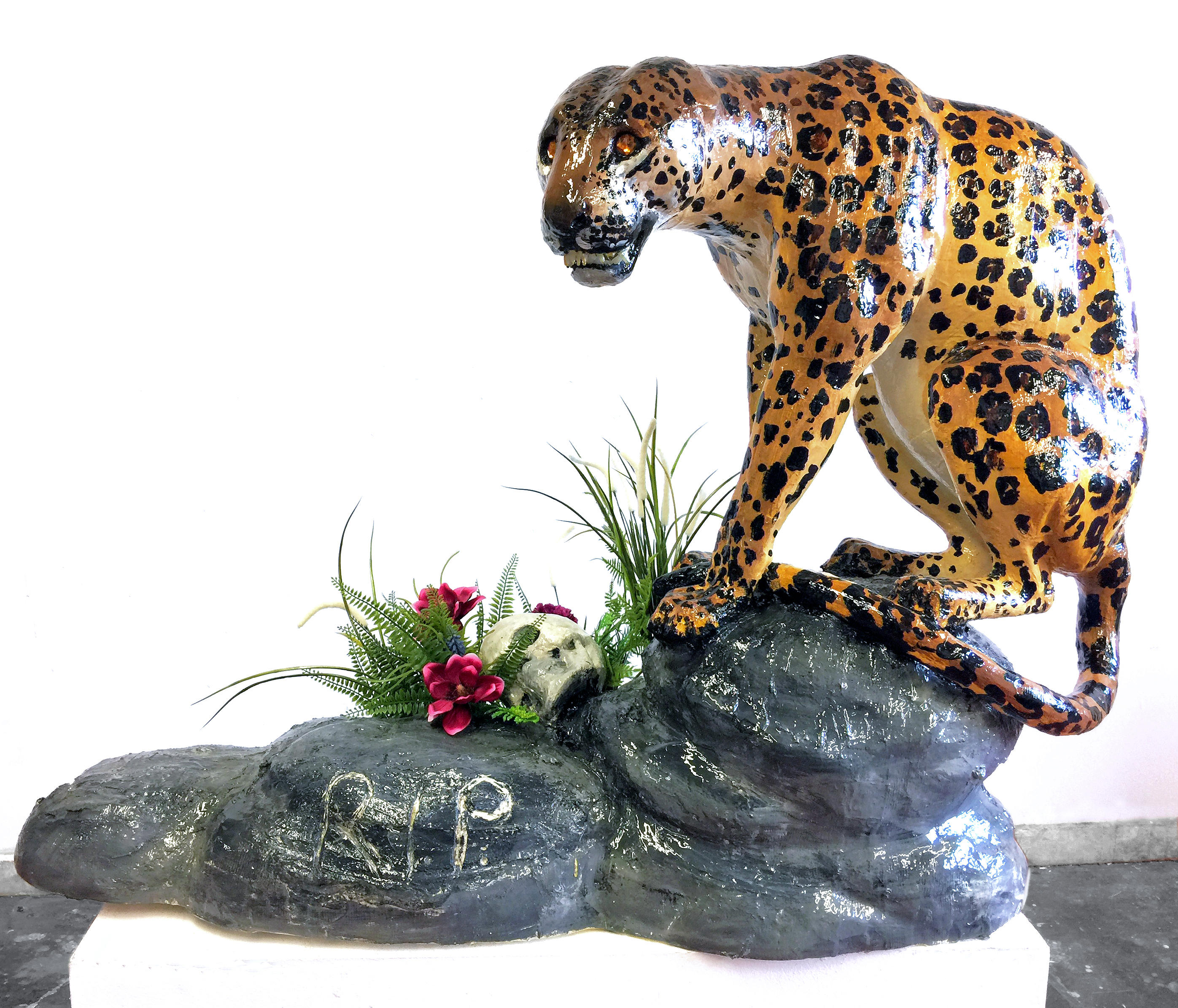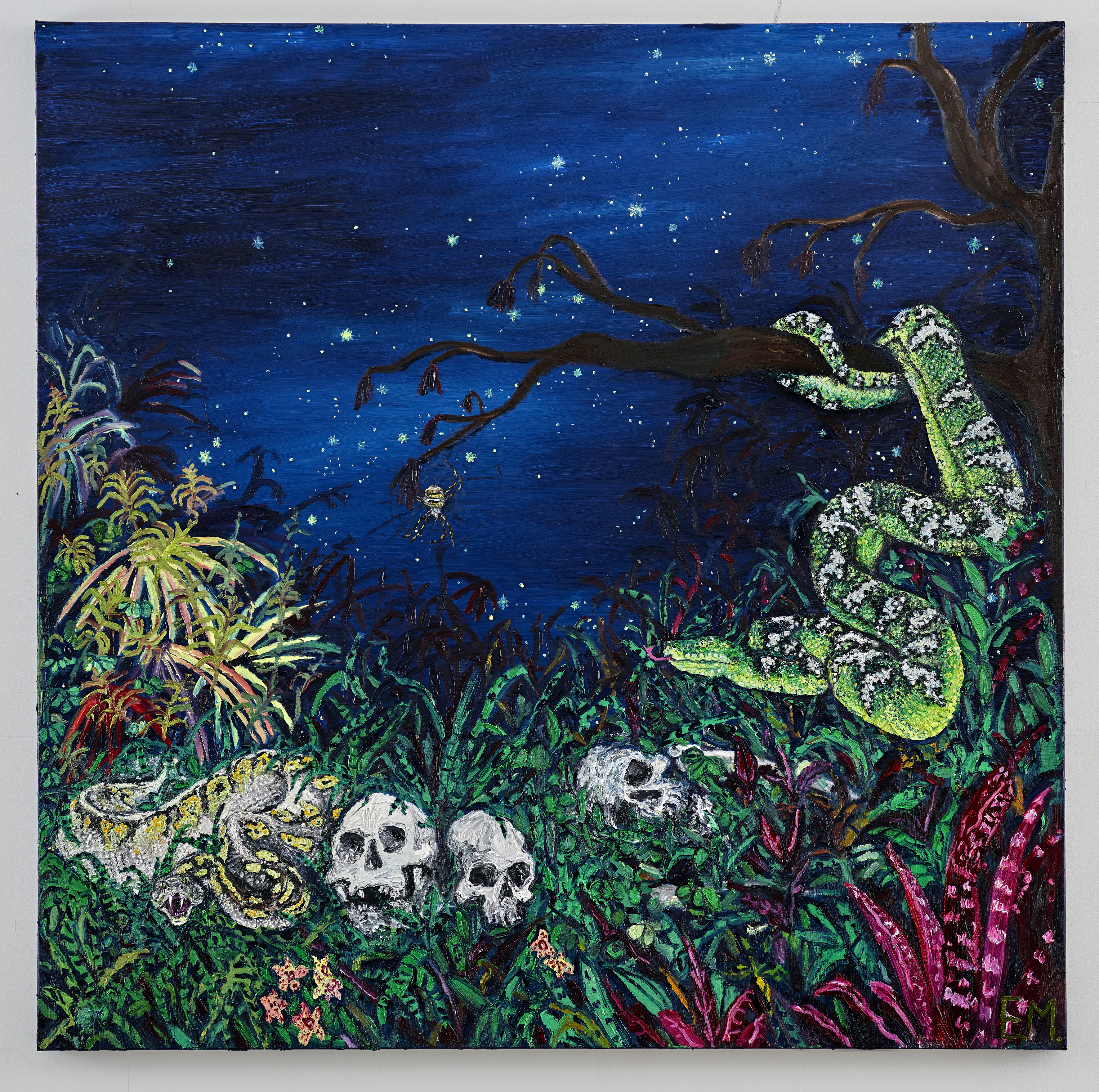 ©️ Galerie Sabine Knust
©️ Galerie Sabine Knust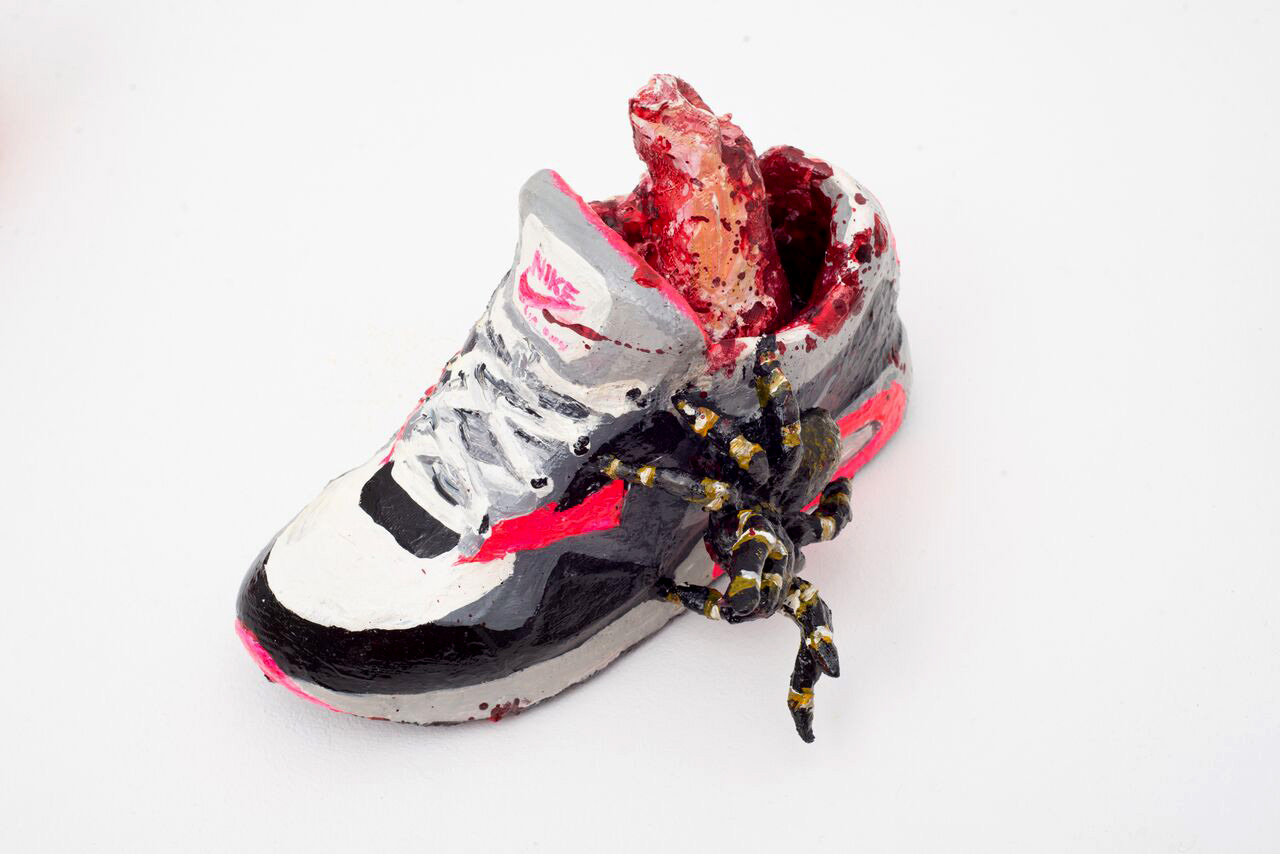 ©️ Ruttkowski68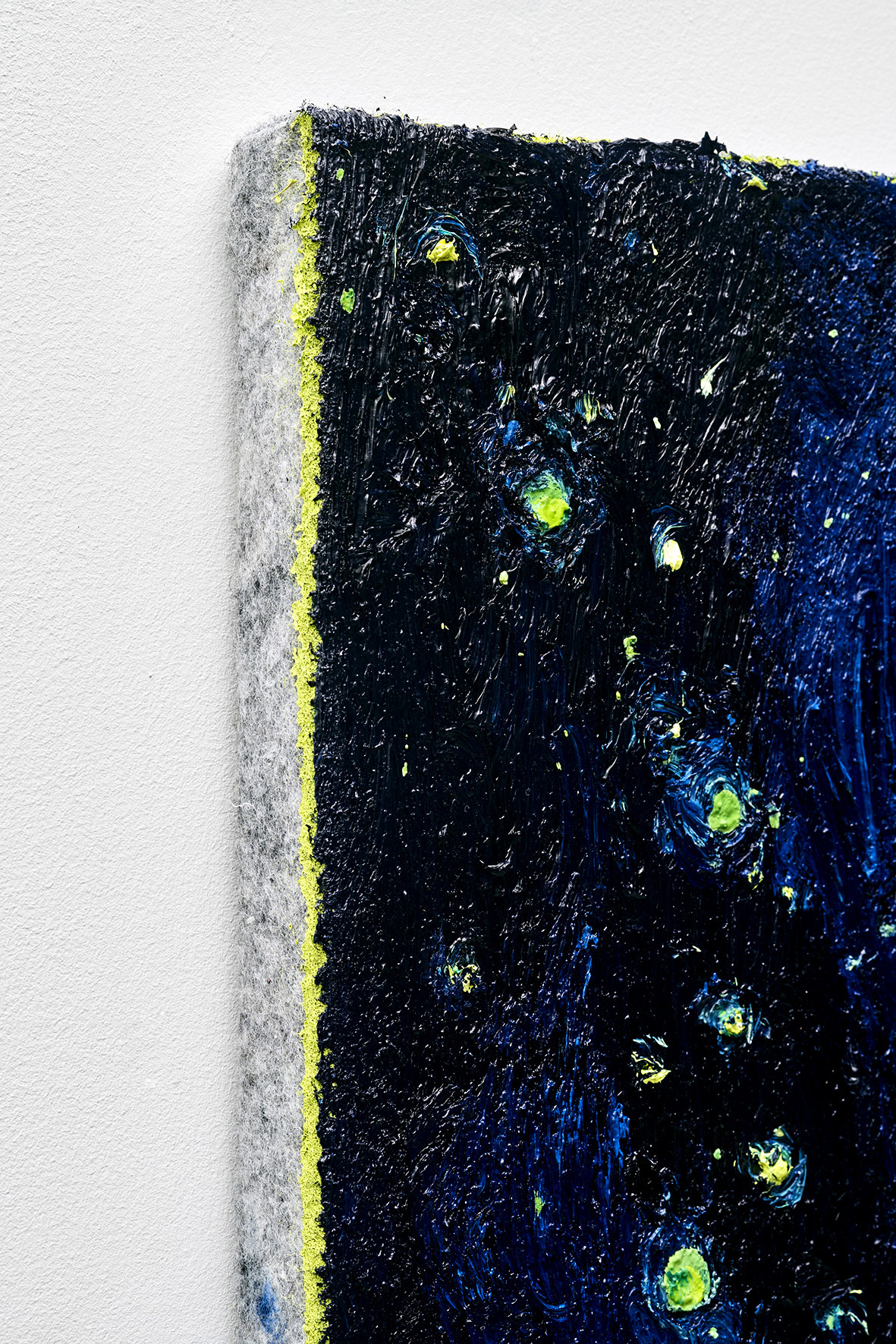 ©️ Galerie Sabine Knust
More about Edie's work:
Edie Monetti Editions