Jenny Schäfer
Jenny Schäfer (born 1985 Kassel, Germany) graduated from HFBK Hamburg in 2015 where she studied under Prof. Silke Grossmann and Alexander Rischer. She received several stipends, like the Klaus-Kröger studio scholarship, 2019; Hamburger Arbeitsstipendium, 2018 and artist-in-residence, zumikon-Stiftung, Nürnberg, 2018. Jenny develops installation arrangements of her photographs in combination with objects and text and publishes artist books that have been exhibited internationally.
Selected solo exhibitions: World can only be saved by horses – nyg|west, Leipzig, 2019 ; I Am A Future Animal – Studio 45, Künstlerhaus Wendenstraße, Hamburg, 2018; Wertvolle Geräte – Wassermühle Trittau, Trittau, 2018; Liste: neues Wasser – Forum 044 Münchner Stadtmuseum, München, 2017; Comfort Island – mit Franziska Opel, Westwerk, Hamburg, 2017. Group shows (excerpt): Nordwestkunst 2019 – Kunsthalle Wilhelmshaven, 2019; Kombi6 – Kunstquartier Bethanien, Berlin, 2018 and in September 2019 Framed Bodies // Fluid Imaginations (opening Sept. 6th 2019, 19h) at Alte Holstenbrauerei in Neumünster.
Publications: Escalations Escapations, Textem Verlag, 2019; Biorealismus, ONE%ofONE Verlag, 2018 and several article in books like:  Hacking Places, Reader, Textem Verlag, 2018; Mindstate Malibu, Anthologie, starfruit publications, 2018.
About Jenny's edition for leikela
Jenny Schäfer – "The unknown", 2019, 10 x 15 cm, edition of 50 + 5 AP, Mixed Media: Photo in acrylic block, plaster object & "Leckmuschel", Certificate of authenticity is included.
"The unknown"
The ocean's intangible and mysterious nature has inspired a myriad of images and legends throughout the course of history. The surface of the sea in particular has been one of the most prevalent subjects in the arts: home to temperamental forces of nature and marvelous mythical creatures, the epitome of the sublime and man's devotion to God's creation, the site of pictorial reflection on the essence of perception and depiction. The ocean has been explored by a wide range of artistic and scientific means, but ultimately it remains unfathomable – thus transforming it into a surface upon which we project our own ideas and imagination. The 19th century not only brought about the theory of evolution, but a new dimension of time as well, what is known as "deep time." Indeed it doesn't come as a surprise that "deep time" was quickly situated in the deep sea: This is where it all must have begun millions of years ago, the origin of life at the unknown bottom of the ocean.
Similarly, the dimension of time and the sea are interwoven in Jenny Schäfer's multiple "The Unknown." This post-apocalyptic arrangement brings together a handful of elements: an image of something resembling the ocean but apparently obeying a different set of physical laws, flowing in bewildering directions and forming a bizarre horizon that merges into an unfamiliar sky. The remains of an unknown marine life-form – possibly one of the "living fossils" that people of the 19th century were so fascinated by? A plastic shell filled with the sweet taste of childhood memories. The objects are placed on a piece of shiny fabric, alluding to a velvet cushion on which valuable possessions are arranged for display. Schäfer's things are not necessarily valuable in the monetary sense of the word, but they are certainly treasured. Together they form a web of associations, which, in disrupting what at first seems familiar – like the subject matter of a sunset by the seaside – induces the uncanny sensation of déjà vu, of remembering an unknown future. The illusion of linear time, with past, present, and future passing in succession, materializes in Schäfer's work and becomes all too palpable.
Text by Magda Grüner
Portrait: ©️ Robin Hinsch
"The unknown" – Work in progress: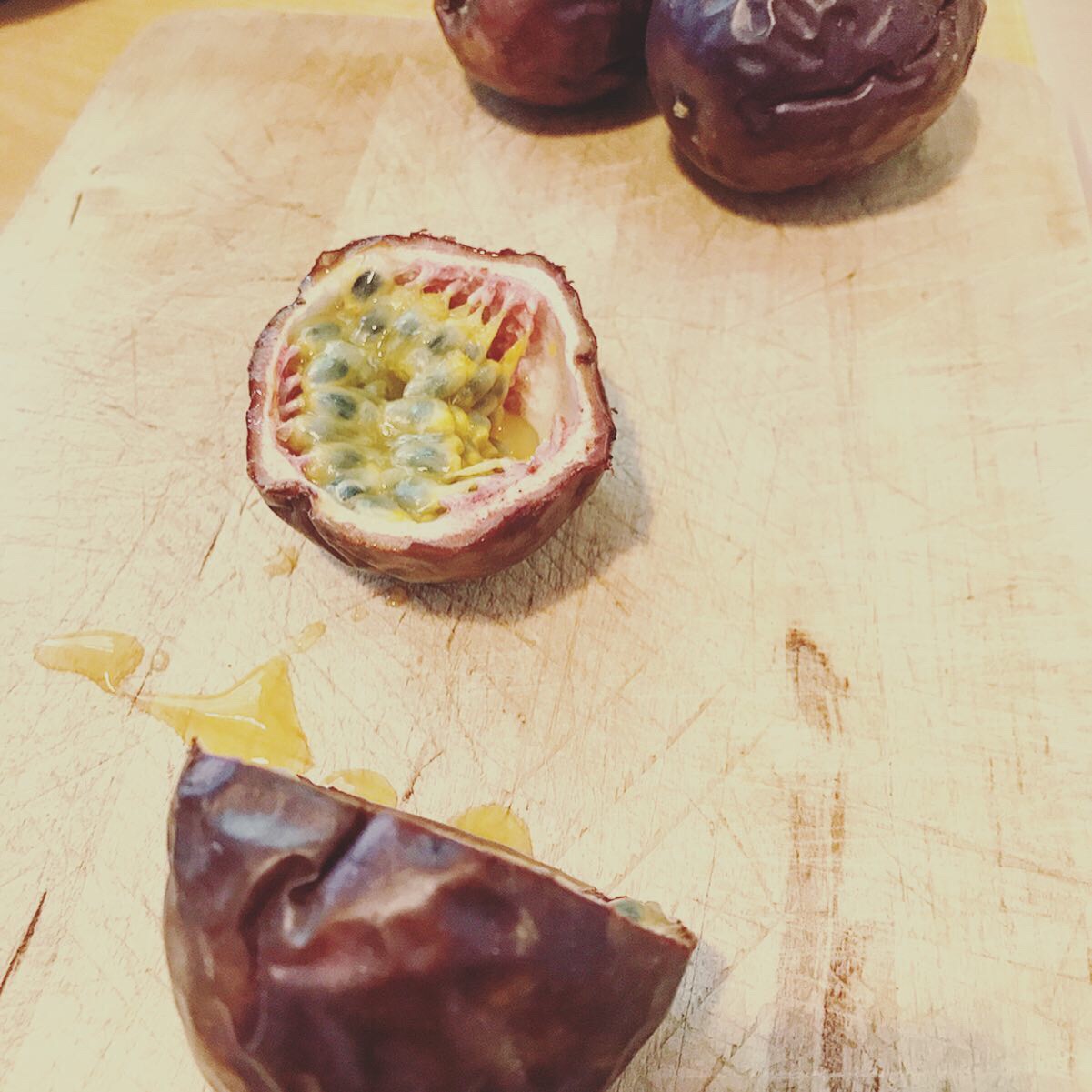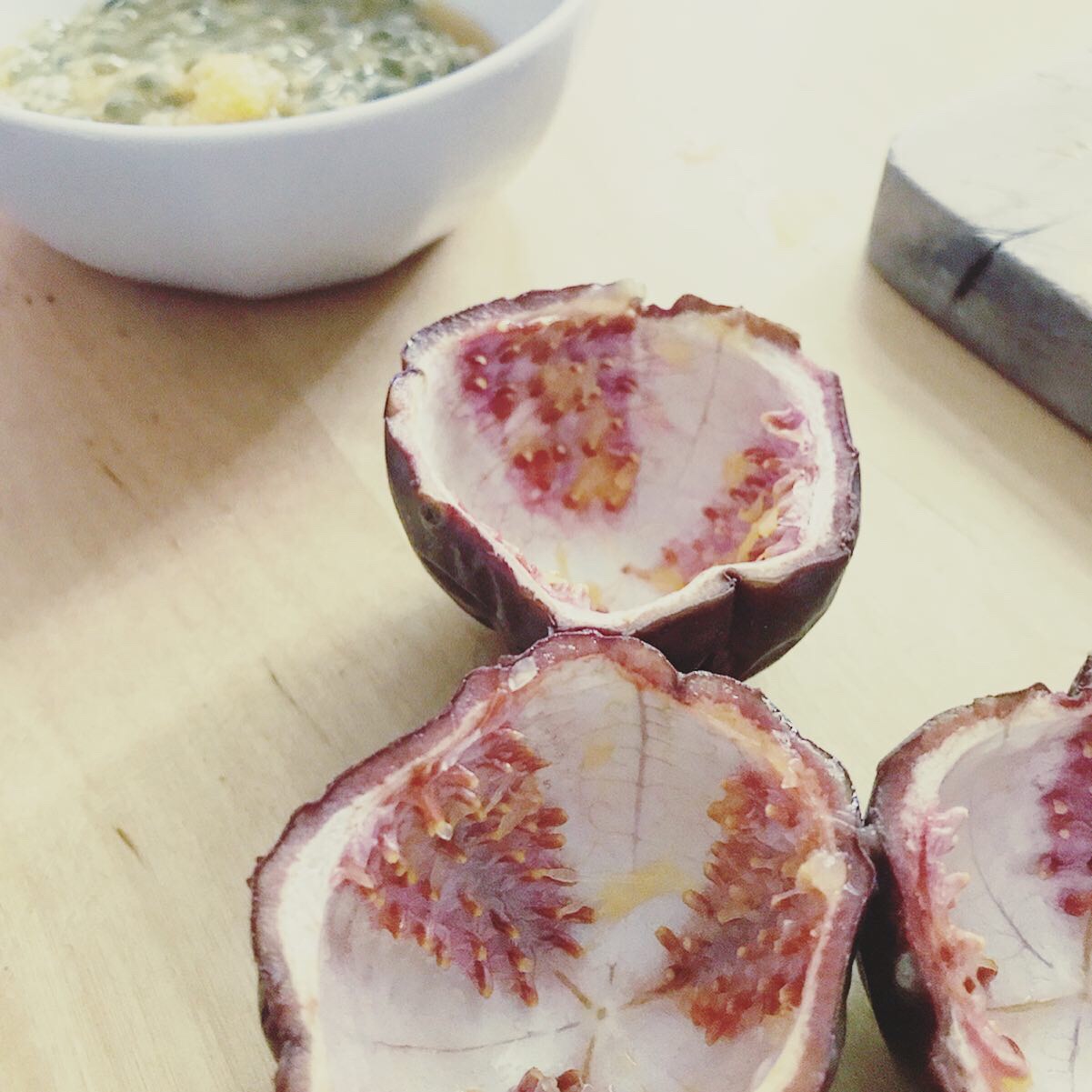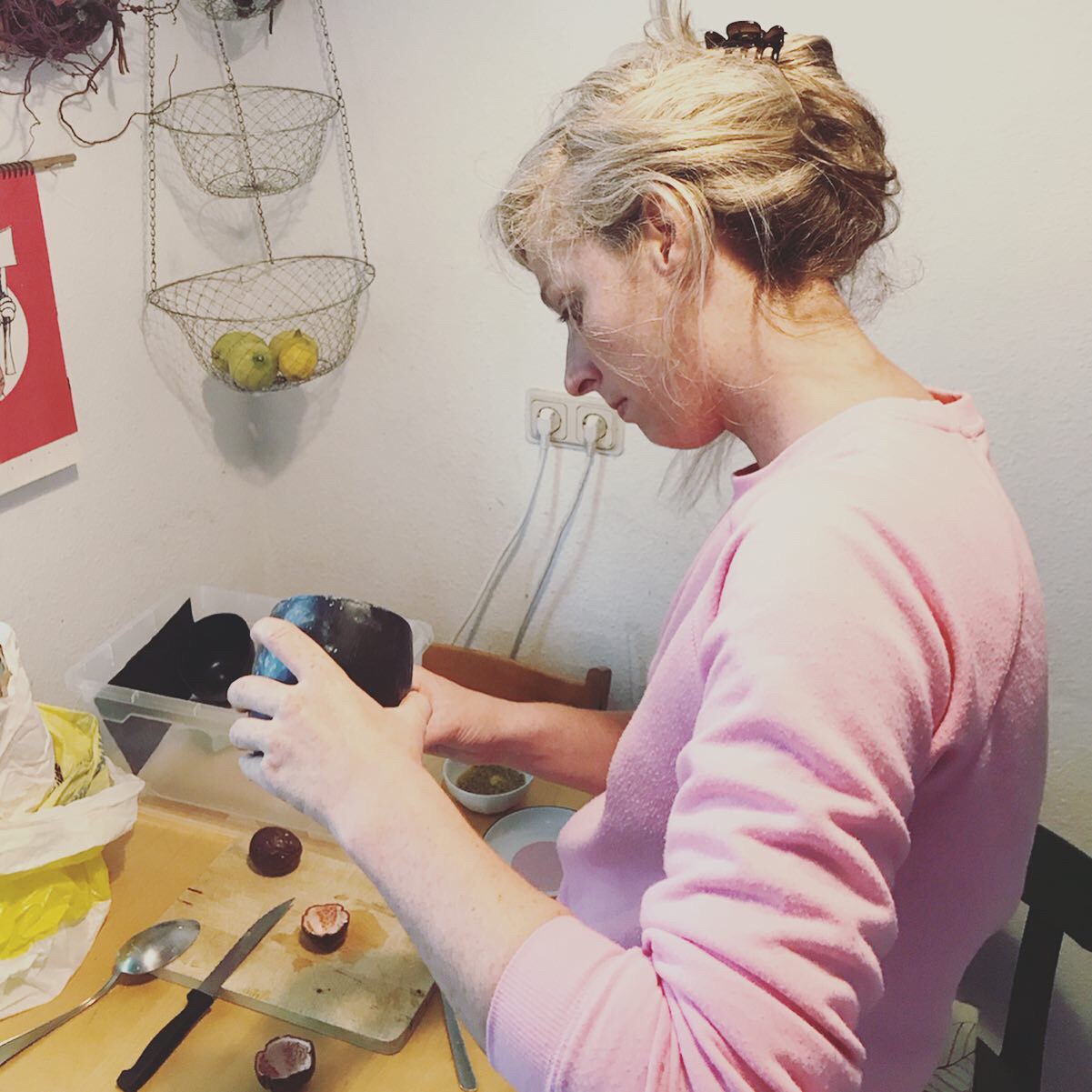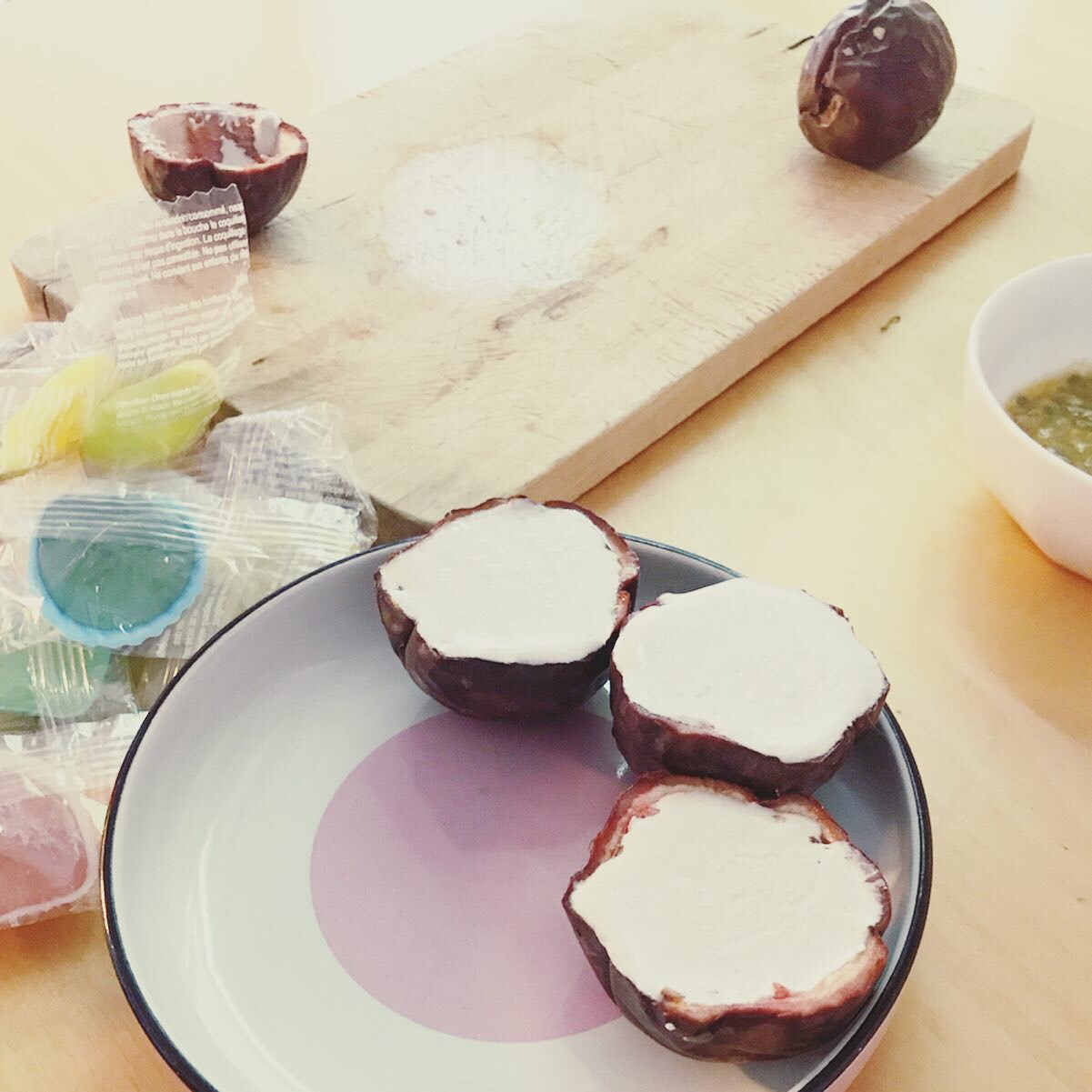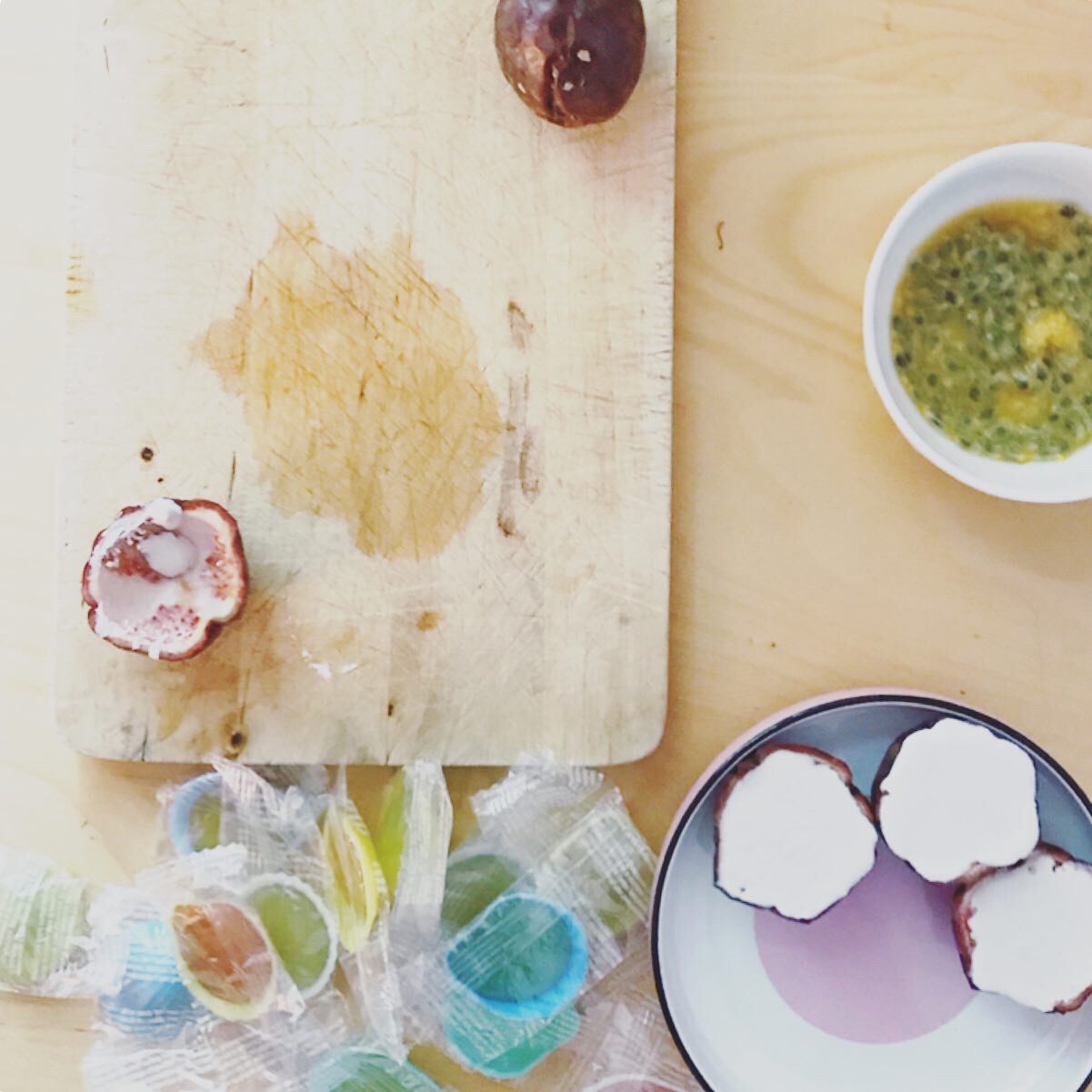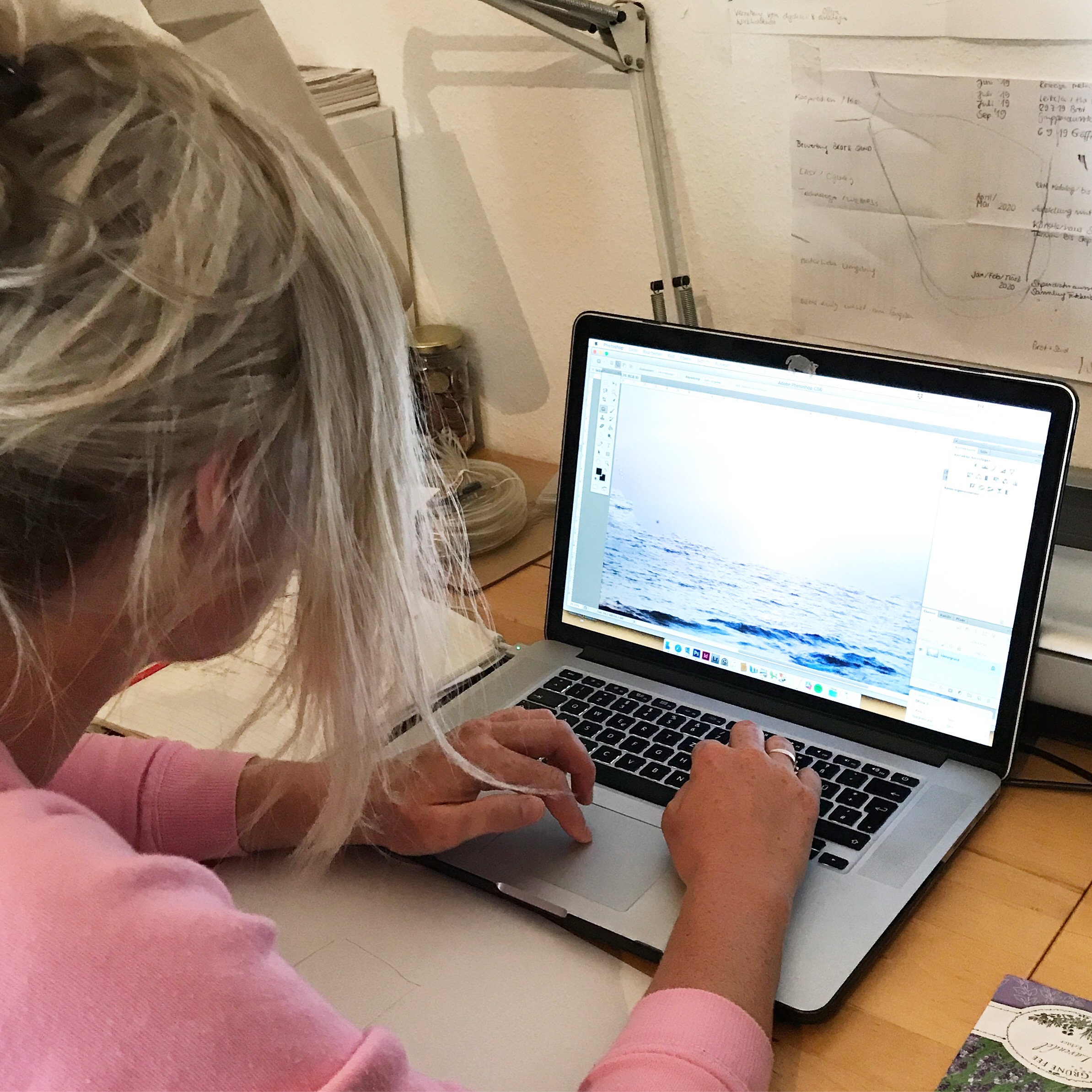 Other works by Jenny: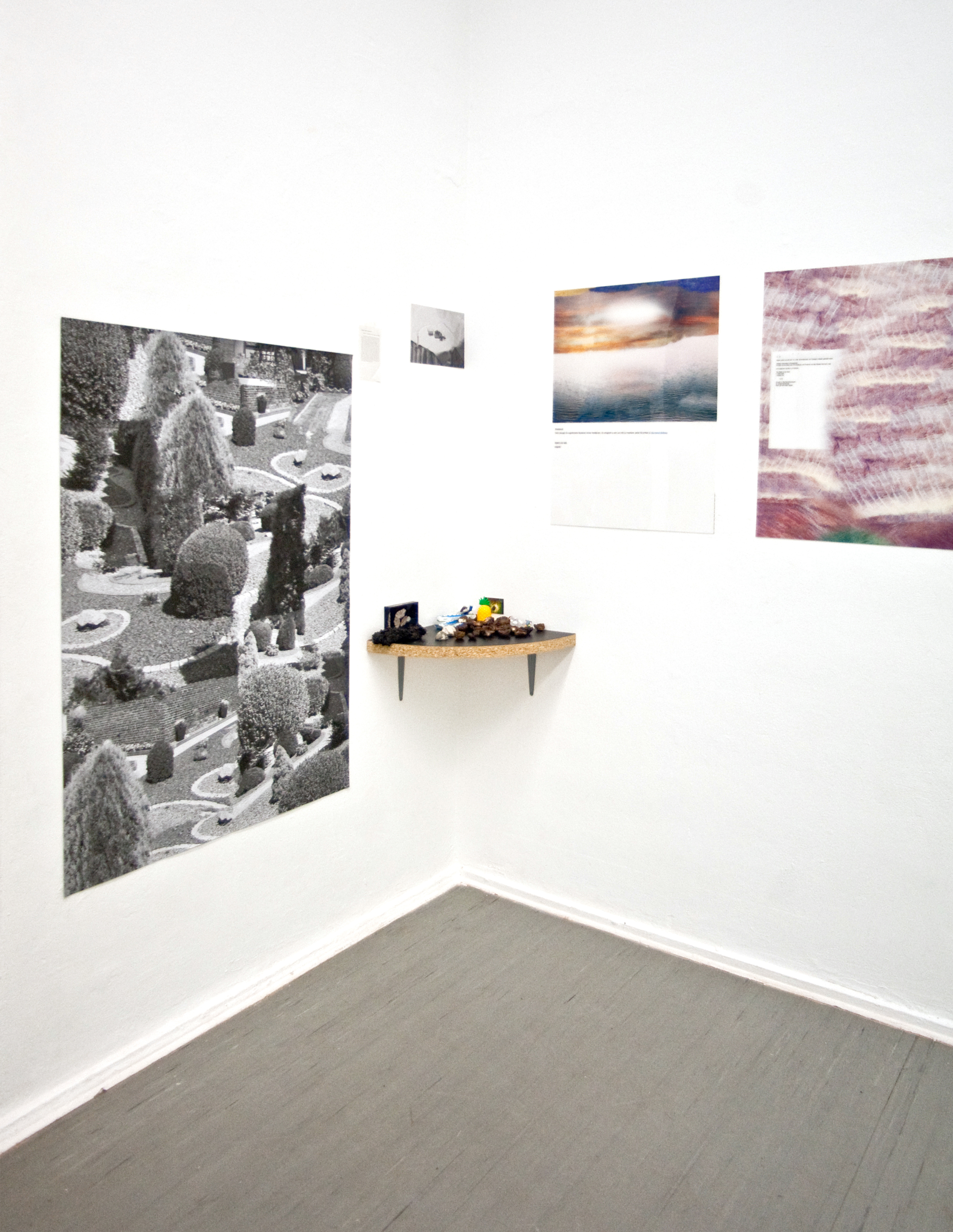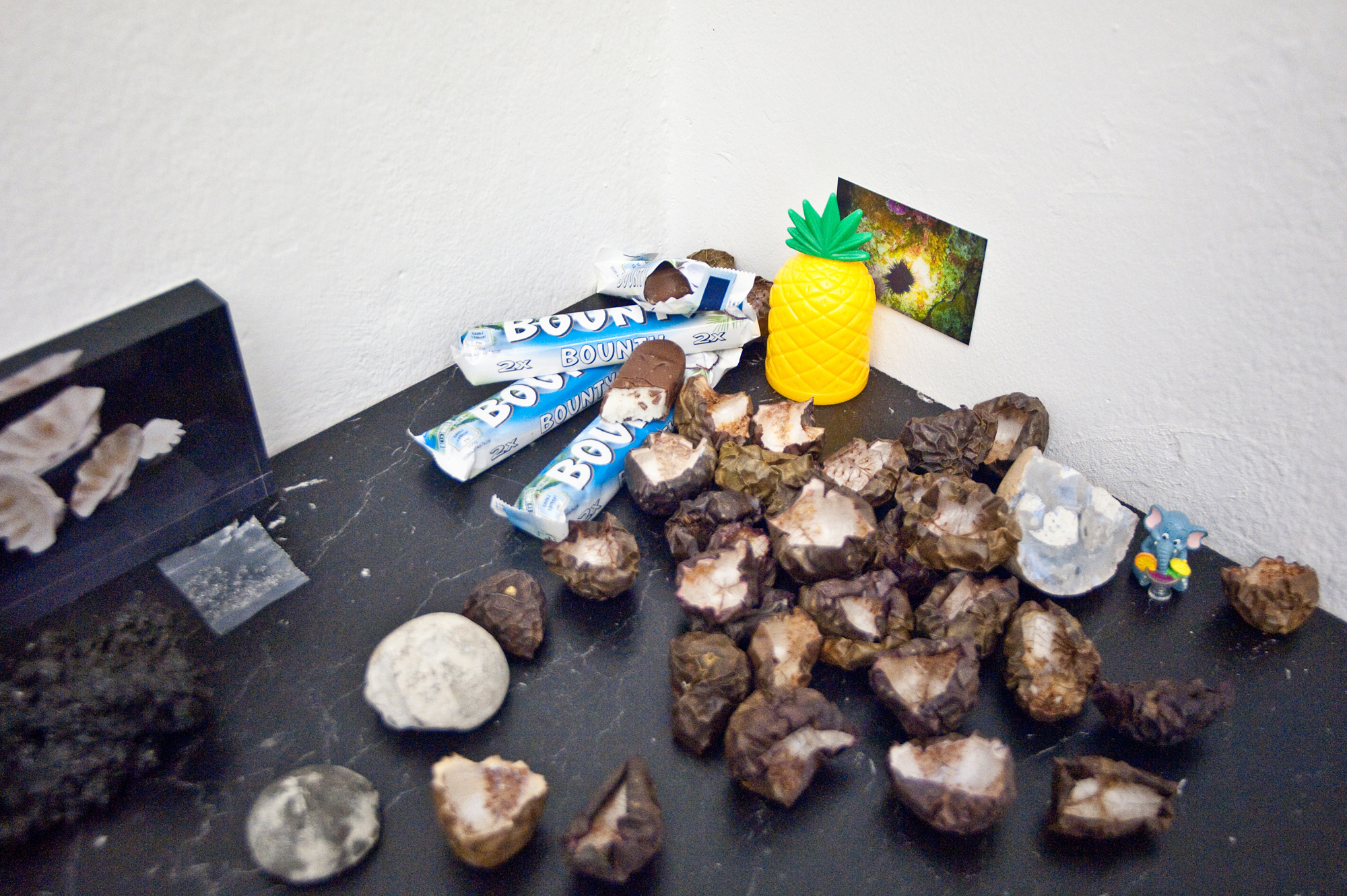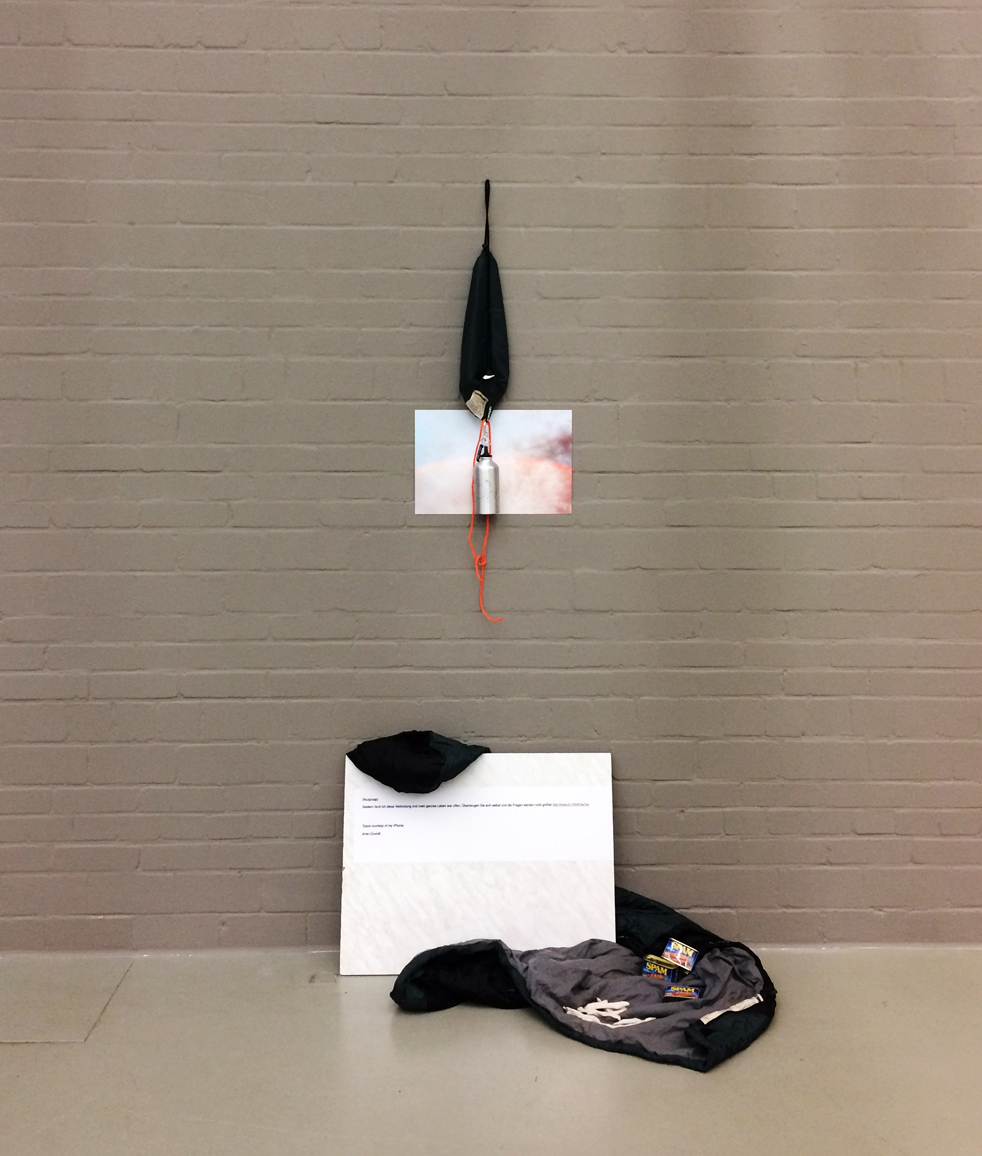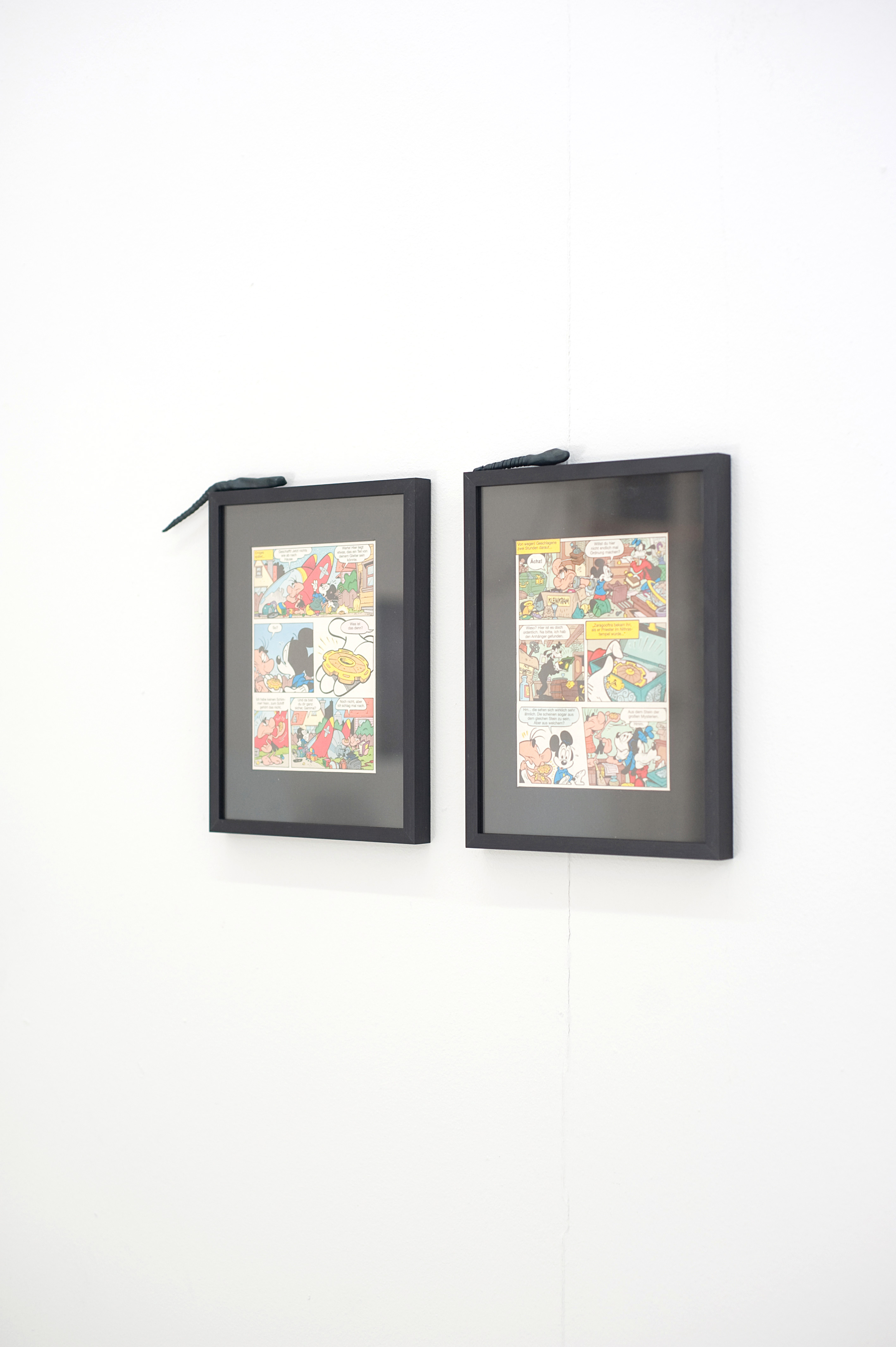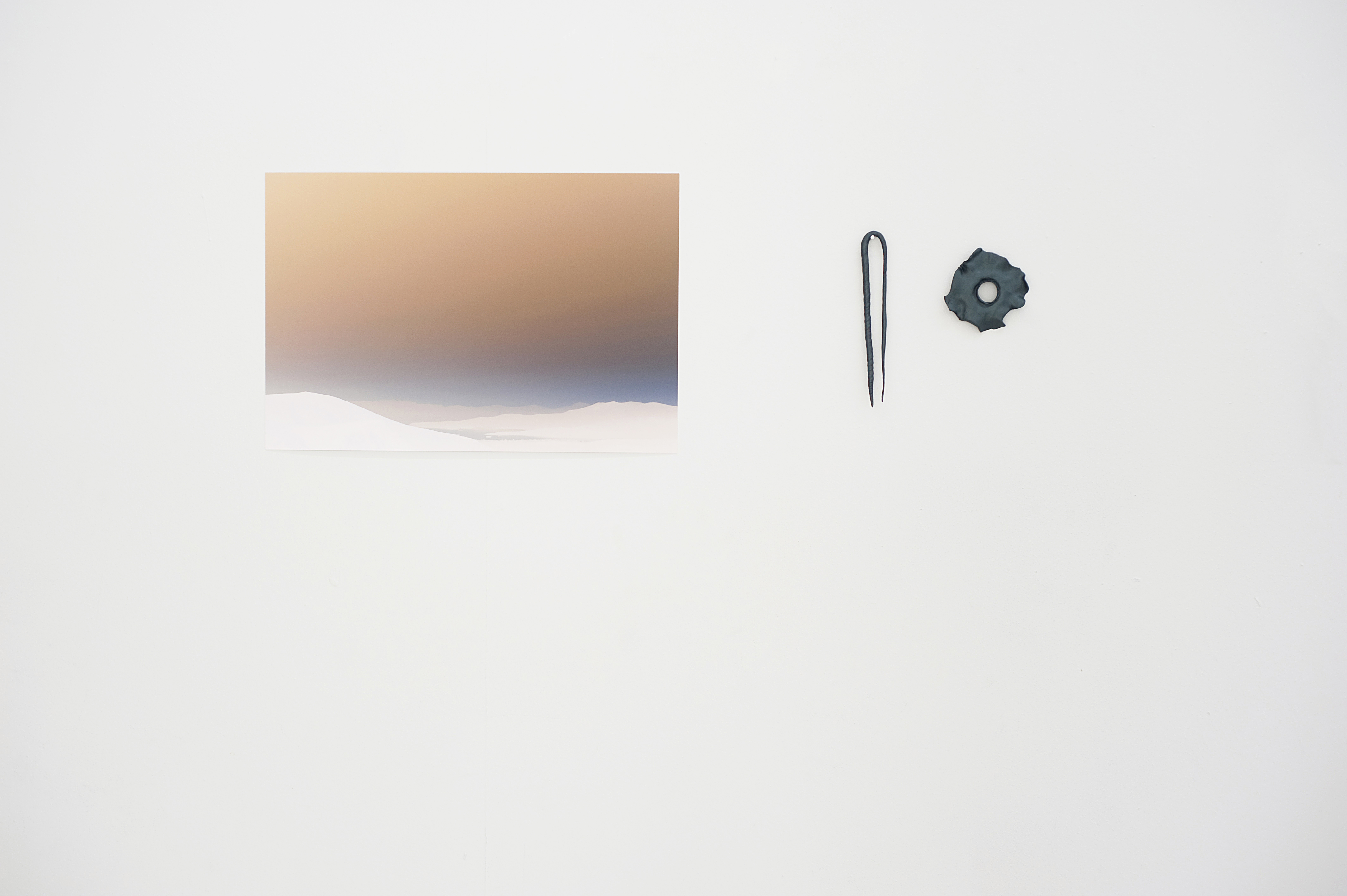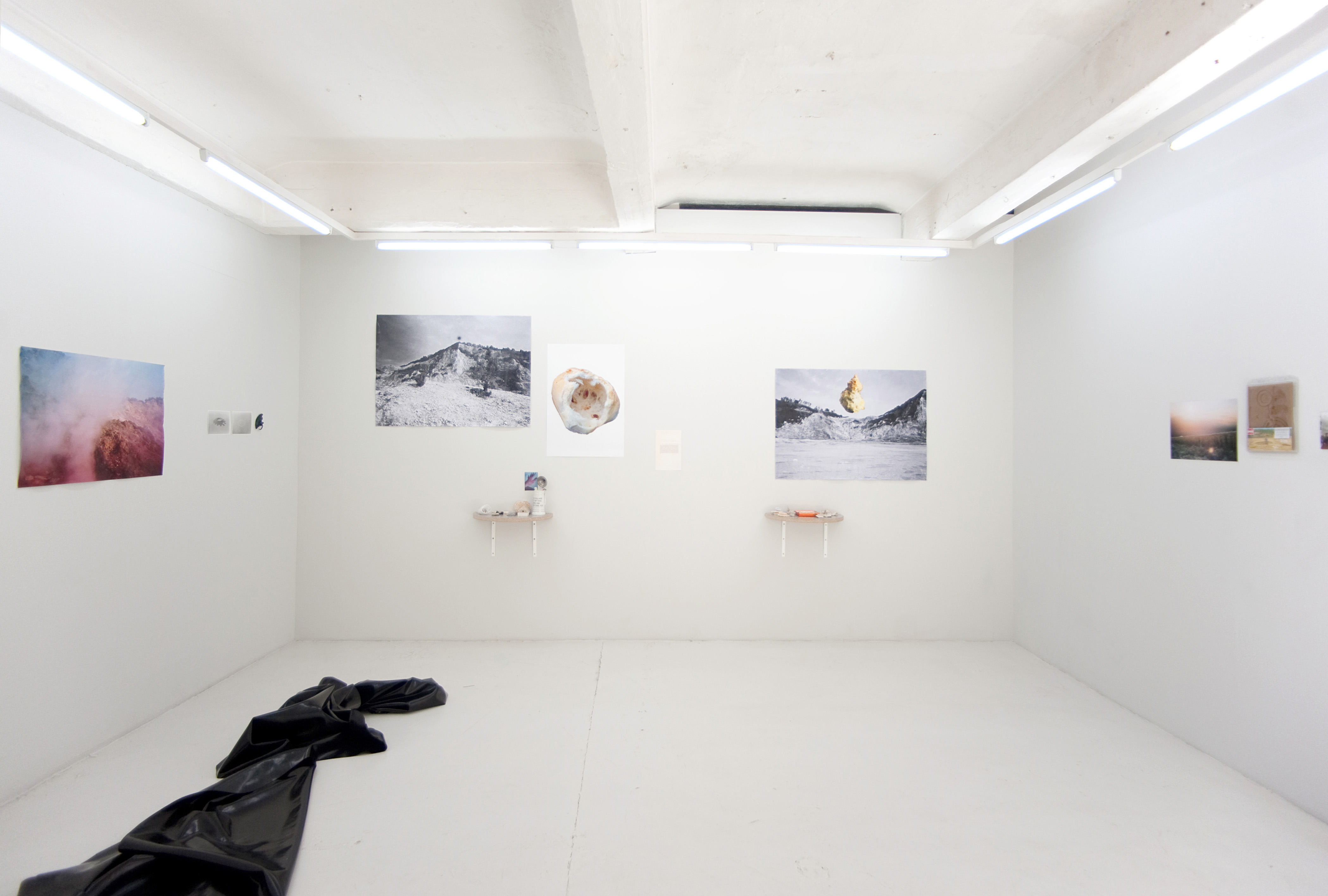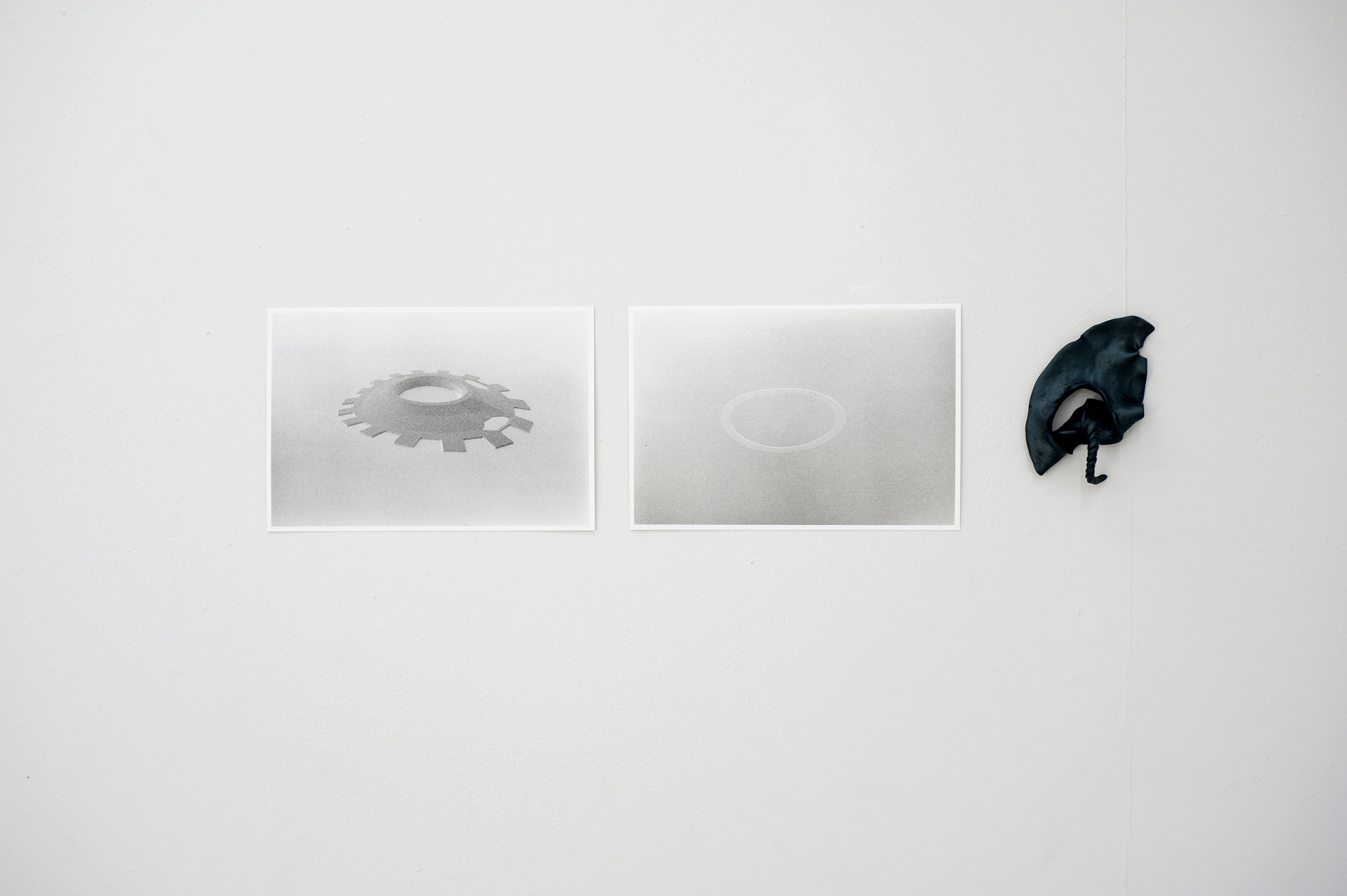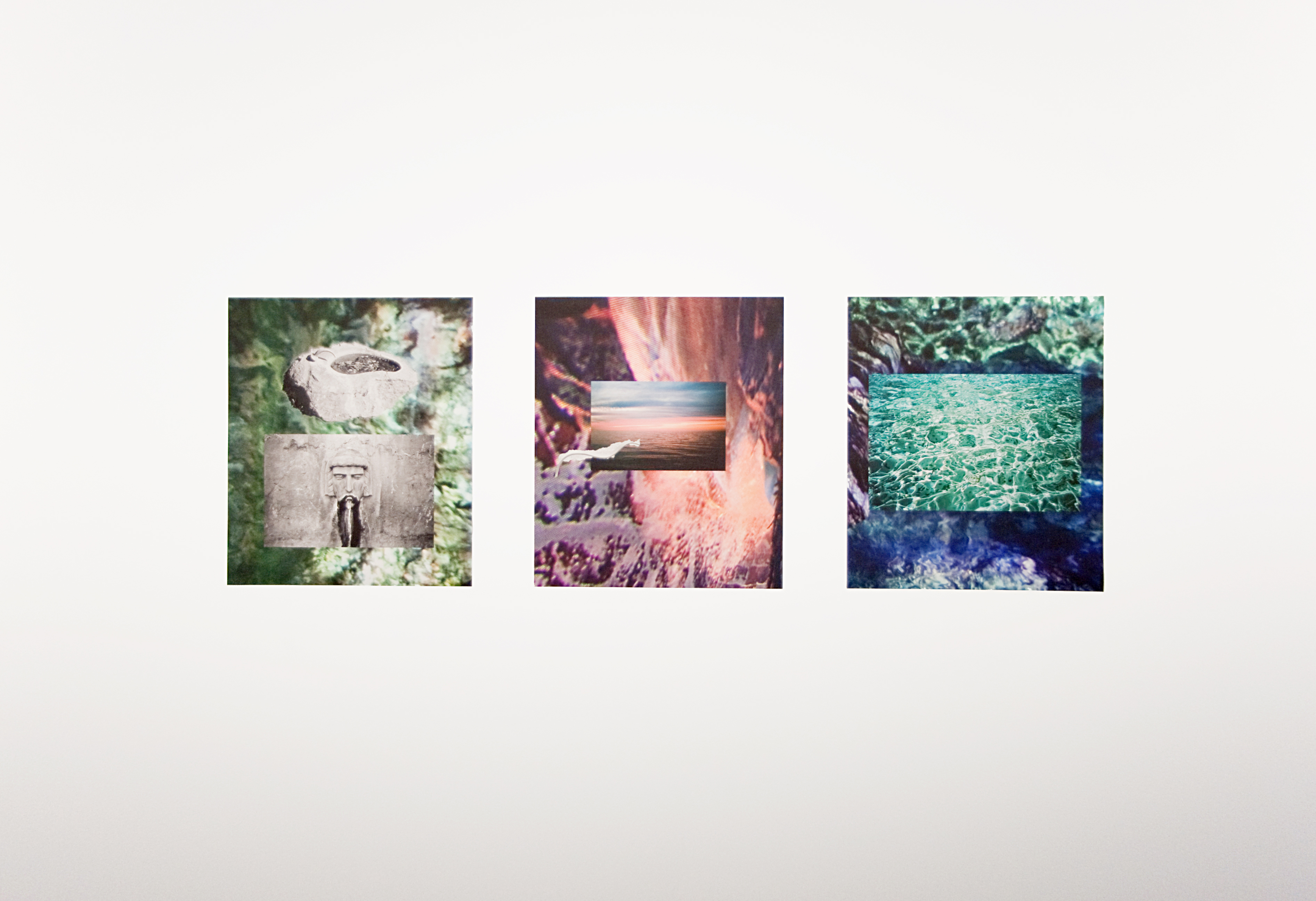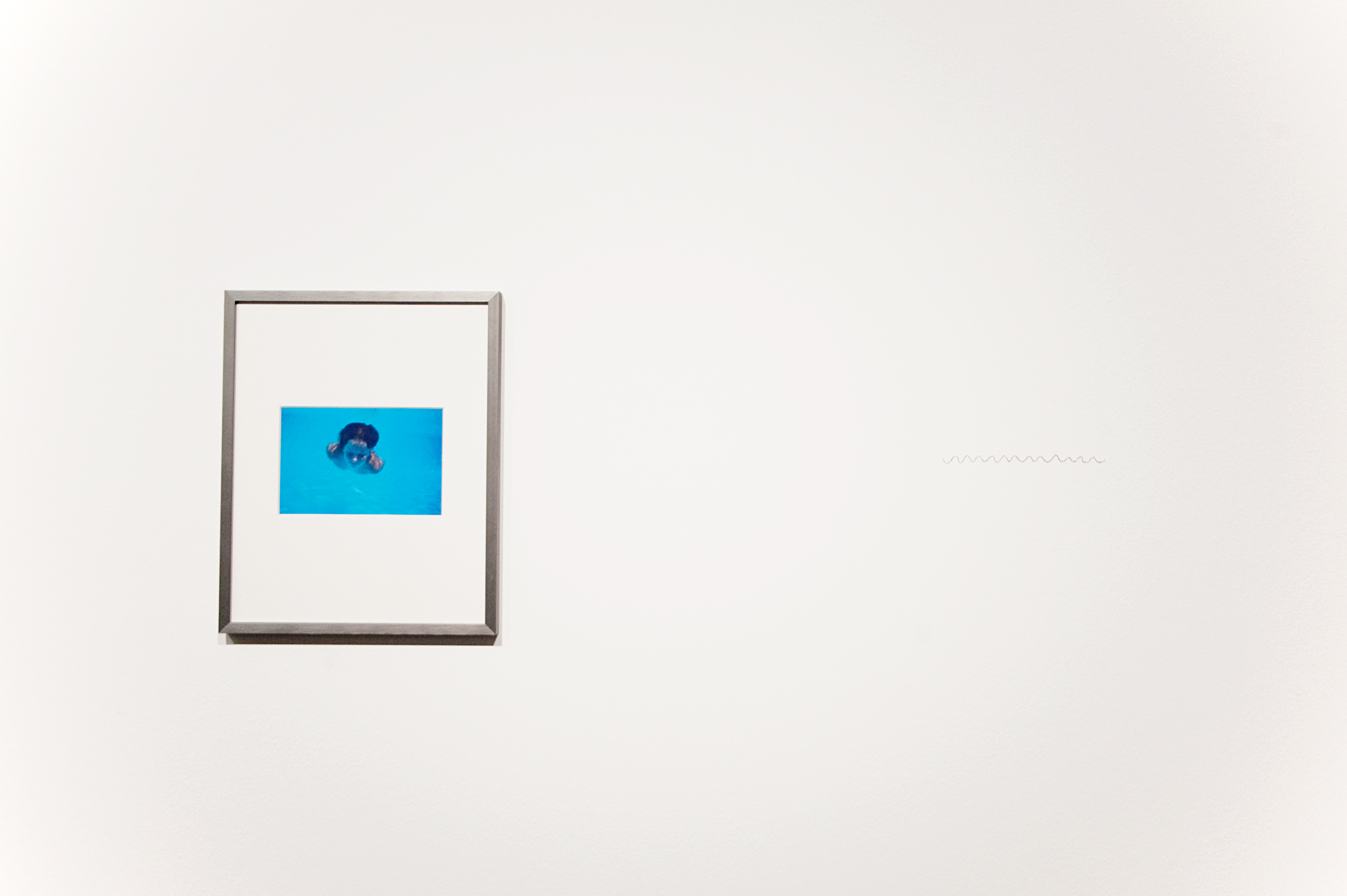 ©️ Courtesy of the artist
More about Jenny's work:
Jenny Schäfer Editions