Julian Gorten
Julian Gorten (*1978 in Prüm) lives and works in Hamburg. He uses sculptural techniques based on an intuitive approach and method of work. His sculptures, often made of found materials, for example wood, are the result of an intense process in dealing with the material. Playing with the substances and randomness are important assets. Julian's creations are mostly black. Through the contrast with the background and the surrounding area, the different surface-textures give a strong effect.
In his shows, Julian often oscillates between installation und sculpture, creating newpieces of a self-contained world: Archaic figures, reminding us of animals or plants, but also abstract forms. Common to all of Julian's work is a powerful expression remindful of olden times and an appealing intensity.
About Julian's edition for leikela:
O.T.
Edition: 2017; Carved wood, burned, lacquered; Edition of 20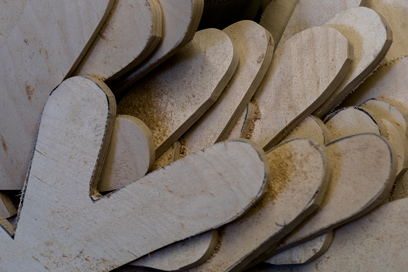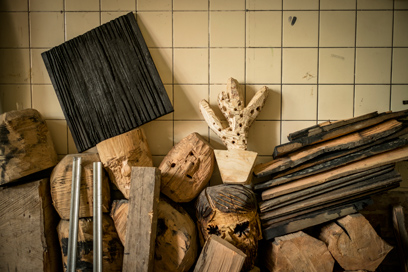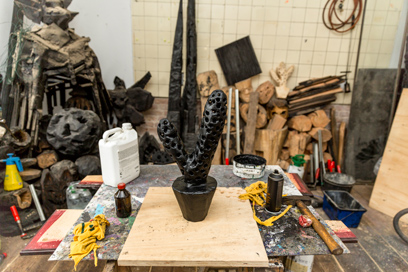 Other works by Julian: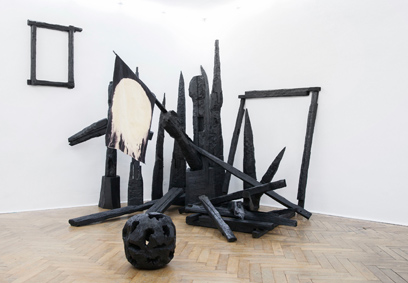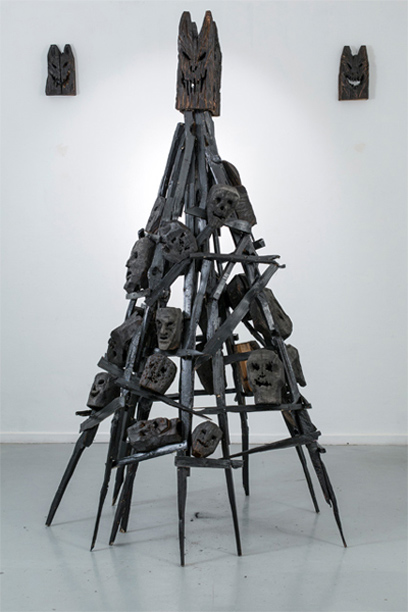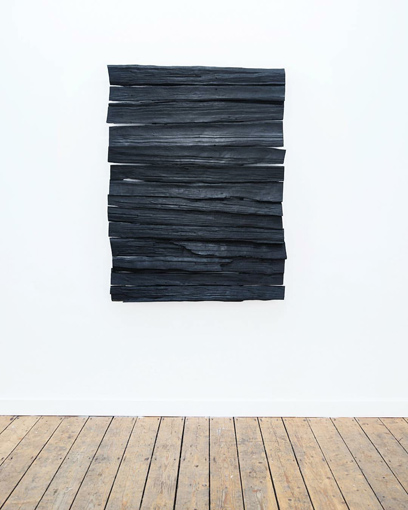 More about Julian's works:
Julian Gorten Editions