Lutz Driessen
Lutz Driessen (born 1976 in Kleve, Germany) lives and works in Cologne, he studied at HK-Arnhem Netherlands from 1999–2001 and at Kunstakademie Düsseldorf from 2001–2004. Lutz is currently showing his newest works at his solo show at Hidde van Seggelen Gallery in Hamburg. We are excited to present the edition on Oct. 22nd 2020 at the gallery!
Lutz has been showing his paintings and drawings nationally and internationally in museums, art fairs and gallery exhibitions. Here are some selected solo exhibitions: Lutz Driessen. Arbeiten auf Papier, Galerie Hammelehle und Ahrens, Cologne, 2018; Galerie Jahn, Munich, 2015; Hidde van Seggelen Gallery, London, 2014; Anbetungssituation, Galerie Hammelehle und Ahrens, Cologne, 2013; Lutz Driessen, Deutsche Bundesbank, Frankfurt/Main, 2012; Frau, Willem Baars Projects, Amsterdam, 2012; Jesses, Galerie Matthias Jahn, Munich, 2011; Skulptur, Galerie Matthias Jahn, Munich, 2011;  Pfff…, Galerie Matthias Jahn, Munich, 2009; Wrong Pipe, Galerie Hammelehle und Ahrens, Cologne, 2008.
And this is an excerpt of the group exhibitions: Geheimnis der Dinge. Malstücke (curated by Hartmut Neumann), Kunsthalle Recklinghausen, 2019; The Unstrung Harp, Parrotta Contemporary Art, Cologne and Bonn, 2019; Geheimnis der Dinge. Malstücke , Beck & Eggeling International Fine Art, Duesseldorf, 2018; O.N.P.A.P.E.R., Galerie Fred Jahn, Munich, 2014; Haschisch lesen, (with Matthias Lehrberger), Parkhaus im Malkastenpark, Düsseldorf, Düsseldorf, 2011; SEX, (with Simon Hemmer and Seb Koberstädt), Aschenbach & Hofland Galleries, Amsterdam, 2010; Motif Motif, (with Willem Weismann), Fold Gallery, London, 2010.
About Lutz's edition for leikela:
"O.T."
Etching series, etching ink on 350g/m2 laid cardboard, one of the three series sprayed with a stencil with Aero Color, Flashe Acrylic Ink; edition of 3 motives á 9 works, 33 x 47 cm, 2020. Signed and numbered. Certificate of authenticity is included. Photo credit: © Miguel Ferraz
Enter and emerge – these two movements describe the magic of perspectival painting. You enter the painting and emerge in the pictorial space, coming out of a building in order to make your way and encounter the people in the background, precisely because there is a background and the idea of a third dimension. Lutz Driessen is fascinated with the potential of the pictorial and with the possibility of movement within the pictorial space. In a similar manner as some of the artists of high modernism, he analyzes the illusions on the picture plane: The idea is to understand what is possible. His work may, at first glance, evoke associations with a variety of modernists, yet these comparisons remain fleeting. Driessen's quest is different, since a diverse range of techniques that had been used in painting and drawing were discredited after high modernism as being nothing more than trickery and thus faded into obscurity for the most part. Lutz Driessen goes in depth into the technical aspect and simultaneously poses the question of what happens within the image. Therefore, we see pathways, courses, routes, and details in his attempts, and at the center, there is a sublime, white dot. The effect of an embossment in copperplate printing, the technique of inversion and at the same time a navel, which has the subtle effect of focusing the gaze of the viewer in order to enable the discovery of other, seemingly contradictory elements. For example, there is the tension created in the juxtaposition of the precise execution of the image and the ostensible negligence in the printing process. Yet the incalculable cloud of ink takes on a life of its own, enabling each work of this edition to turn into a unique piece. Despite its proclaimed freedom, art possesses a number of unwritten rules, and that number has not been decreasing since the end of modernity. In his work ­– inquisitive, effusive, yet rough – Driessen performs the motion of entering within in order to devote himself to emerging from it, at the same time pioneering a path beyond, a path toward freedom, far from what one has to do or is permitted to do.
Text by Oliver Tepel
Translation by Theodore Kuttner
Portait © Andrej Michalec
We are very thankful and excited about the
EDITION PRESENTATION
AT HIDDE VAN SEGGELEN IN HAMBURG
ON OCTOBER 22nd 2020
The artist will also be present!
Other works by Lutz: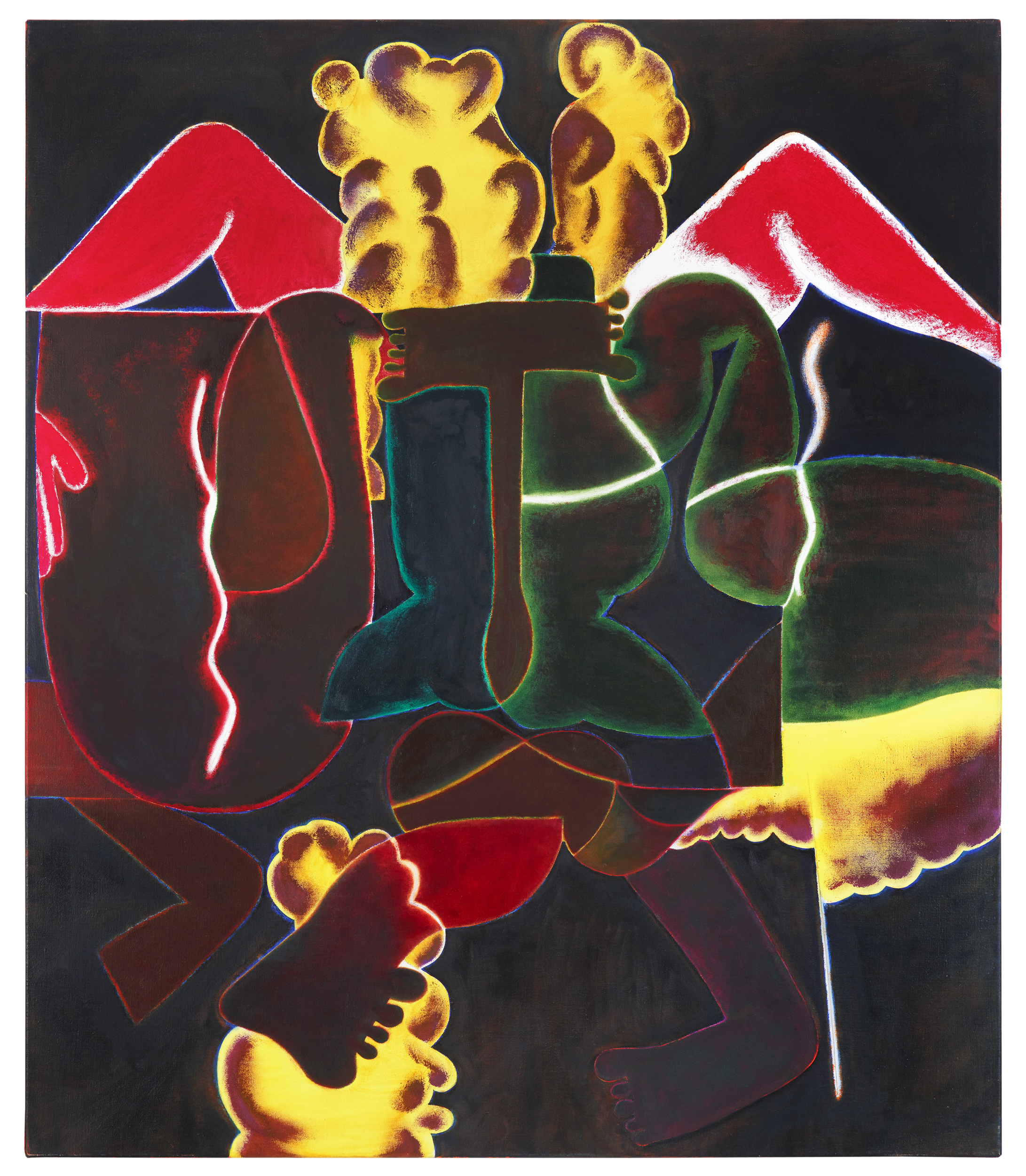 © Lothar Schnepf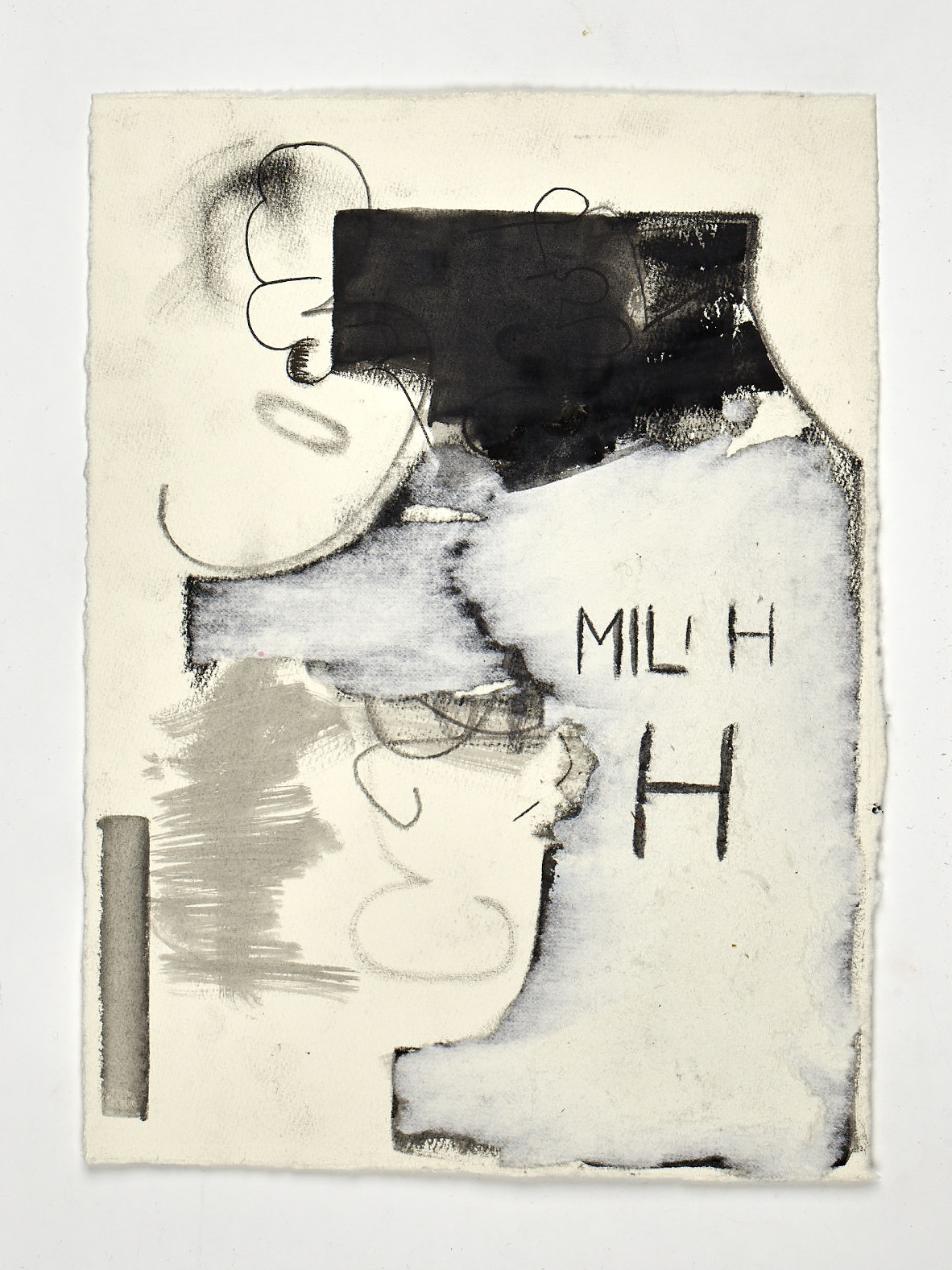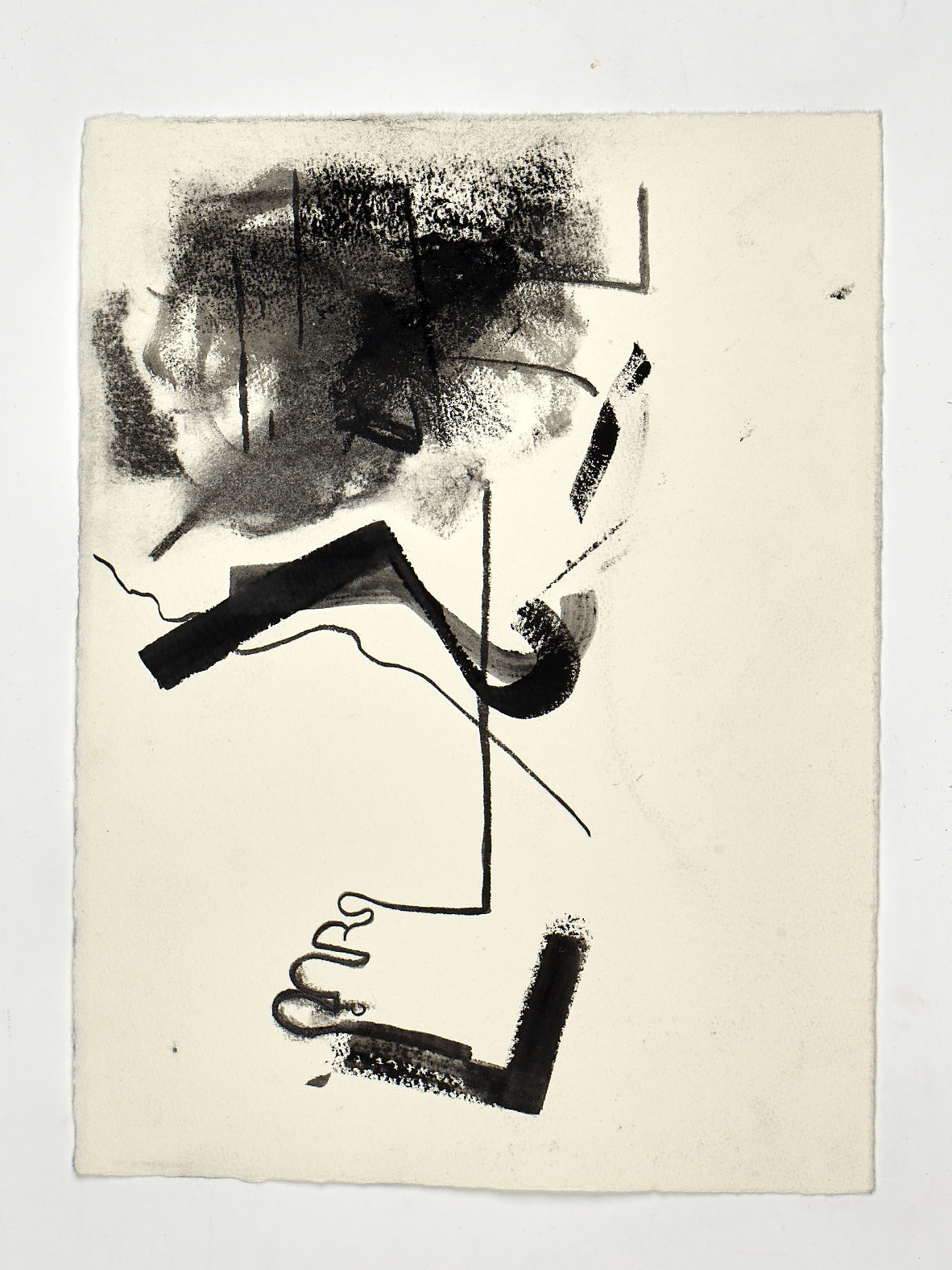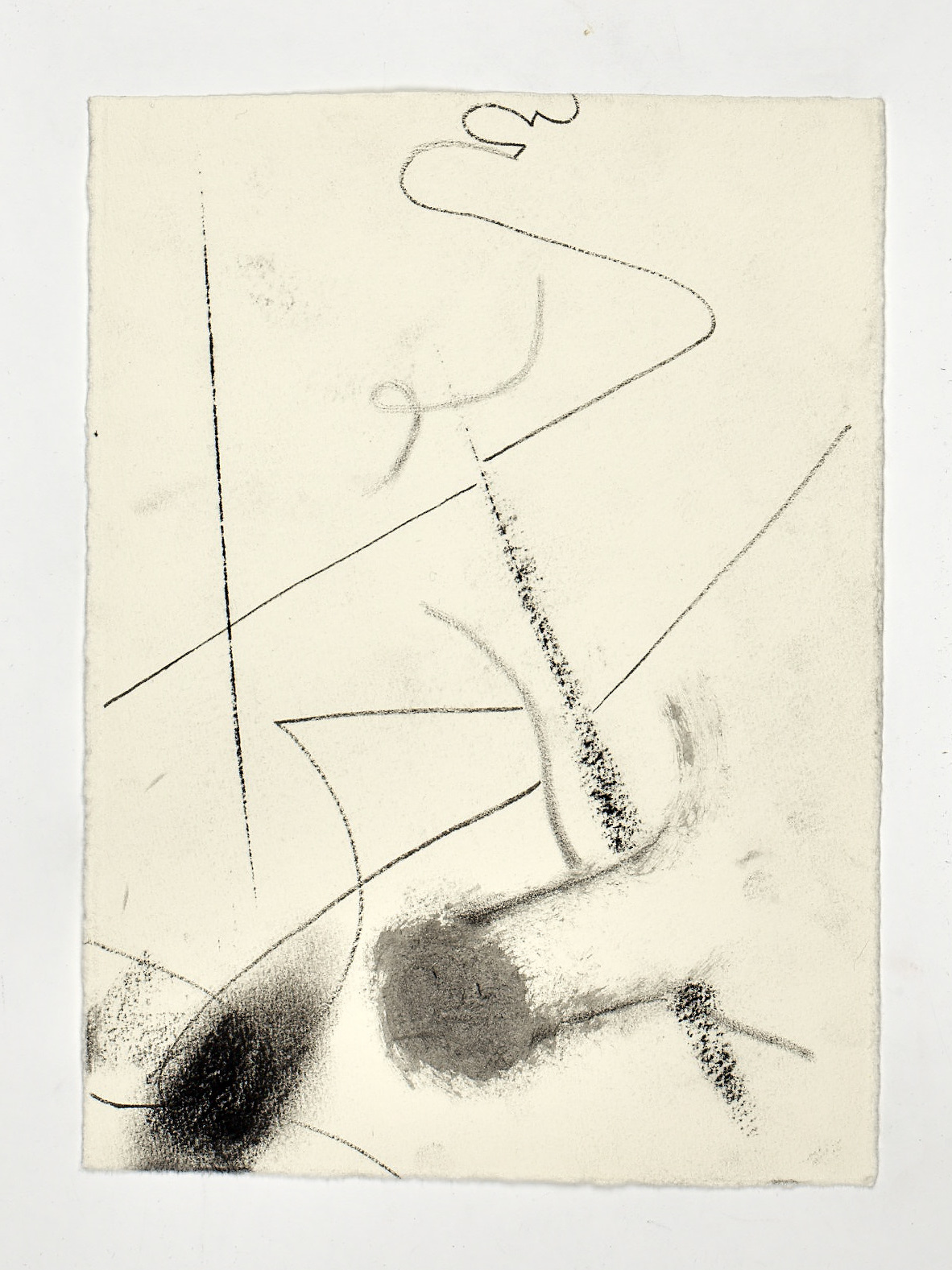 © Volker Renner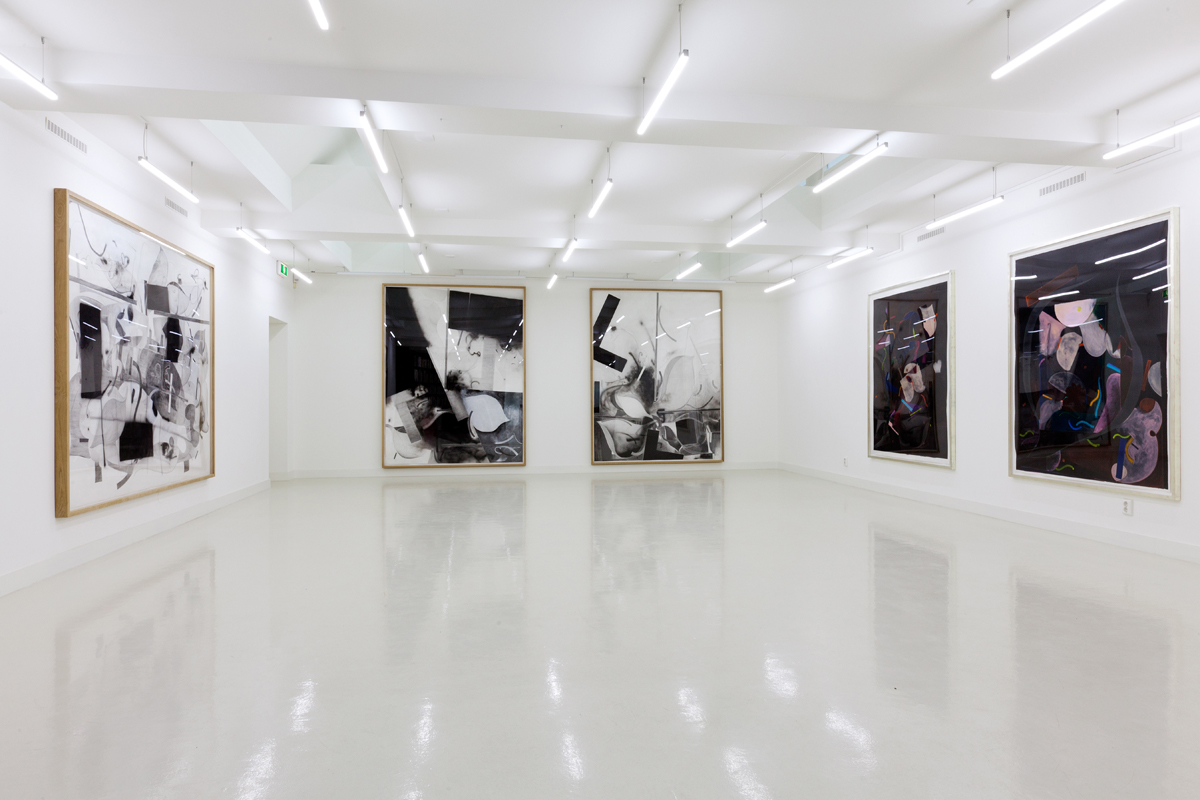 © Courtesy of the artist
More about Lutz's work:
Lutz Driessen @ Hidde van Seggelen
Lutz Driessen Editions