Magdalena Kita
Magdalena Kita (born 1983 in Debica, Poland) studied at the Kunstakademie Düsseldorf, in the classes of Rita McBride, Tal R, and Herbert Brandl. She's recently exhibited at Kunsthalle Gießen, Art Cologne 2019, Temporary Gallery (Cologne DE), White Crypt (London UK), Real Pain Fine Arts (Los Angeles US), and with Syndicate at Material Art Fair 2018 (Mexico City MX). She lives and works in Cologne.
About Magdalena's edition for leikela: 
too classy
Edition: Double-sided woven scarf, 6 colors, edition of 100, 138 x 18 cm, 2019. Certificate of athenticity is included.
Magdalena Kita creates elaborately illustrated visions of a female-centered Western society by remixing mythology, politics, and art-historical styles, presented through unconventional aesthetics and media.
In her leikela edition, Kita reconsiders the football scarf, particularly the elaborate, unlicensed, and DIY-made models worn by Eastern European fan groups, formerly associated only with hooligan culture and the most brutal form of hegemonic male social supremacy.
Using a palette featuring the pre-modern colors of masculinity – tones of pink and purple – she confers a vision of two female characters (stylized portraits of the artist and commissioner) in a subtropical fantasy climate. Gurgling volcanoes, Polynesian floral patterns, and luscious fruits pose a biblical temptation, the women aiming to entice others into their revolutionary social concepts and institute an antisocial elegance.
Kita previously used wearable textiles in her project "Californication", where a large group of hand-painted towels was paraded by groups of men in public, and in a commission to produce commemorative silk scarves for the graduation classes at Kunstakademie Düsseldorf.
Text by Liam Murtaugh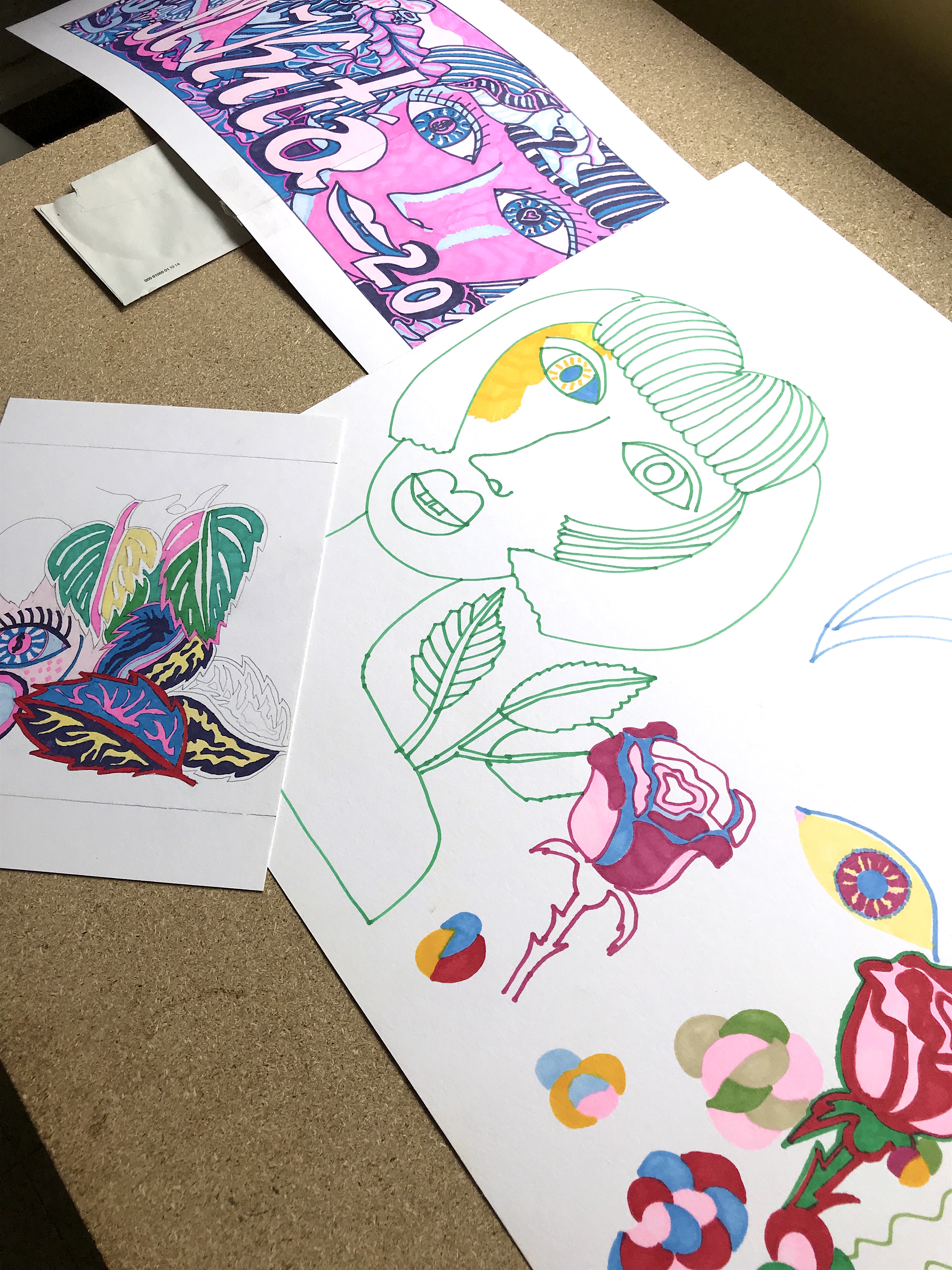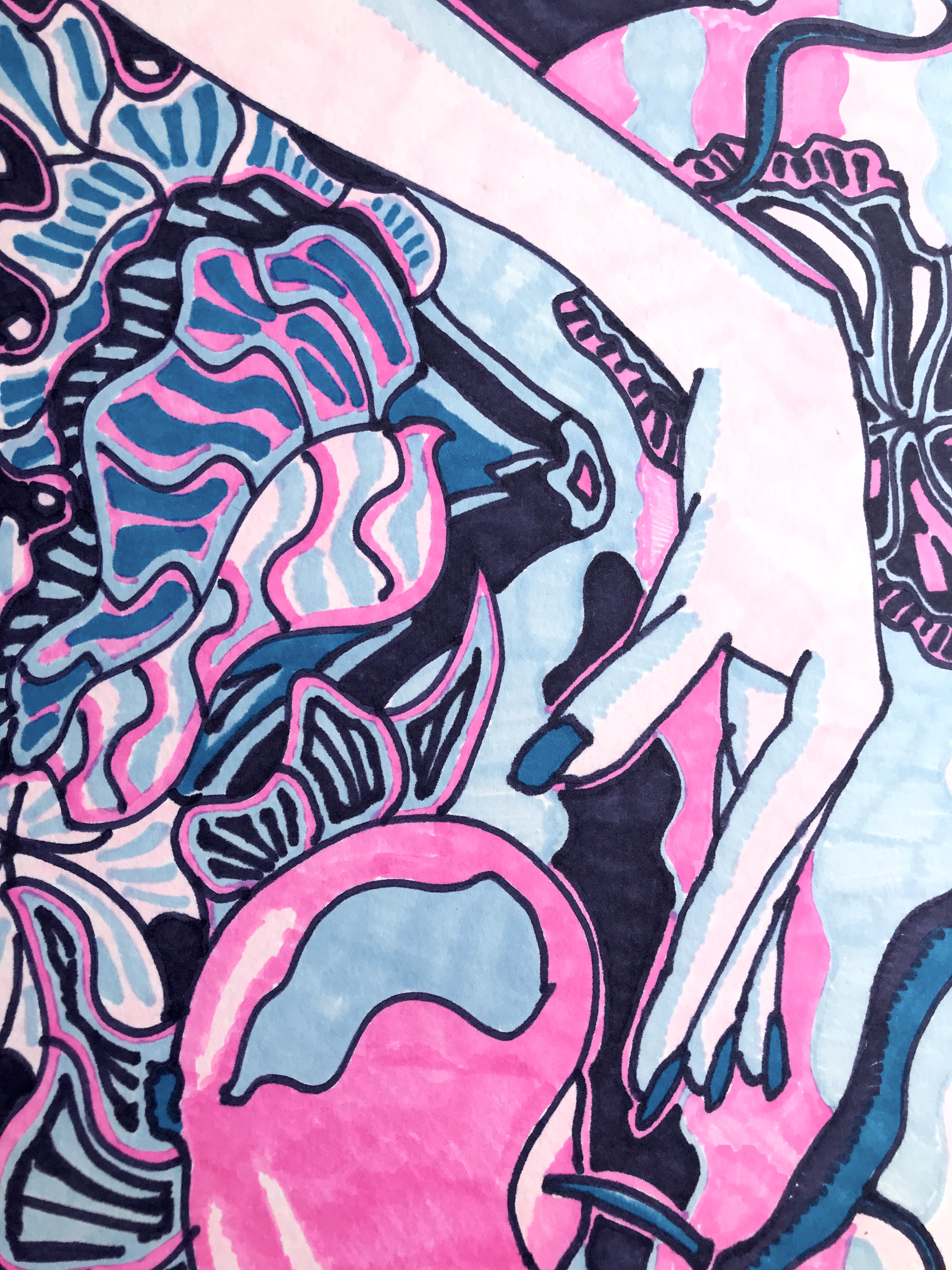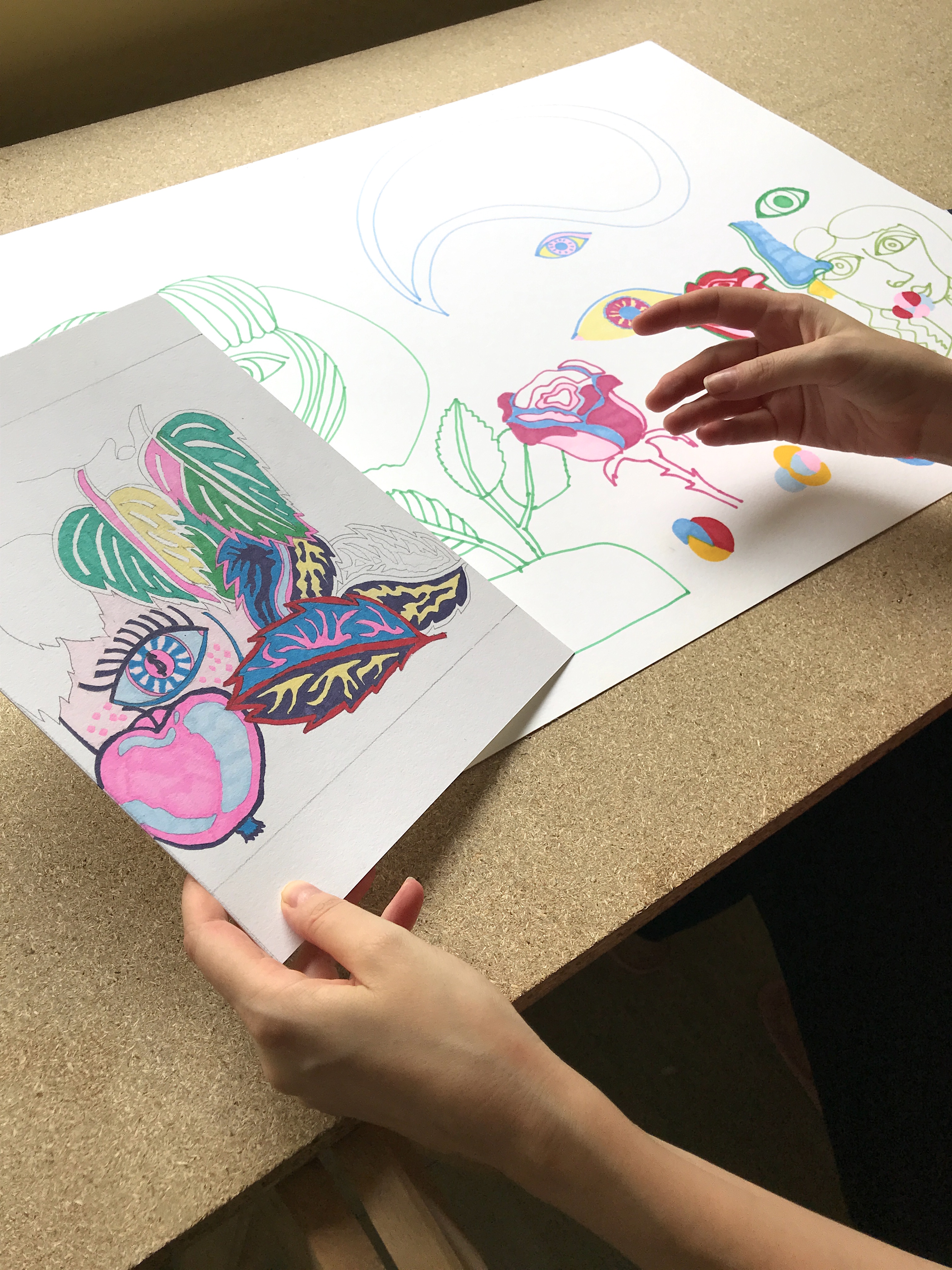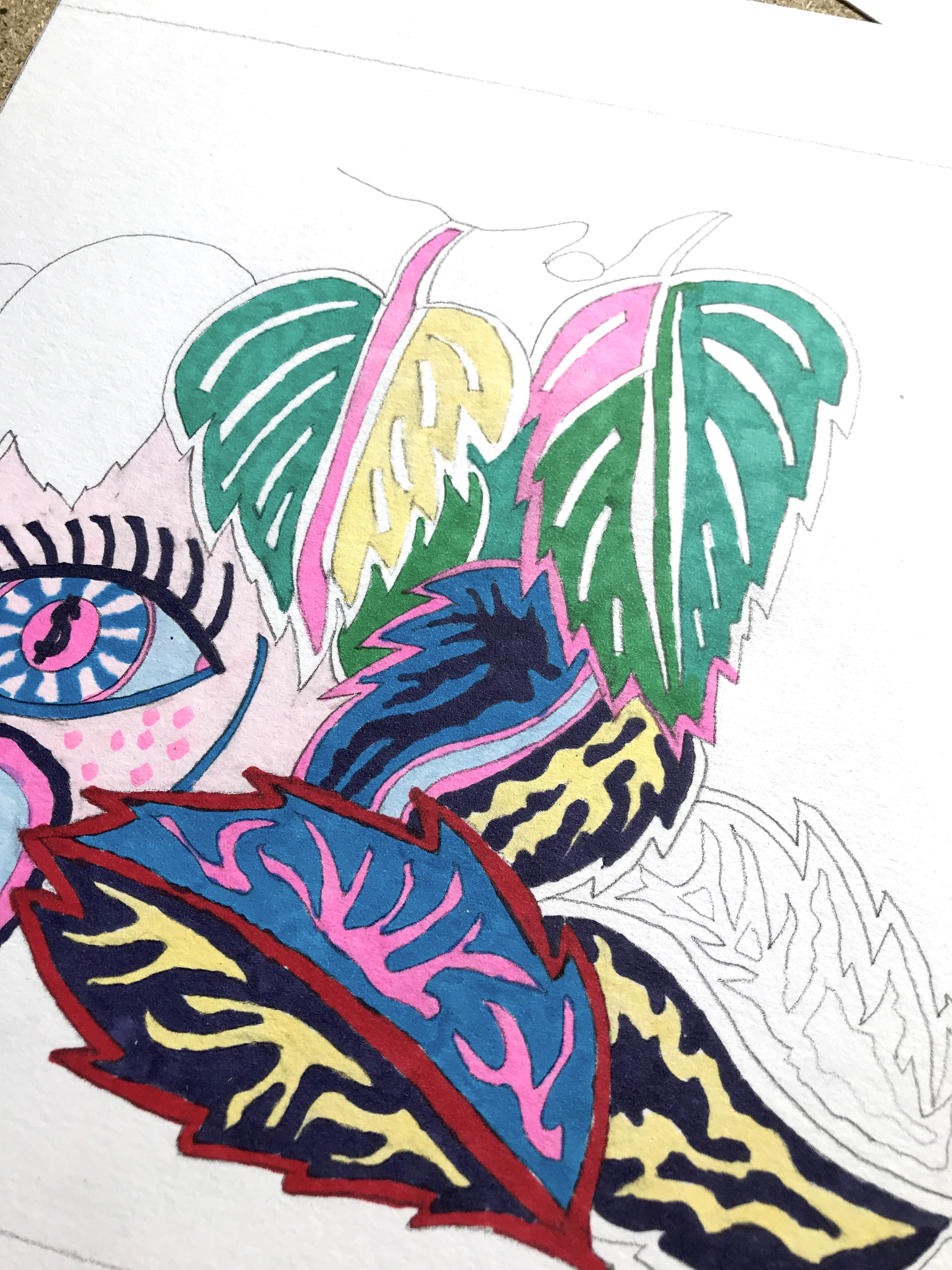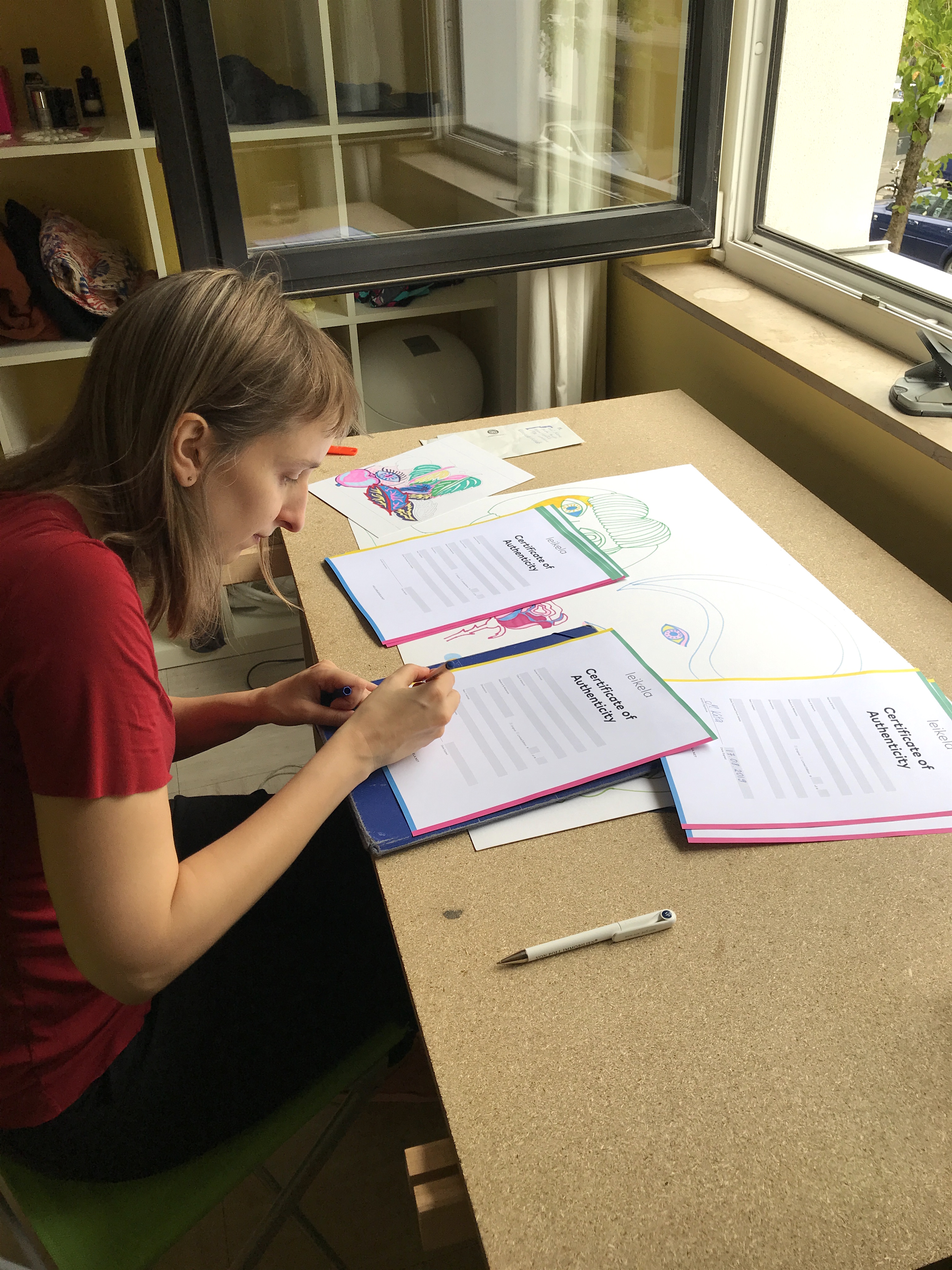 Other works by Magdalena: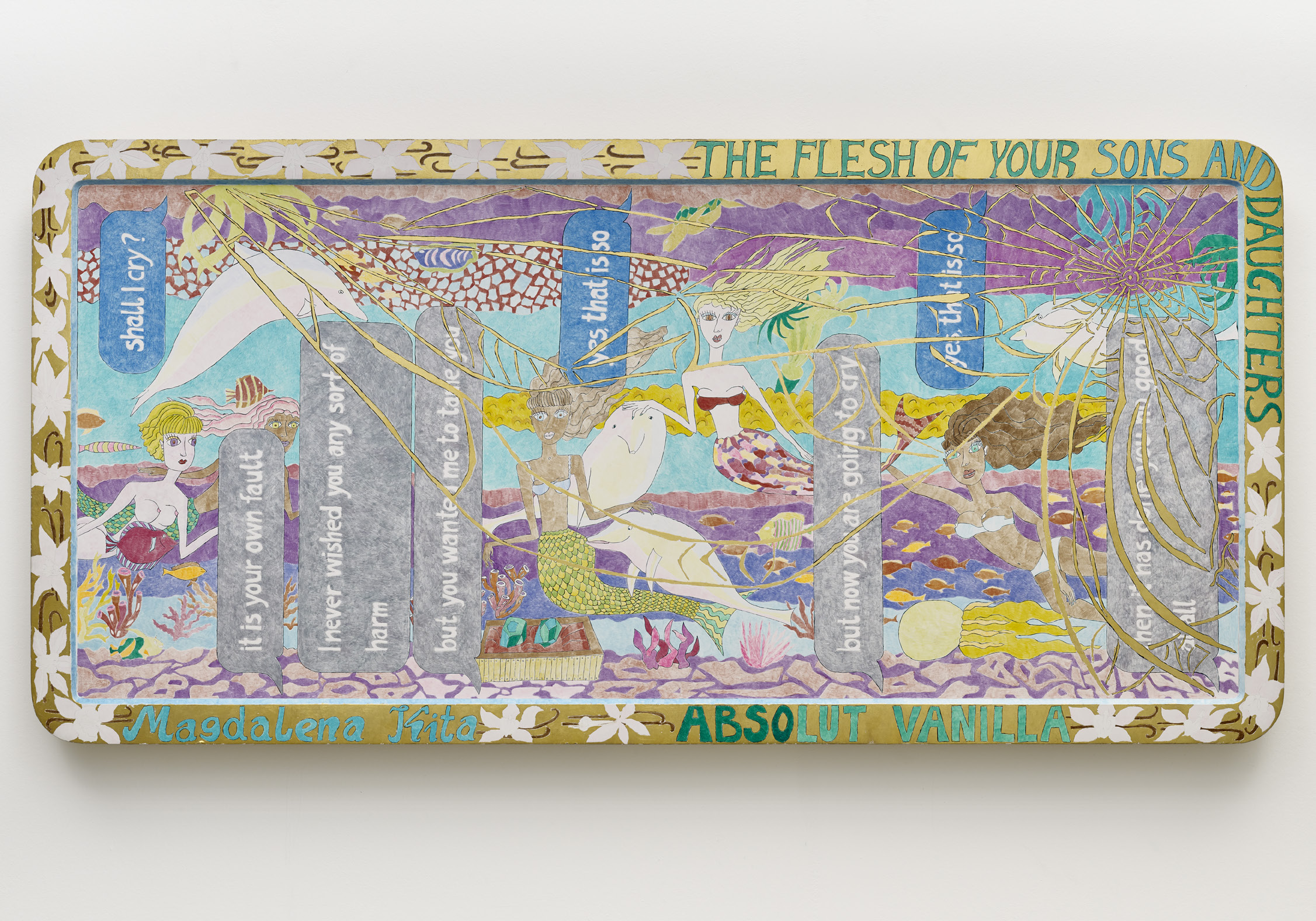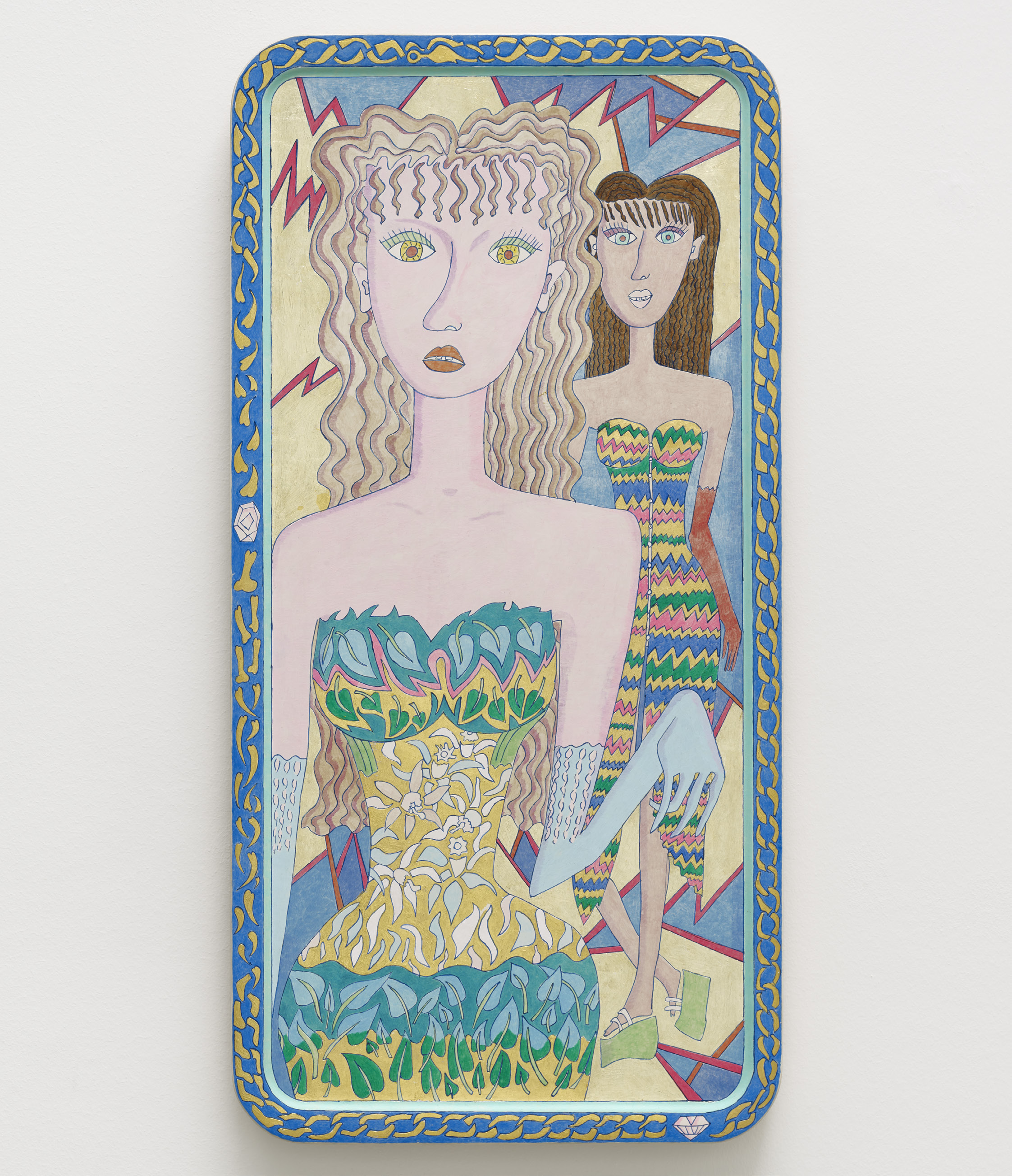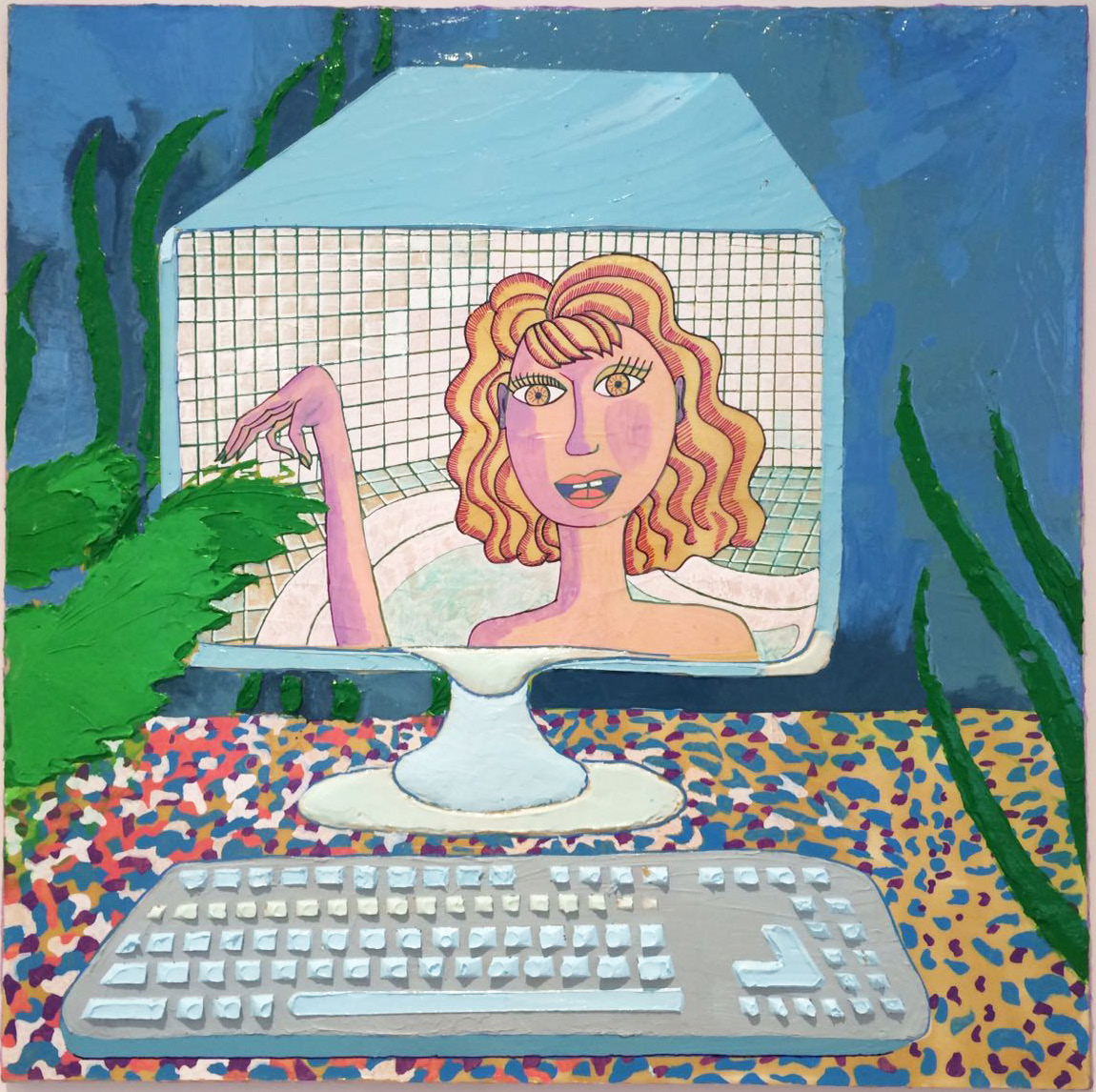 © Ivo Farber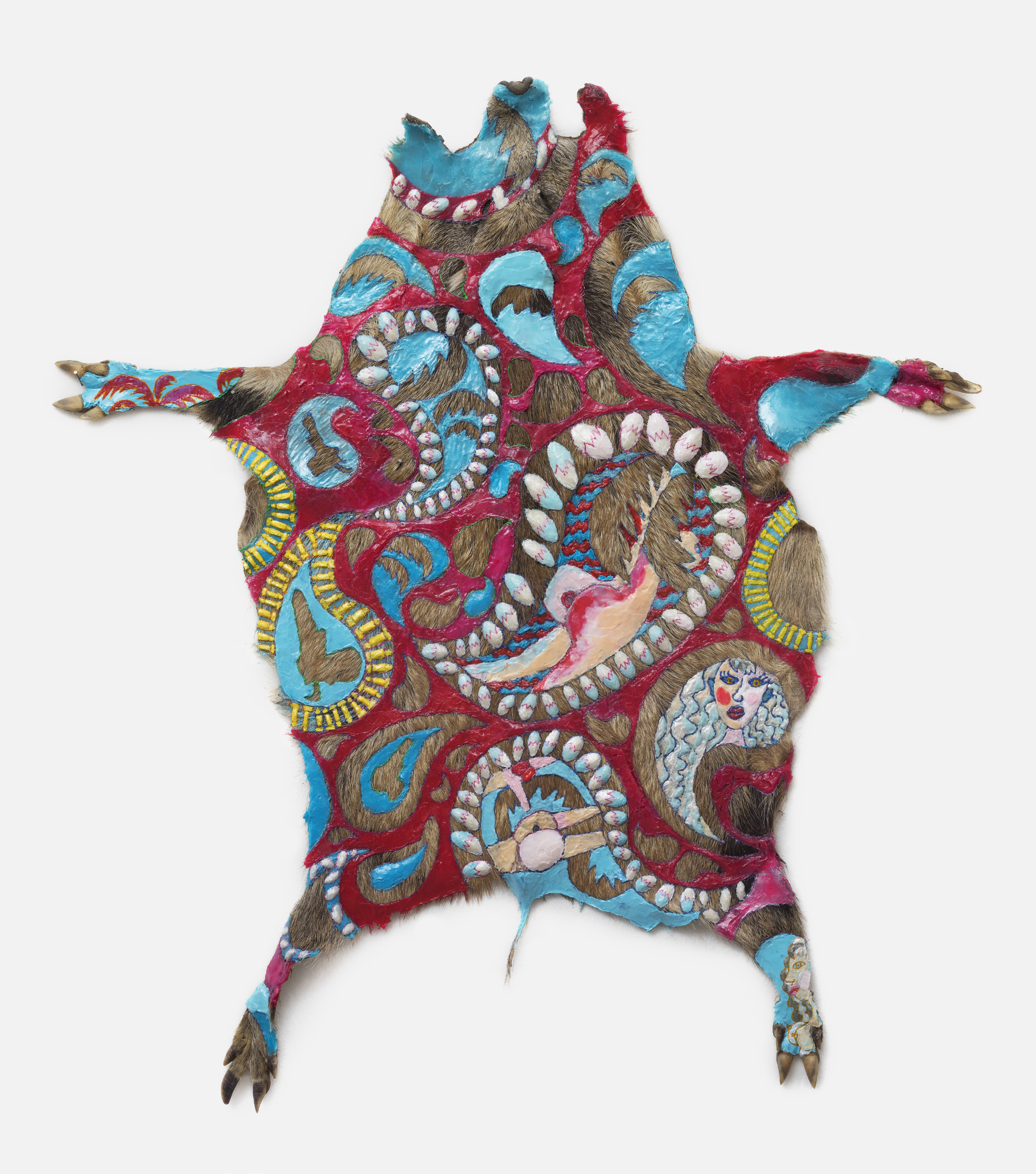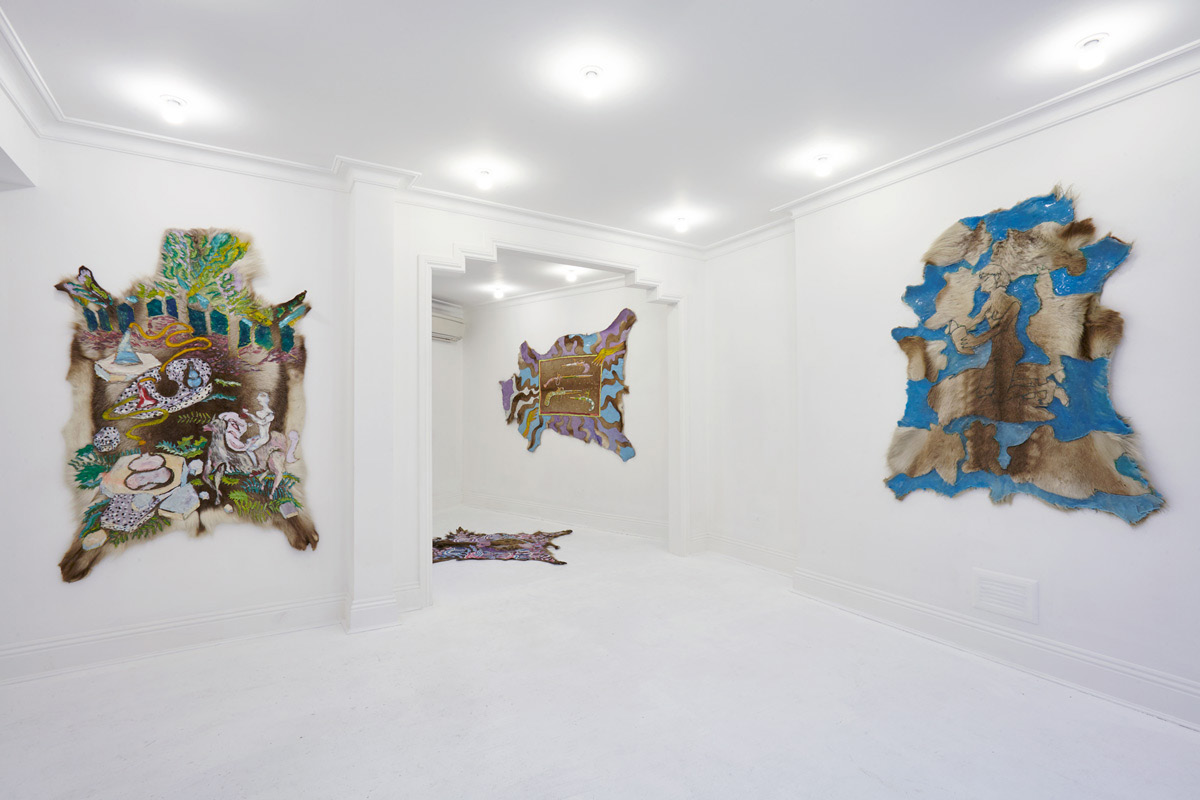 © Matthew Booth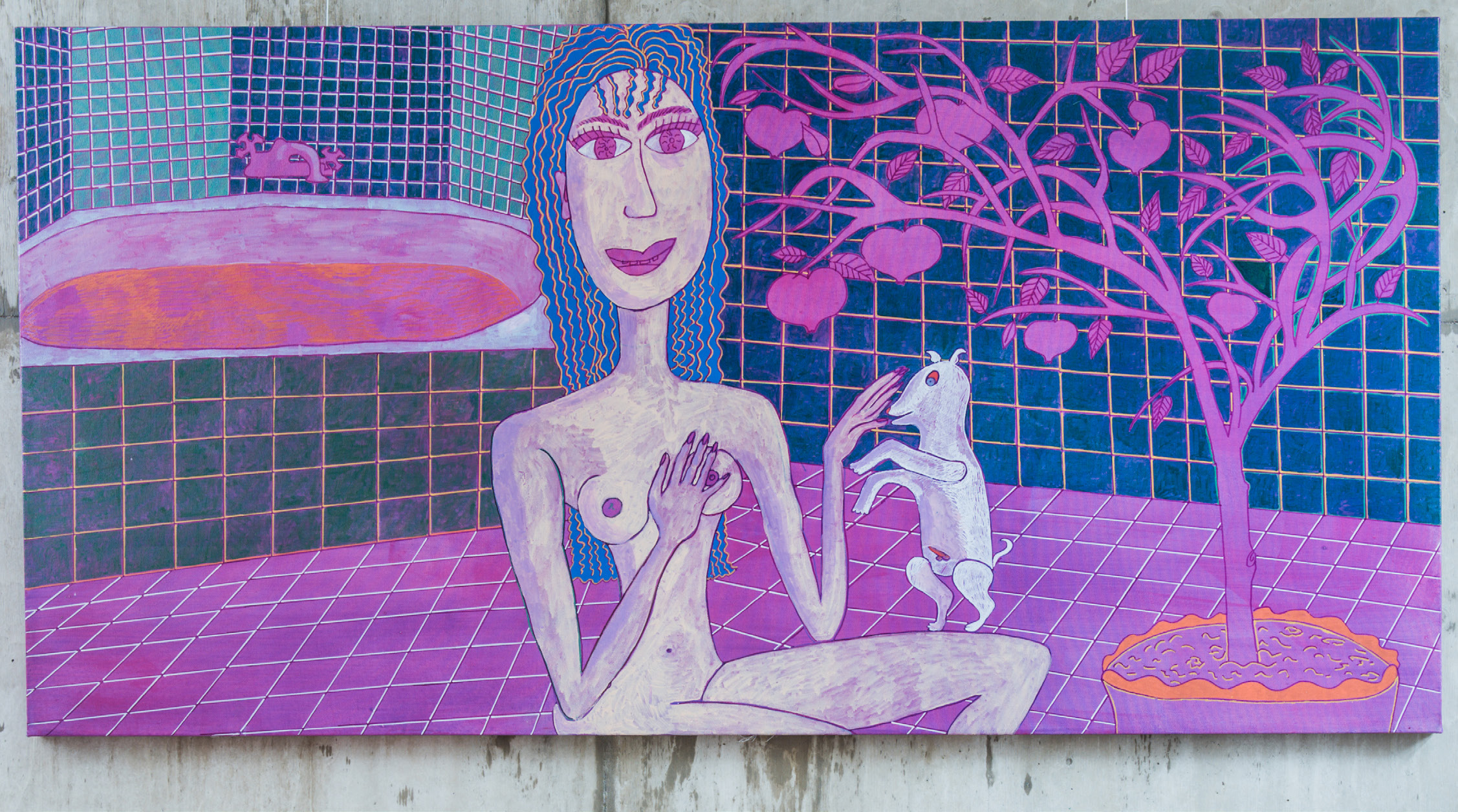 © Ivo Farber
More about Magdalena's work:
Magdalena Kita Editions