Matthias Schaufler
Matthias Schaufler (born in Laichingen, Germany, 1964) lives and works in Berlin. He studied at Hochschule für Bildende Künste Hamburg (classes of Franz Erhard Walther and Mike Hentz) and Städelschule Frankfurt (class of Martin Kippenberger). Matthias is represented by Galerie Hammelehle und Ahrens in Cologne.
Selected solo exhibitions: André Butzer/Matthias Schaufler, Galerie Hammelehle und Ahrens, Cologne, 2019; SCHAUFLER In the Studio, Galerie Hammelehle und Ahrens, Cologne, 2018; Art of this Century Galerie Köln, Galerie Hammelehle und Ahrens, Cologne, 2016; 6 Lombaseggl, Galerie Hammelehle und Ahrens, Cologne, 2015; Oil Painting, Galerie Cinzia Friedlaender, Berlin, 2014.
Group exhibitions (excerpt): avanti – zehn Jahre Jagla Ausstellungsraum, Cologne, 2019; Du coq à l'âne, Le Bel Ordinaire, l'espace d'art contemporain de la Communauté d'agglomération Pau Béarn Pyrénées/France, 2019; Albert Oehlen – Collected Trance, Aïshti Foundation, Beirut/Lebanon, 2018; The Method – an exhibition devised by Paulina Olowska, Gdansk City Gallery, Danzig/Poland, 2017; Back to the shack, Meliksetian | Briggs, Los Angeles, 2017; Der Funke soll in Dir sein –curated by André Butzer, Salon Dahlmann, Berlin, 2016; schaufler breunig… aus Liebe zur Natur, Jagla Ausstellungsraum, Cologne, 2016; She might be – curated by David Ostrowski and Michail Pirgelis, Delmes & Zander, Cologne, 2016.
About Matthias's edition for leikela:
CATHEDRALS
Edition: 14 Monotypes, Charbonnel black on Hahnemühle paper, each unique, edition of 14 + 1 EA Series, 59,5 x 40,2 cm, 2019. Certificate of authenticity is included
The release of Matthias Schaufler´s monotype prints introduces fourteen "sheets of wanderings" or of "serenity," in which our eye effectively wanders, unable to recognize any center of interest or any sign of figurative organization. The editions derive from a group of ink drawings applied to a 30x40cm steel plate, produced in May 2019. The series marks the culmination of Schaufler's previous researches at the same time as it shows us the limit of his phenomenological project up to that point: the bracketing of the conscious gaze, the production (bringing to light) of what lies outside of our attention, but in which we are immersed from the beginning. Such a reduction only has a meaning if – far from preparing for the return of the "subject" under a new guise, marked with the seal of idealism – it leads to the claim (a claim that is always to be taken up again and reiterated) that behind things there is nothing, nothing other than the ground. This is certainly a scandalous conclusion, especially when we see the painter working to upset and unseat the best-established underlying structures of perception (and, first of all, the idea that all perception is the perception of a figure or a ground). Schaufler obstinately works against these structures; he undoes them; he takes them apart.
The functions assigned to drawing in the Cathedrals series and in the works that derive from the same reflexive vein, are also of crucial importance. The subversion of line as contour is taken to its limit: the stroke of the line having no longer the function of blocking out the background, but rather of making the background accede to the status of figure – while the figures, in the traditional sense of the term, appear as simple accidents of reading in the continuity of a text that obeys another, more subtle, and shifting cutting-out than the one given us by the grid of language.
©Francesca Lacatena, October 1st, 2019. All rights reserved. No part of this text may be reproduced by any means mechanical or electronic, without prior permission of the author.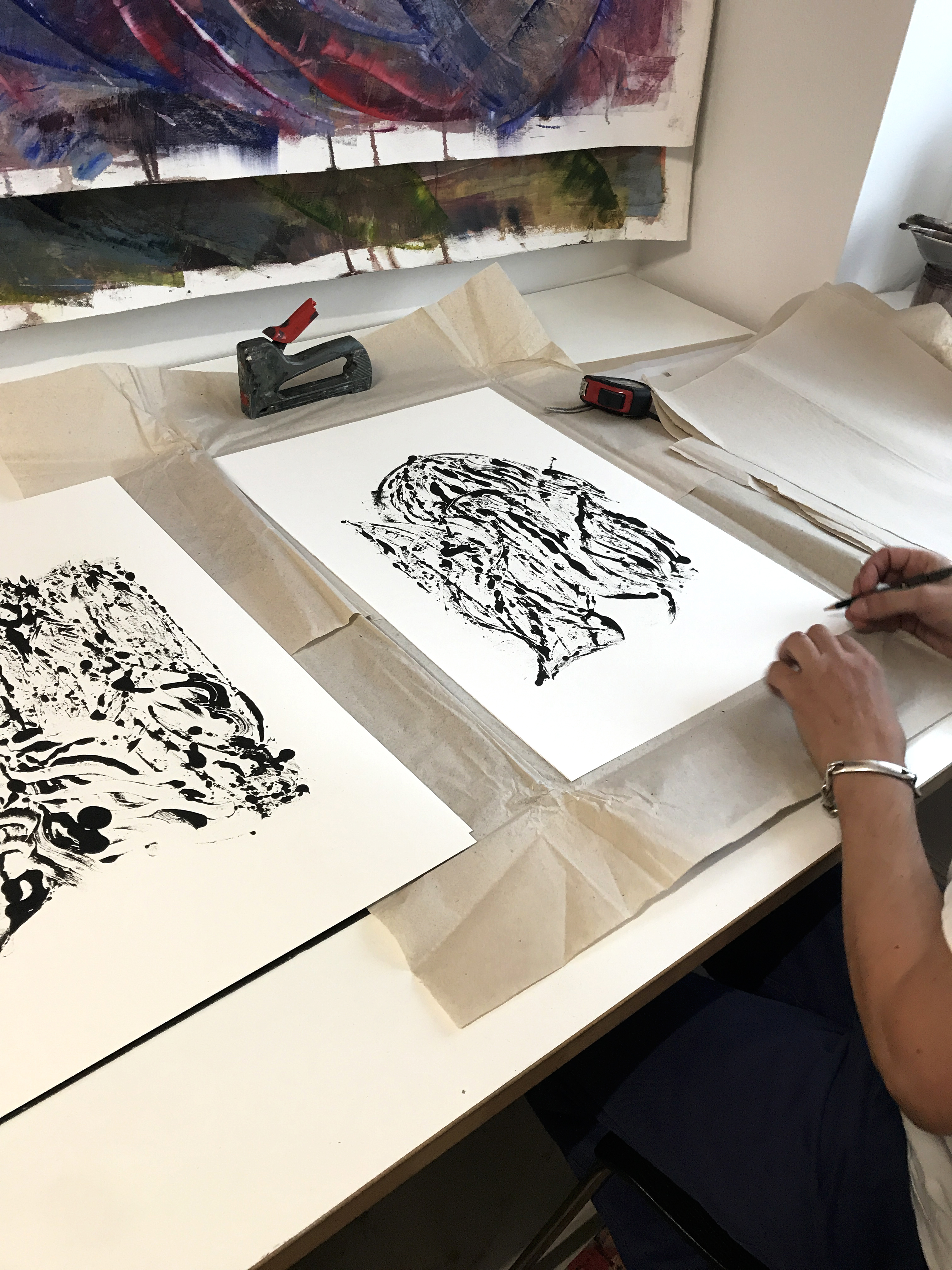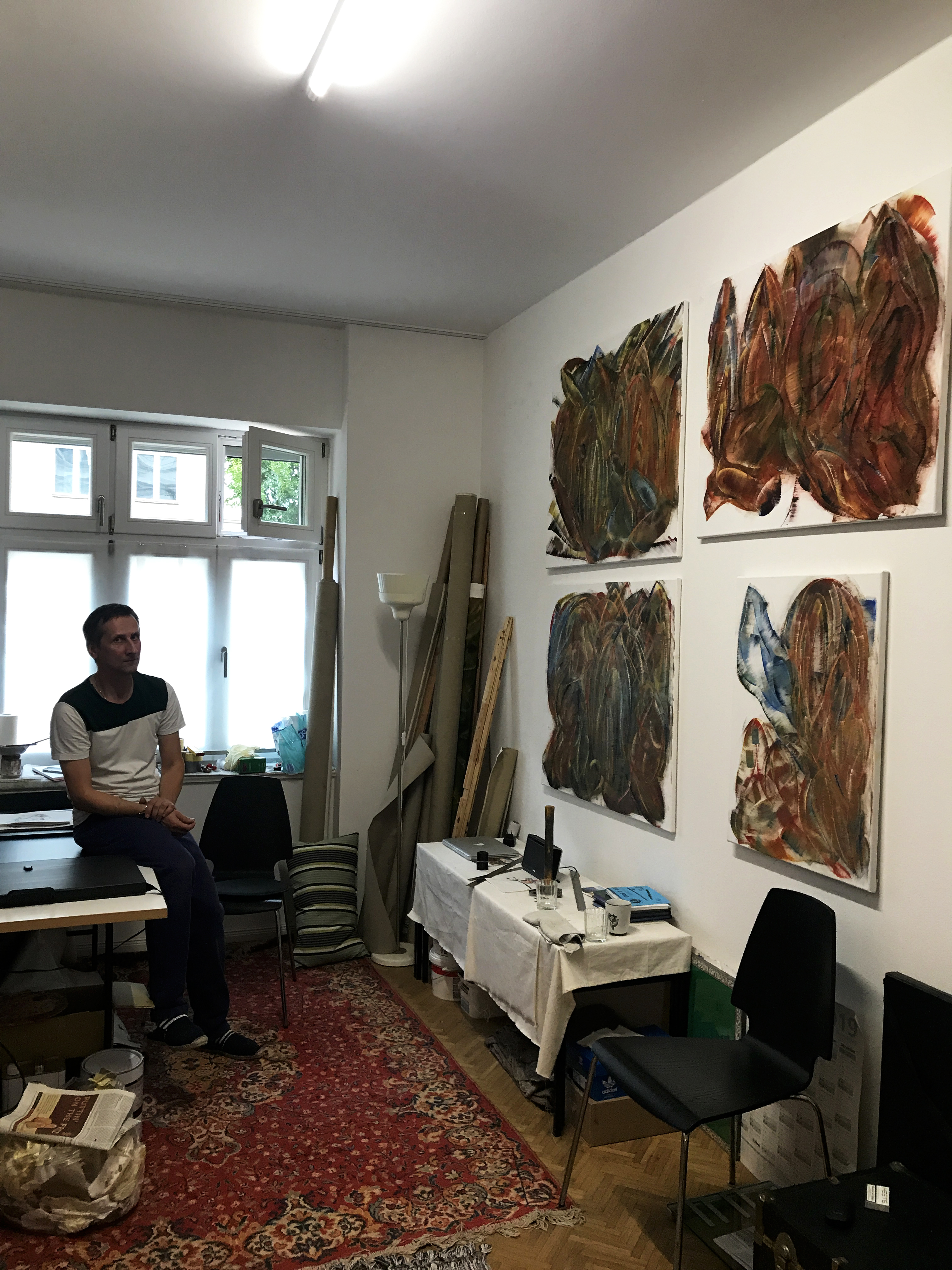 Other works by Matthias: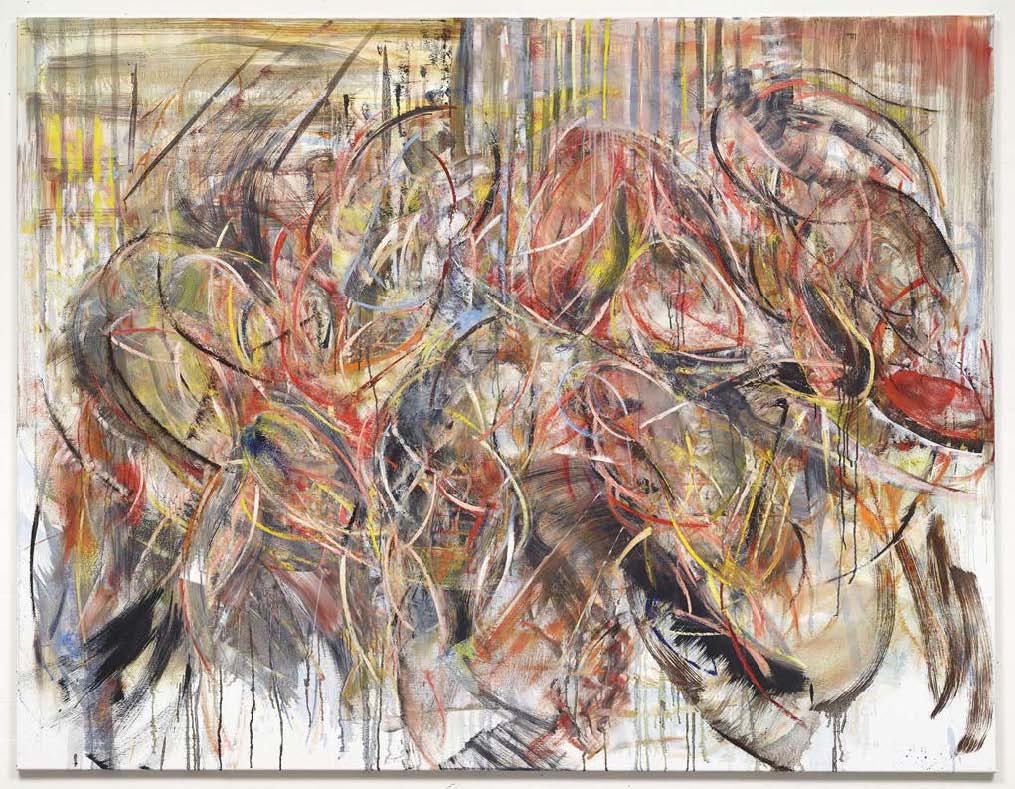 © haah.de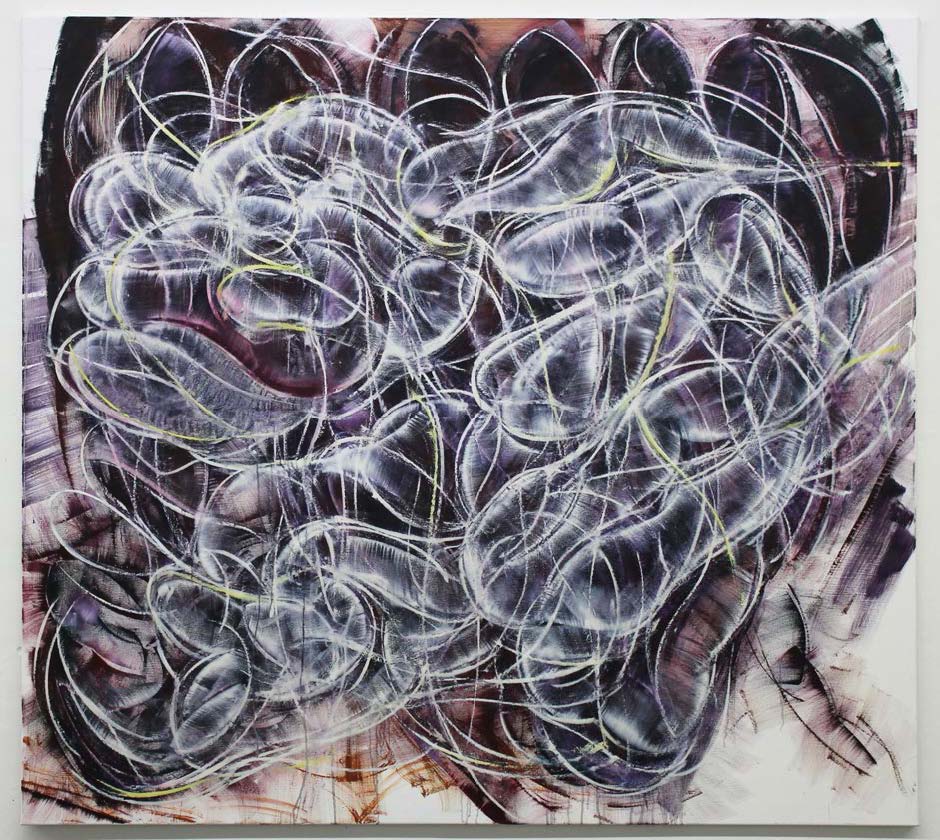 © haah.de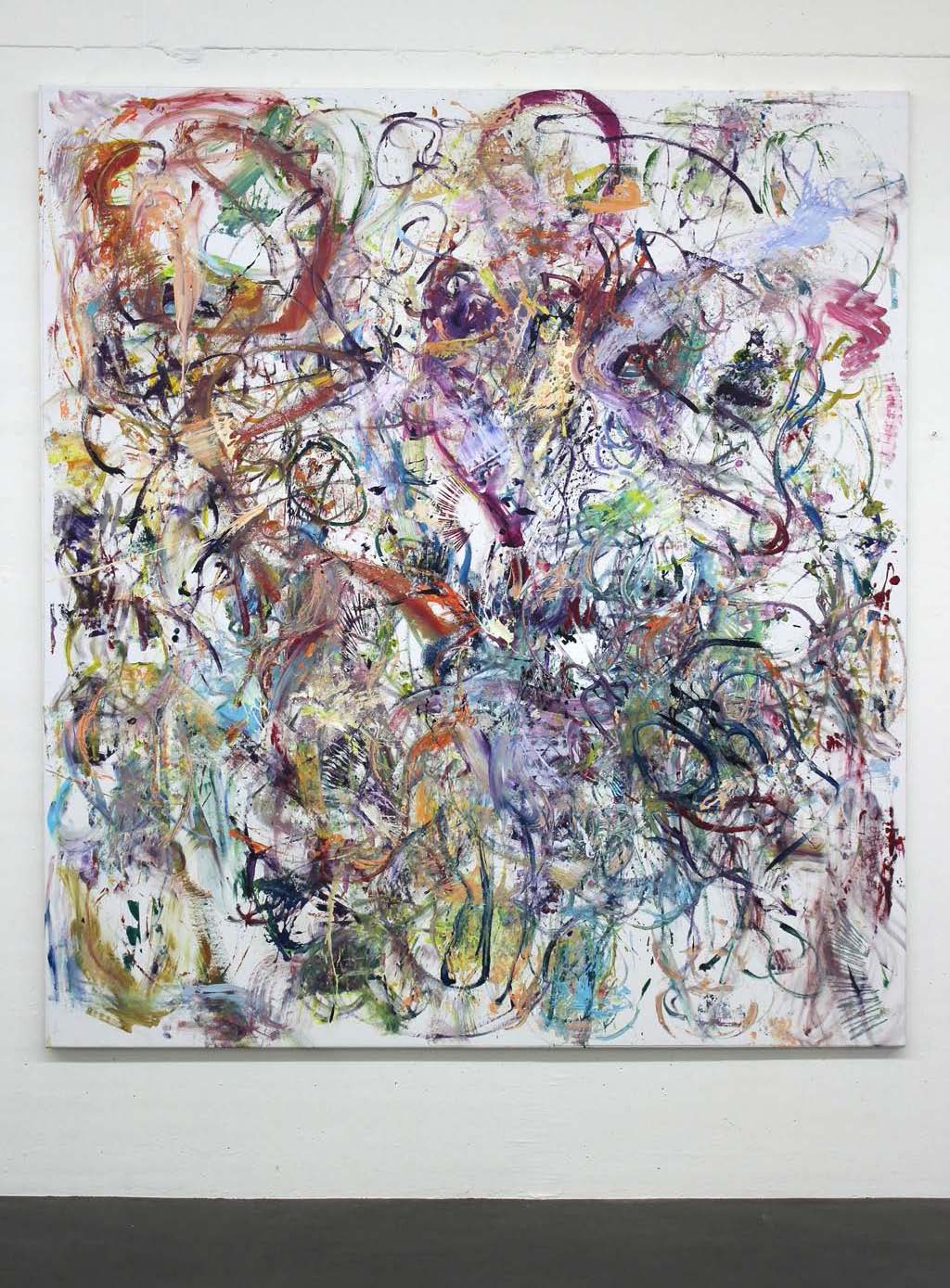 © Simon Vogel, Köln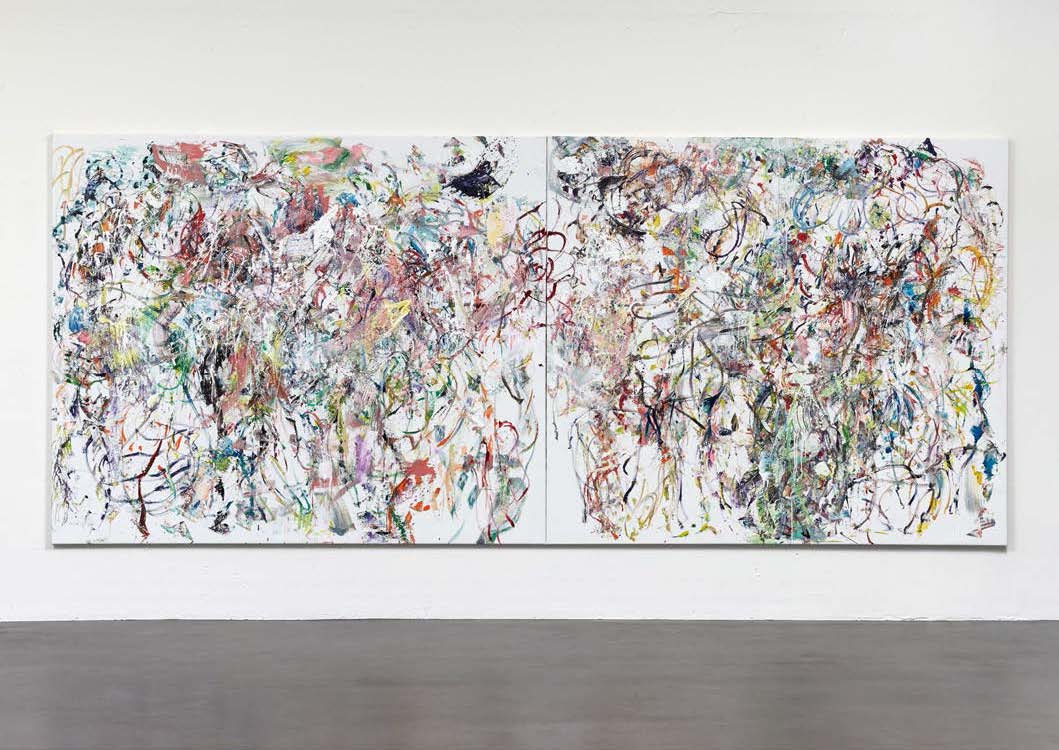 © Simon Vogel, Köln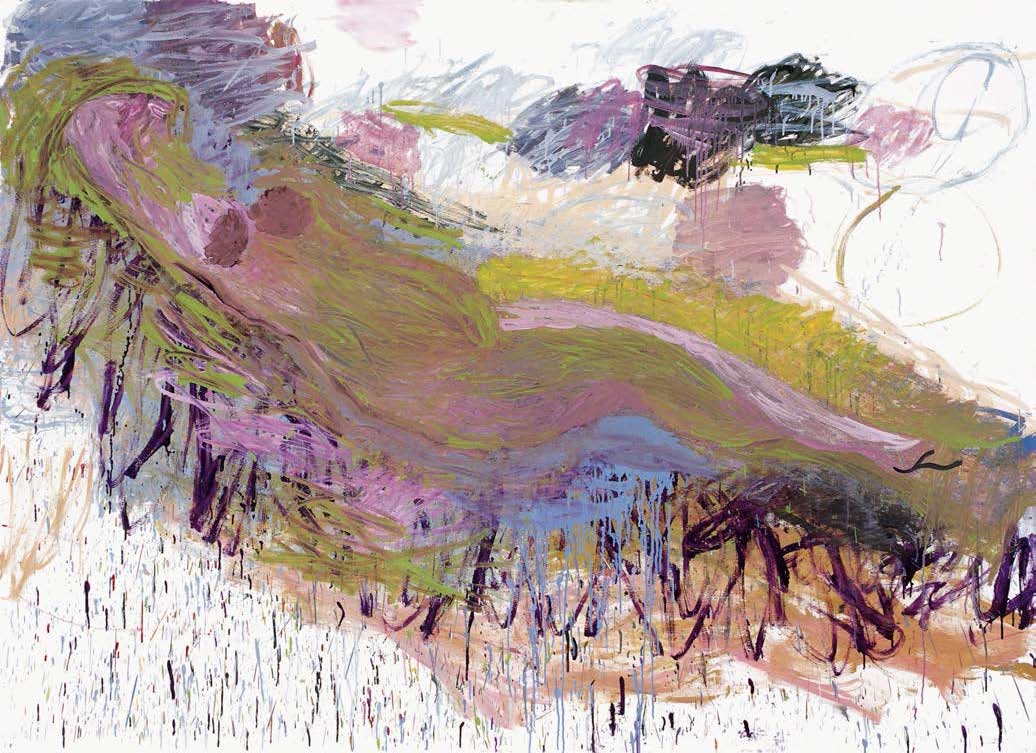 © haah.de
More about Matthias' work:
Matthias Schaufler Editions