Niklaus Troxler
Niklaus Troxler (born 1947 in Willisau) lives and works in Willisau, Switzerland and Berlin, Germany. After studying graphic design at the art school of Lucerne he has become renowned for his poster designs. After his time as Art Director in Paris he founded his own Graphic-Studio. From 1966 on he organized regular events and founded the international Jazz Festival Willisau in 1975, which he lead until 2010. He designed poster for the festival. Niklaus has received a number of national and international graphic design awards. His posters are to be found in the most prestigious design collections, including at the Museum of Modern Art, New York, the Museum für Kunst und Gewerbe, Hamburg, the Museum of Design, Zurich, Toyama Museum of Modern Art Japan and the Stedelijk Museum, Amsterdam. From 1998 till 2013 he was appointed Professor of Communication Design in Stuttgart.
About Niklaus' edition for leikela
Niklaus Troxler – Circles and Dots, 2019, 6 color silkscreen print on Somerset satin white 300g, 50 x 70 cm, Edition of 30 + 6 AP
Circles and Dots
As the vibrantly colored circles and dots spill across the paper, they are as free and dynamic as the improvised notes of a jazz solo. They seem to pulsate and rotate, marking out an unheard rhythm with their shape, color, and composition, as well as providing vitality to the sheet. "Everything that fascinates me about jazz also fascinates me about artistic composition: rhythm, contrast, individuality, improvisation, experimentation" says the Swiss artist Niklaus Troxler about his work. The six-color print titled "Circles and Dots" was preceded by collages made of adhesive dots and tape, which freely transfer the fundamentals of musical composition into visual structure, visualizing in a surprising way how certain concepts and harmonies operate both in music and in the visual arts – not in the sense of synesthesia, which sees notes at colors, but rather as a source of artistic inspiration. Ultimately, it is not a coincidence that we talk about composition and rhythm in both artforms.
The freedom and joy of jazz is the point of departure for several works by Niklaus Troxler, who taught as a professor at the Academy of Fine Arts in Stuttgart for 15 years. He has frequently produced posters for music festivals or album covers, always discovering new means of providing artistic correspondence between the acoustic experience and the visual. He never – and that is what is particularly fascinating about the work of Niklaus Troxler – repeats himself, because: "If someone said to me that I had a recognizable style, I would be offended." With each new work, Niklaus Troxler confronts himself with the freedom, but also the challenge, of continually reinventing himself – just as jazz musicians, whose improvisations are similarly based on spontaneous inspiration. Thus it is no wonder that the painterly work of the artist also includes landscape aquarelles or figurative drawings with pastels.
Posters by Niklaus Troxler, who has received numerous prizes for his work, are included in the most important international collections of design, such as the Museum of Modern Art in New York, the Museum of Modern Art in Toyama/Japan, the Museum für Kunst und Gewerbe in Hamburg, the German Poster Museum in Essen, and the Stedelijk Museum in Amsterdam.
Anne Simone Krüger
Translation by Theodore Kuttner
Portrait ©Hugo Schlüssel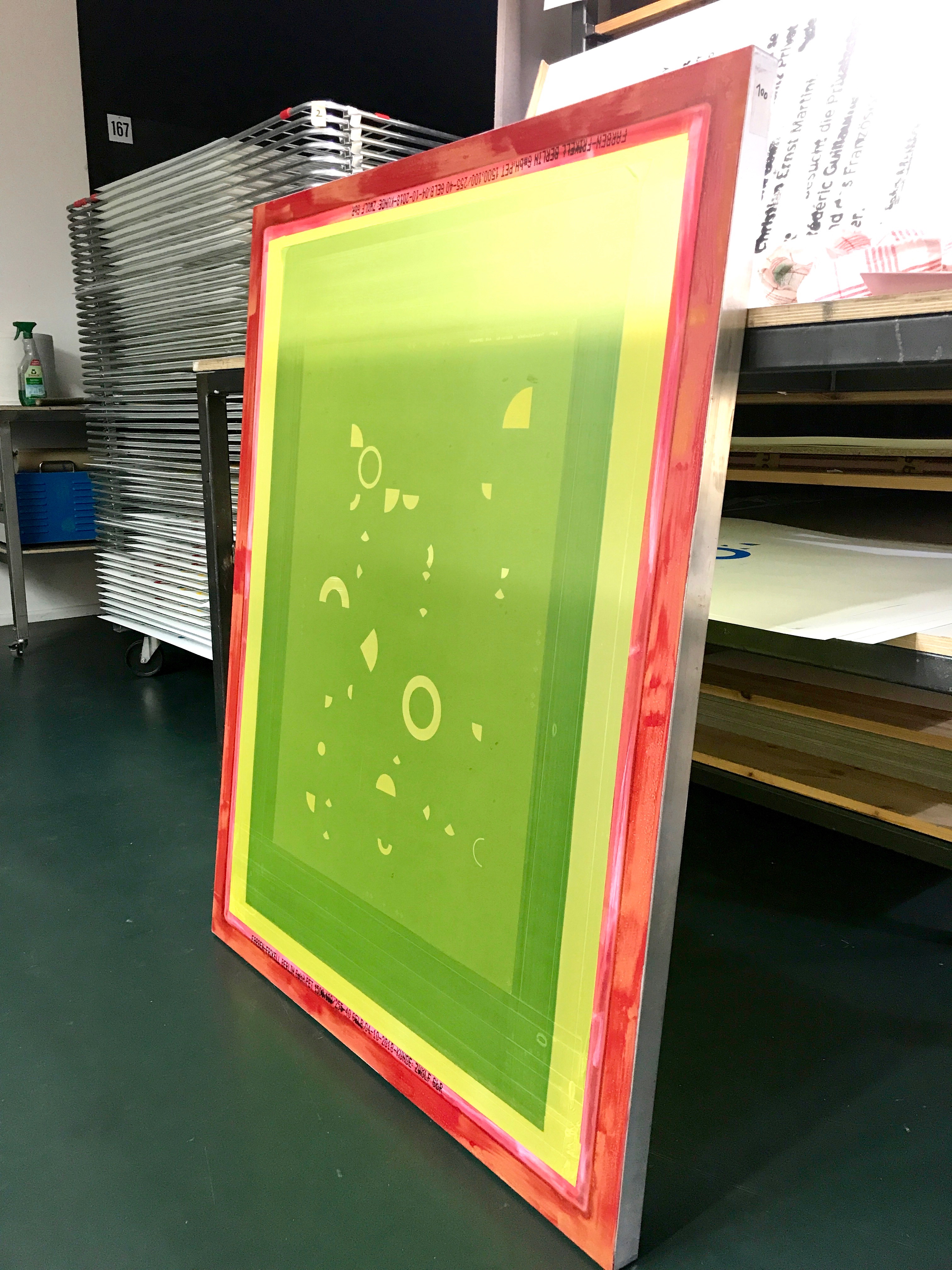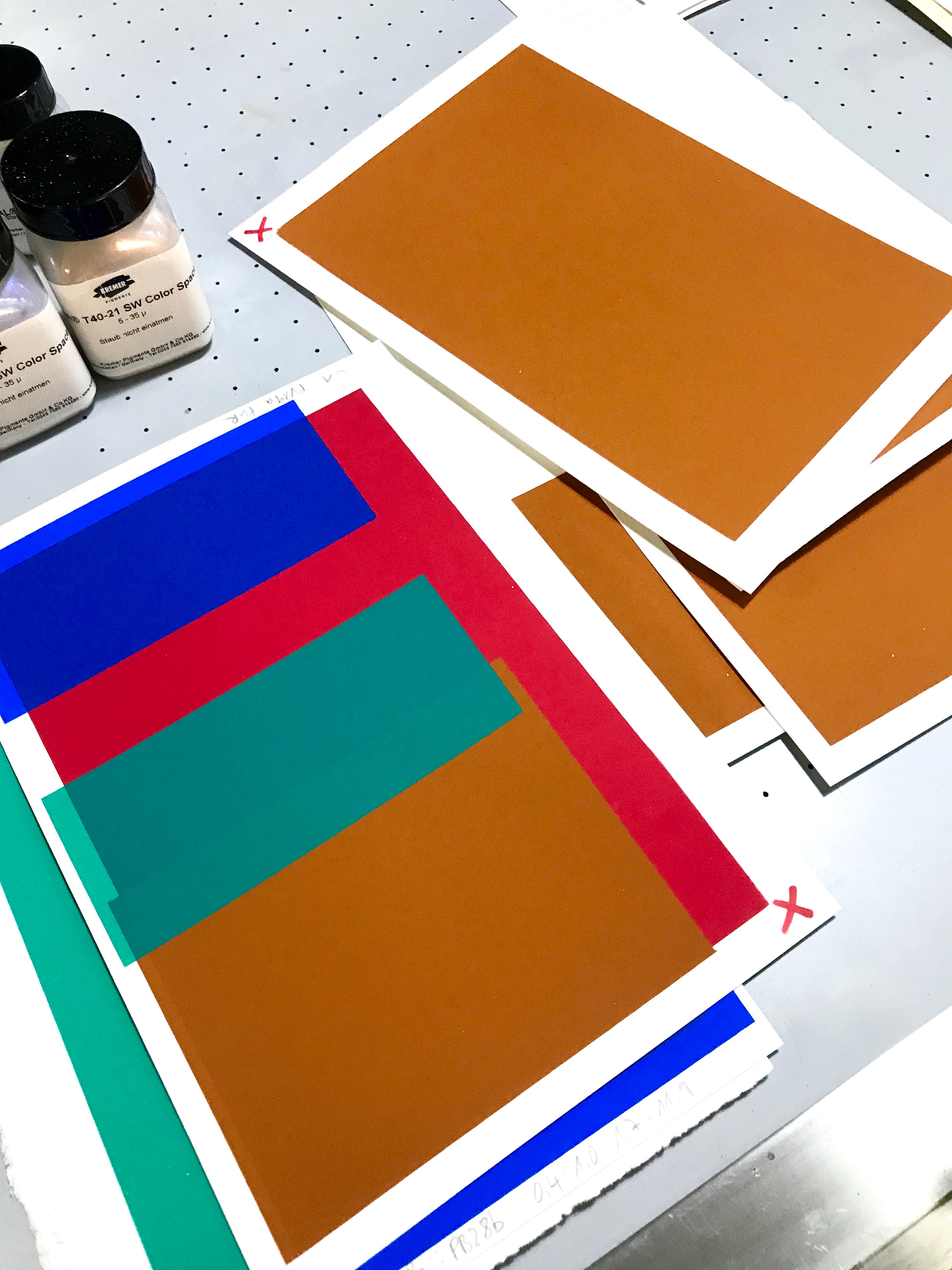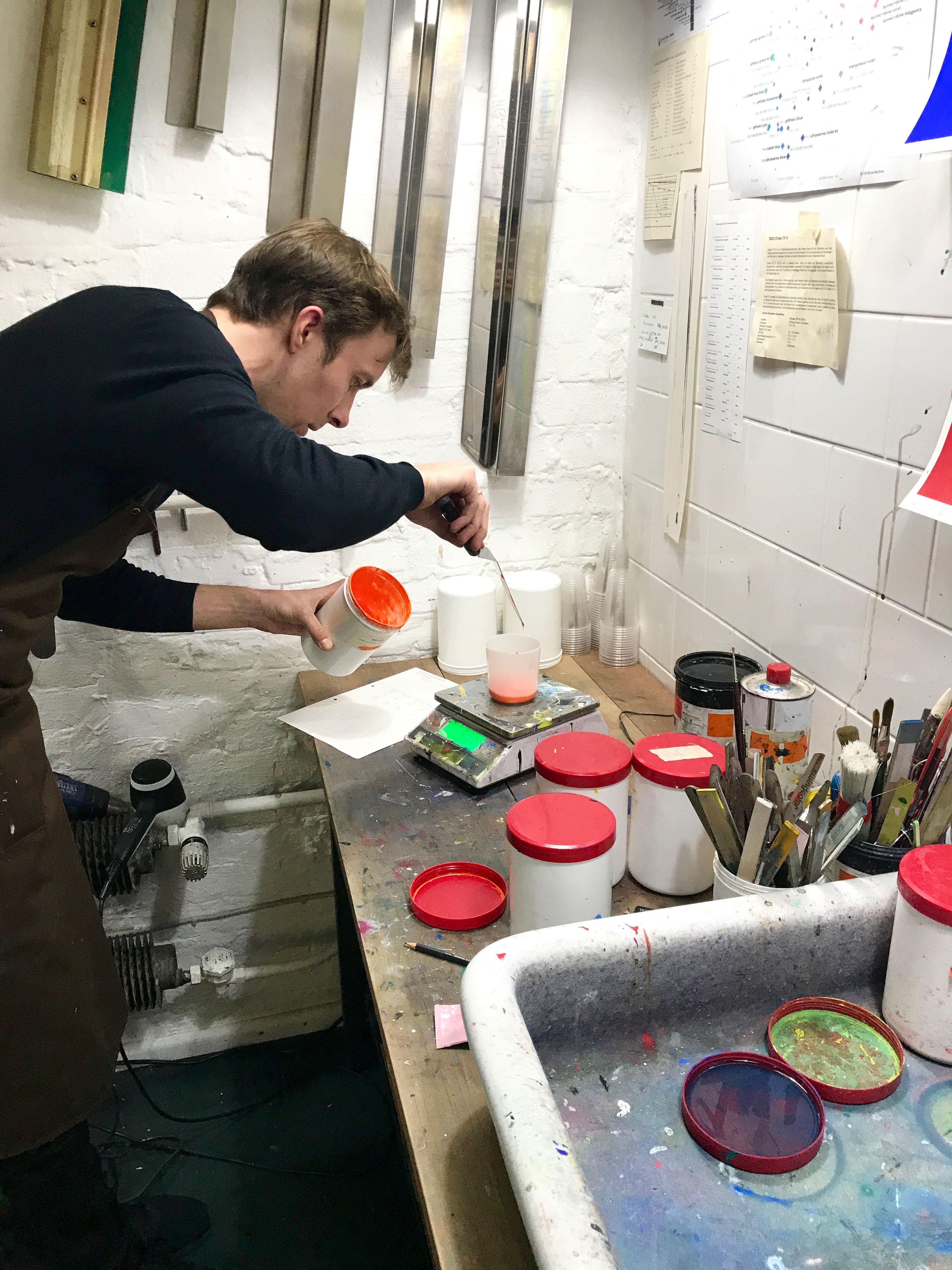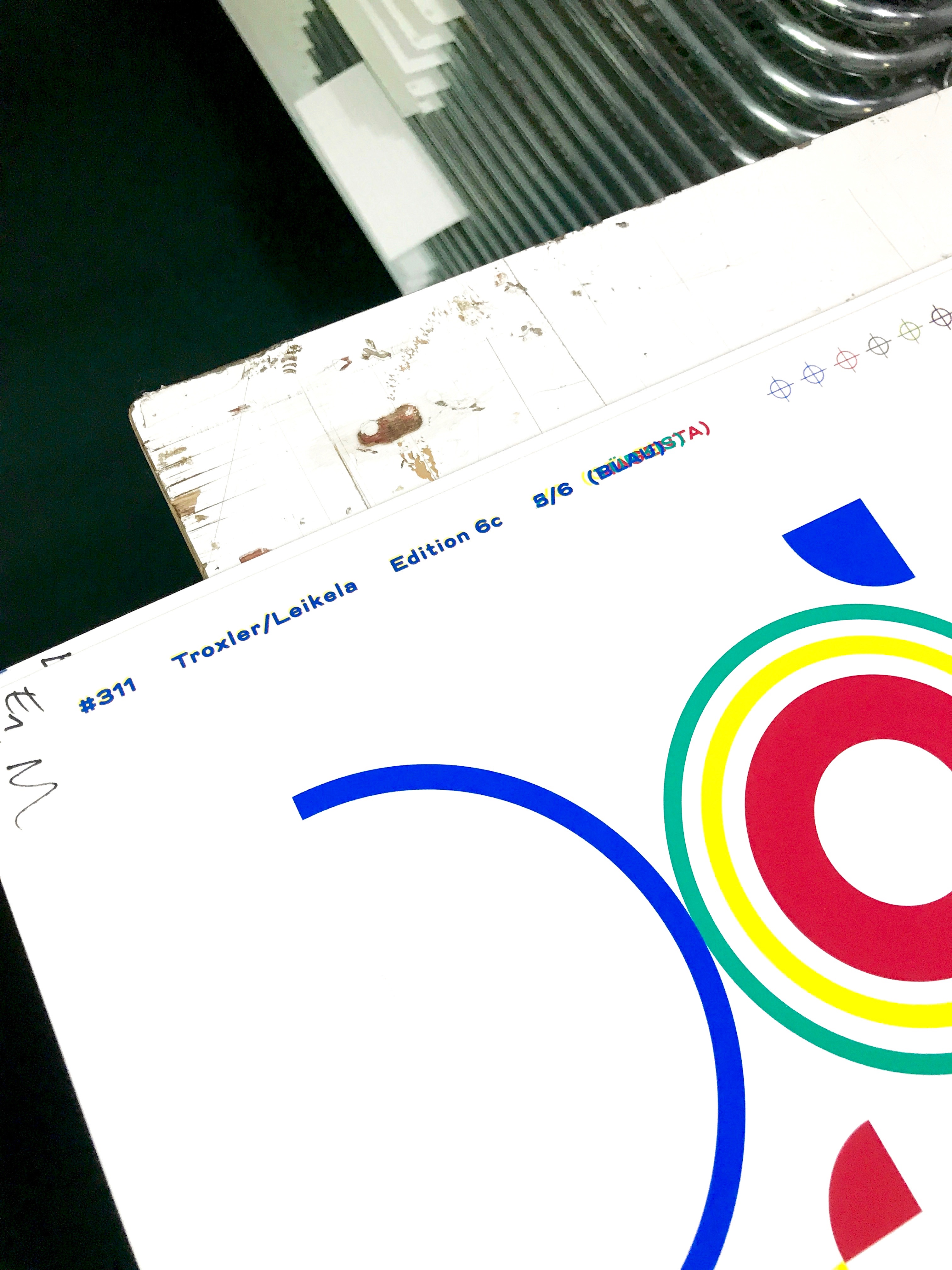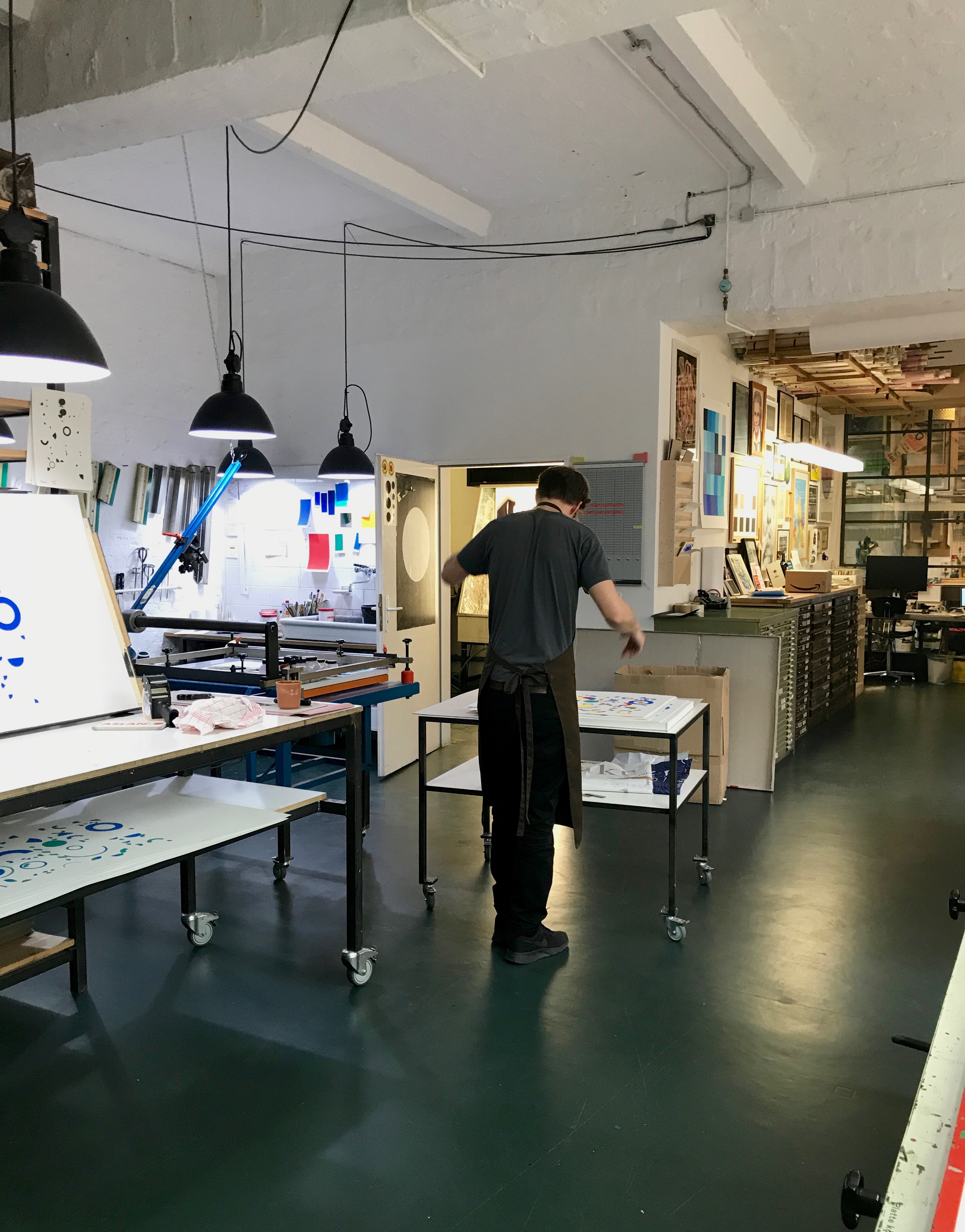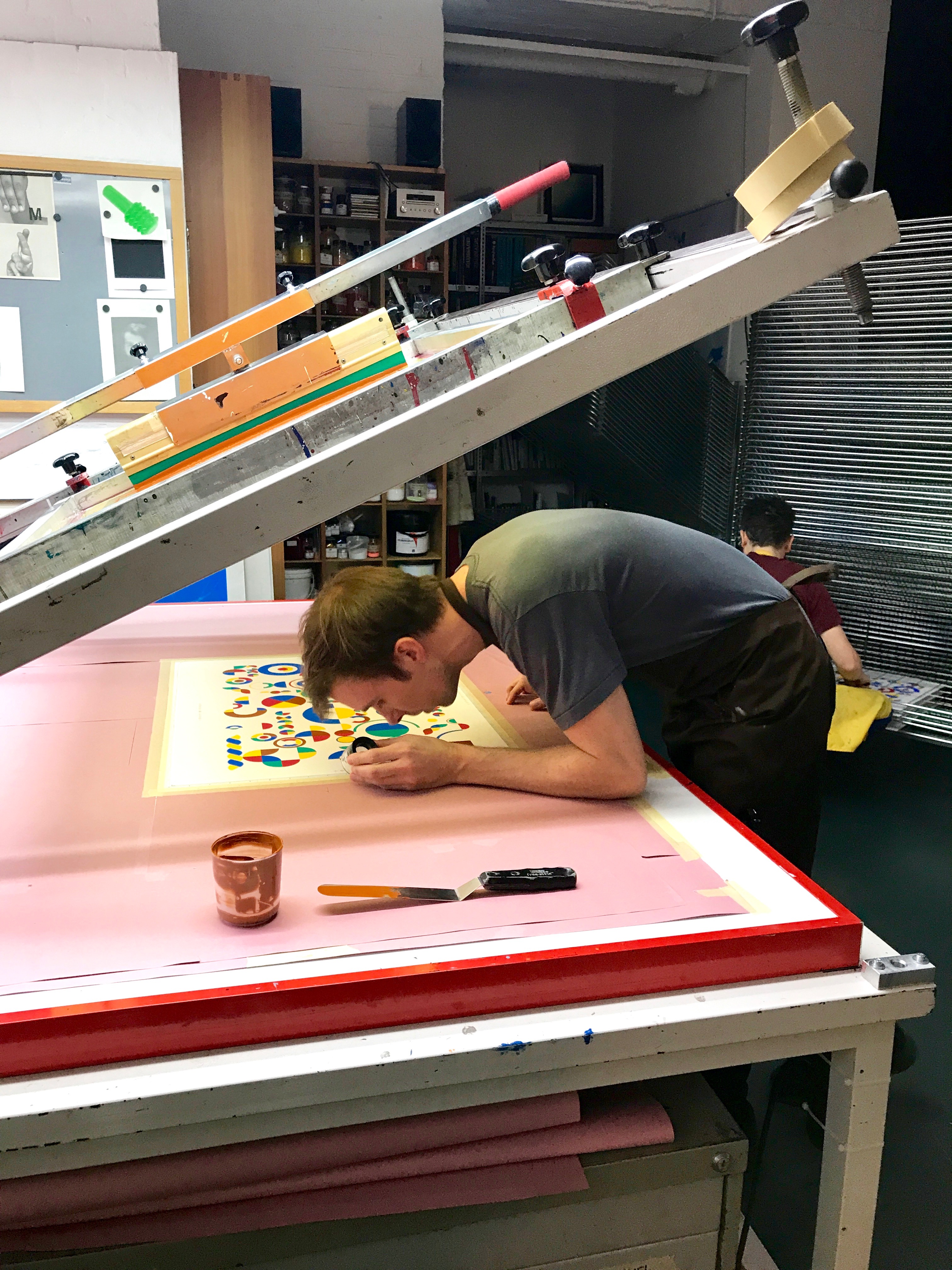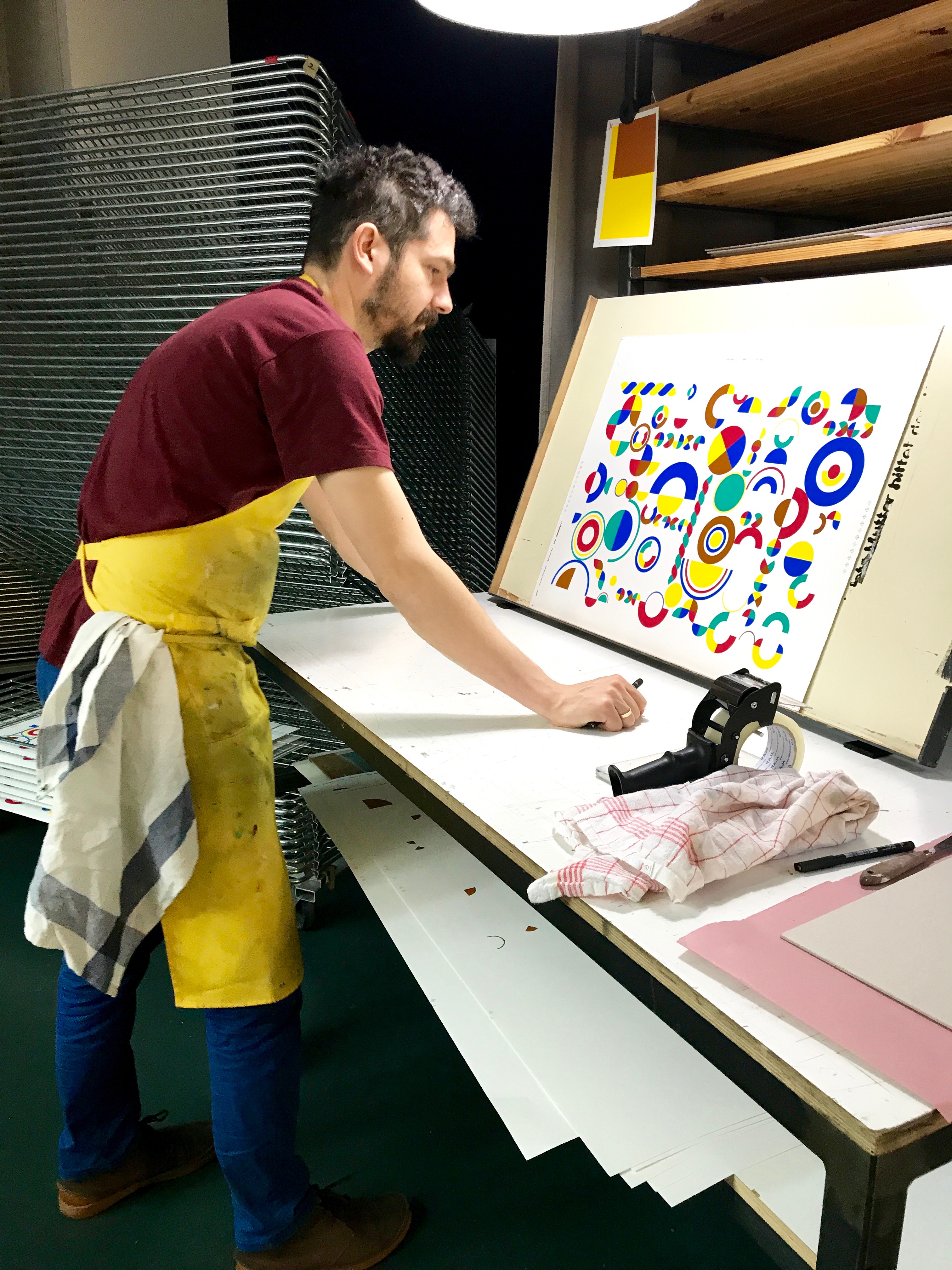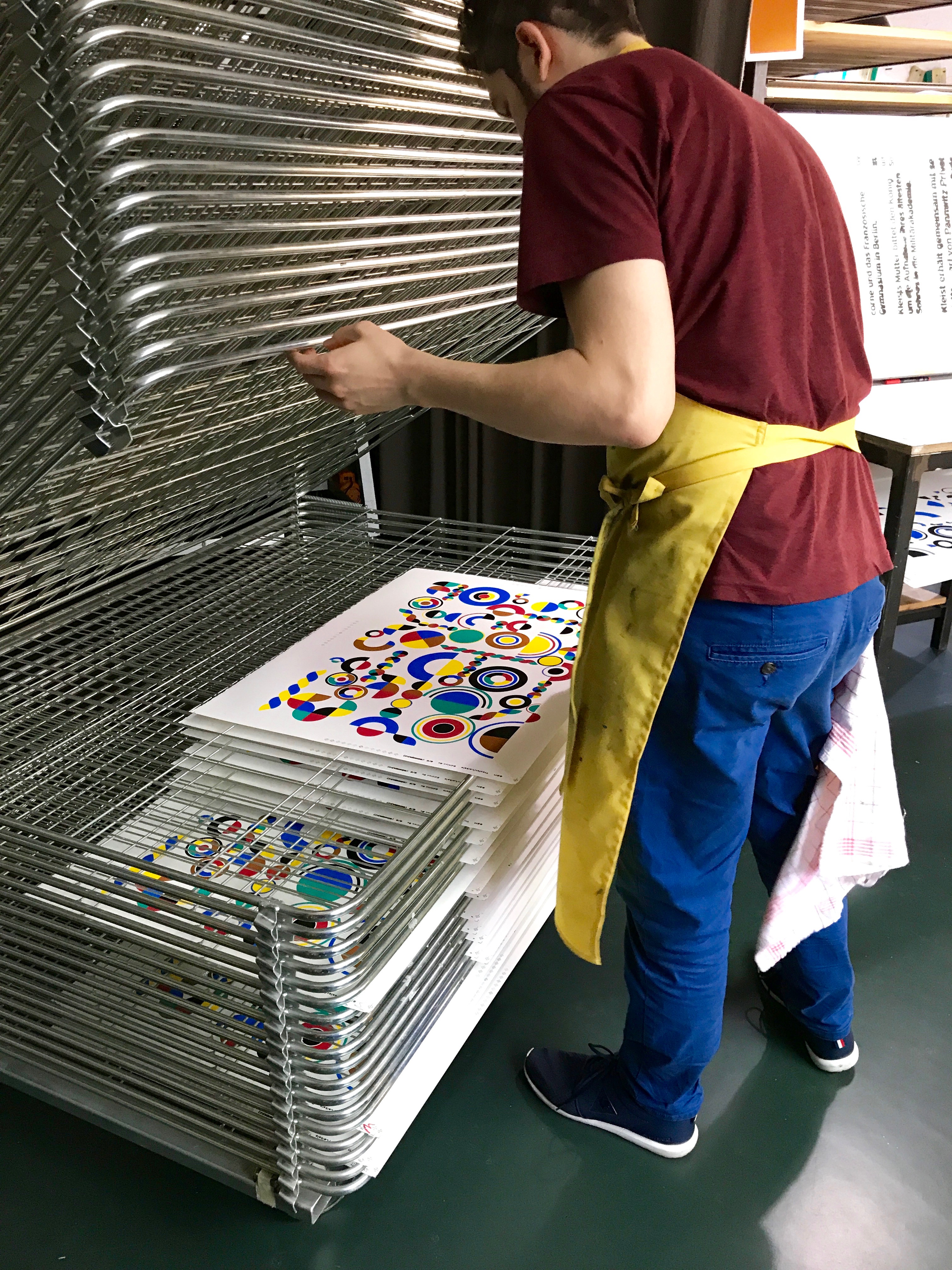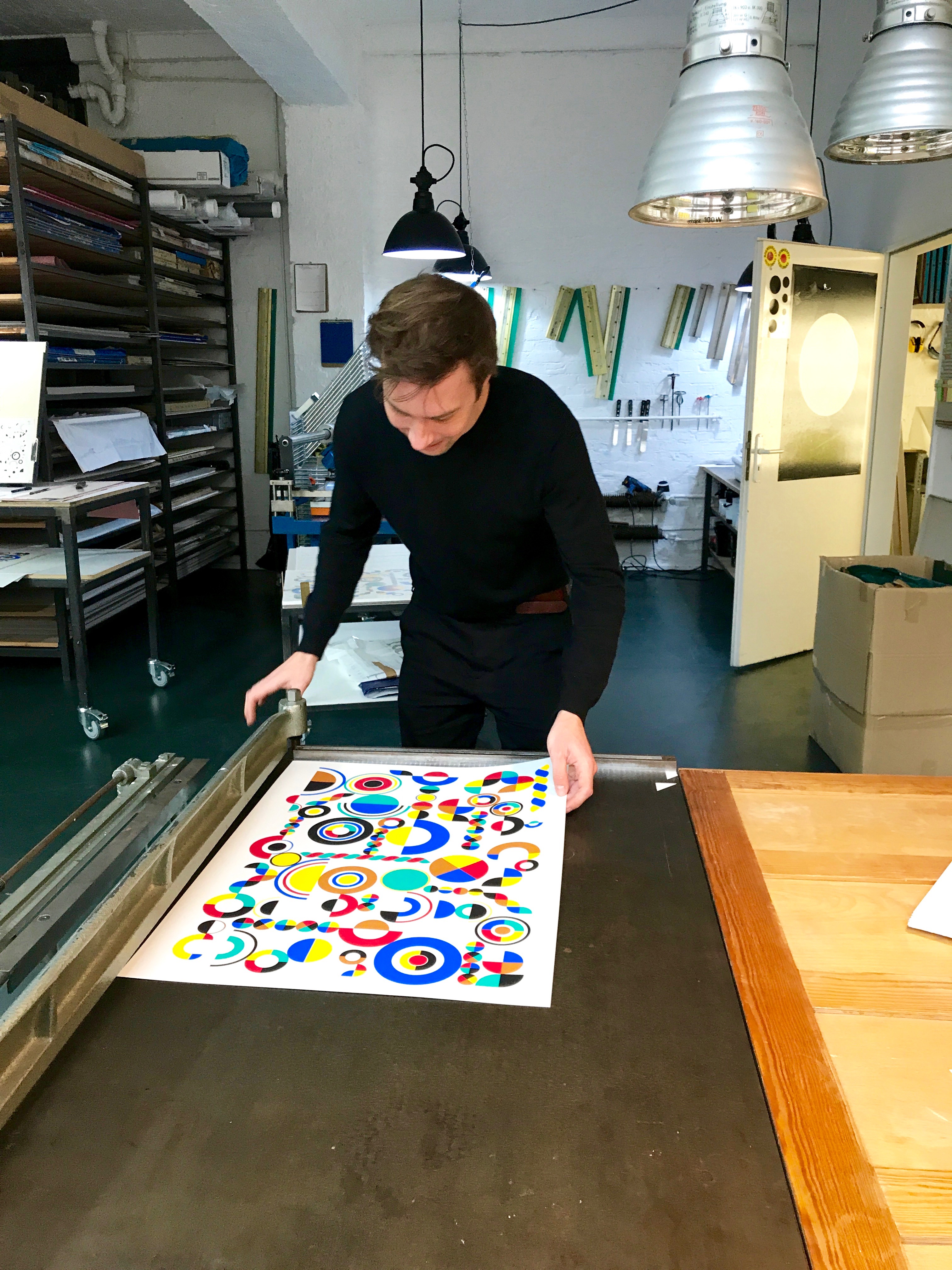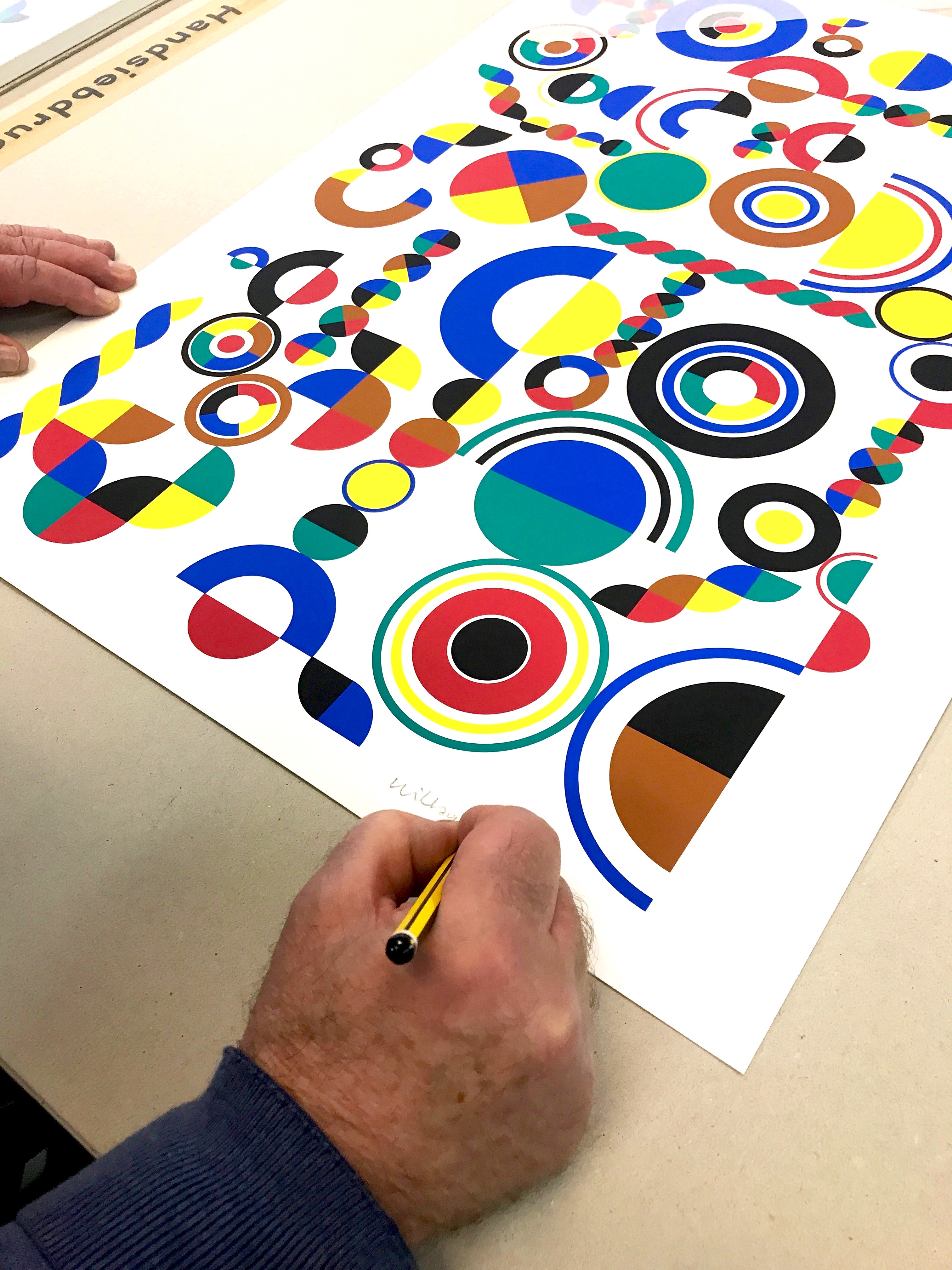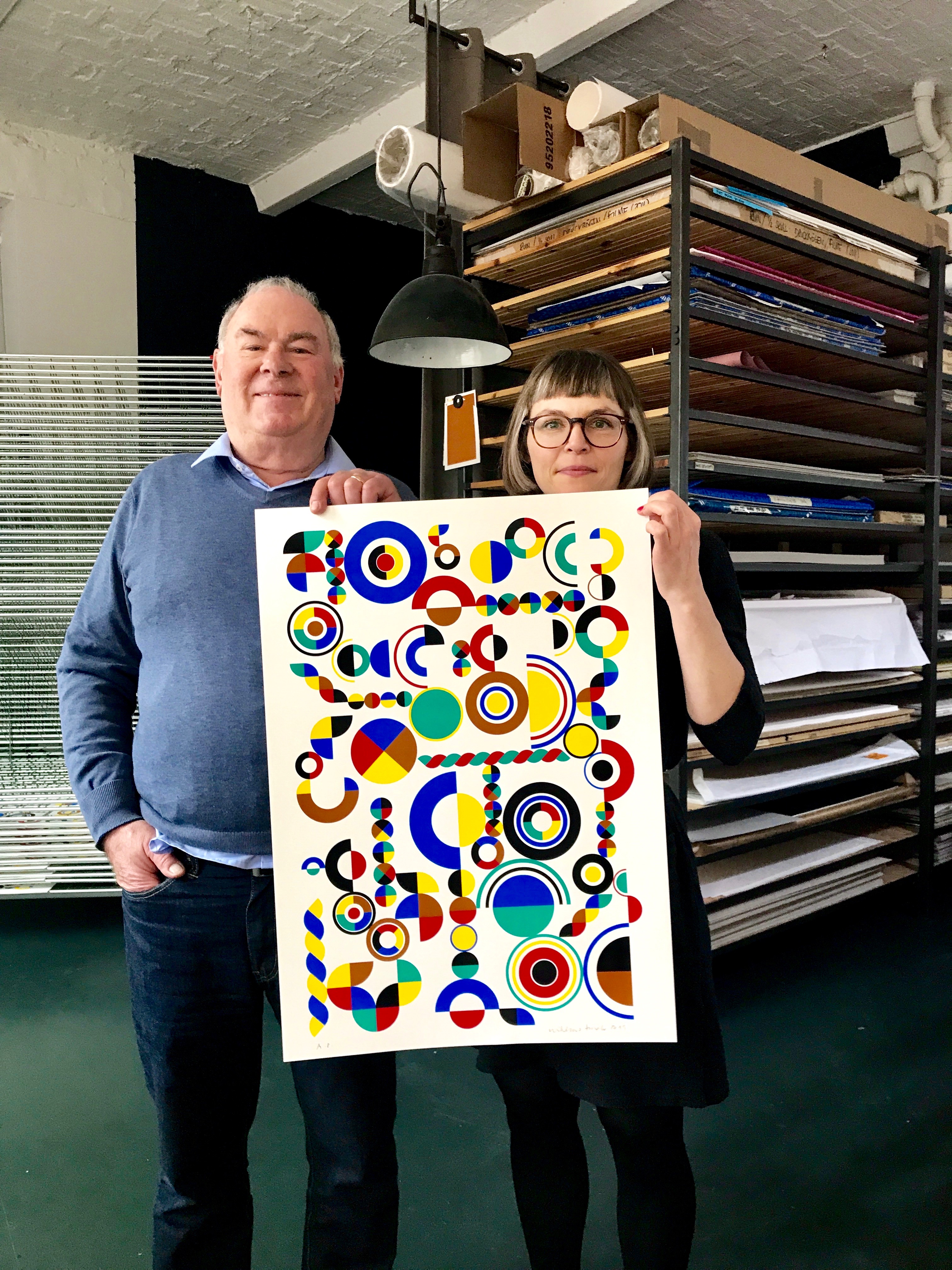 Thanks to Handsiebdruckerei Kreuzberg in Berlin for the great collaboration!
Other works by Niklaus: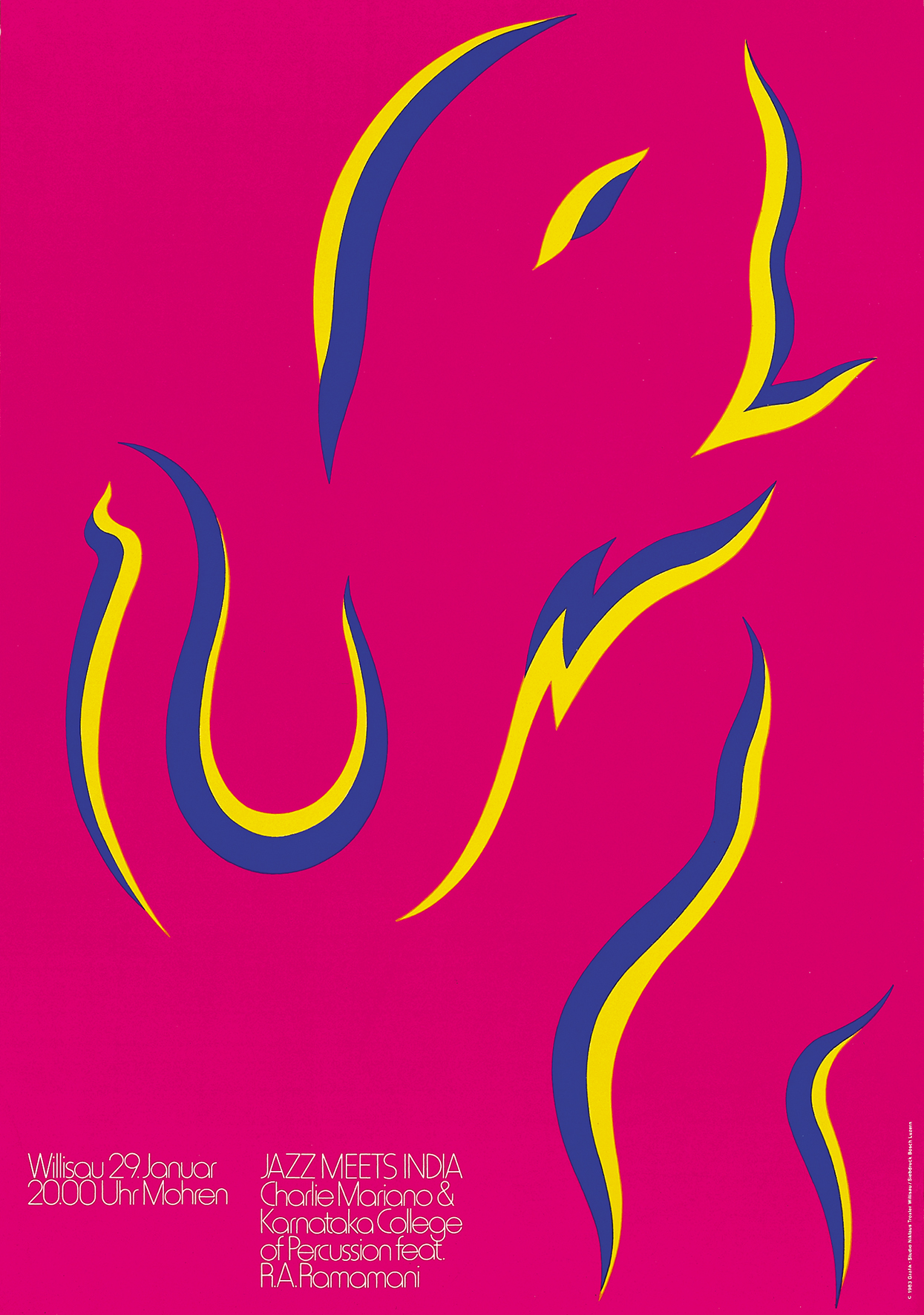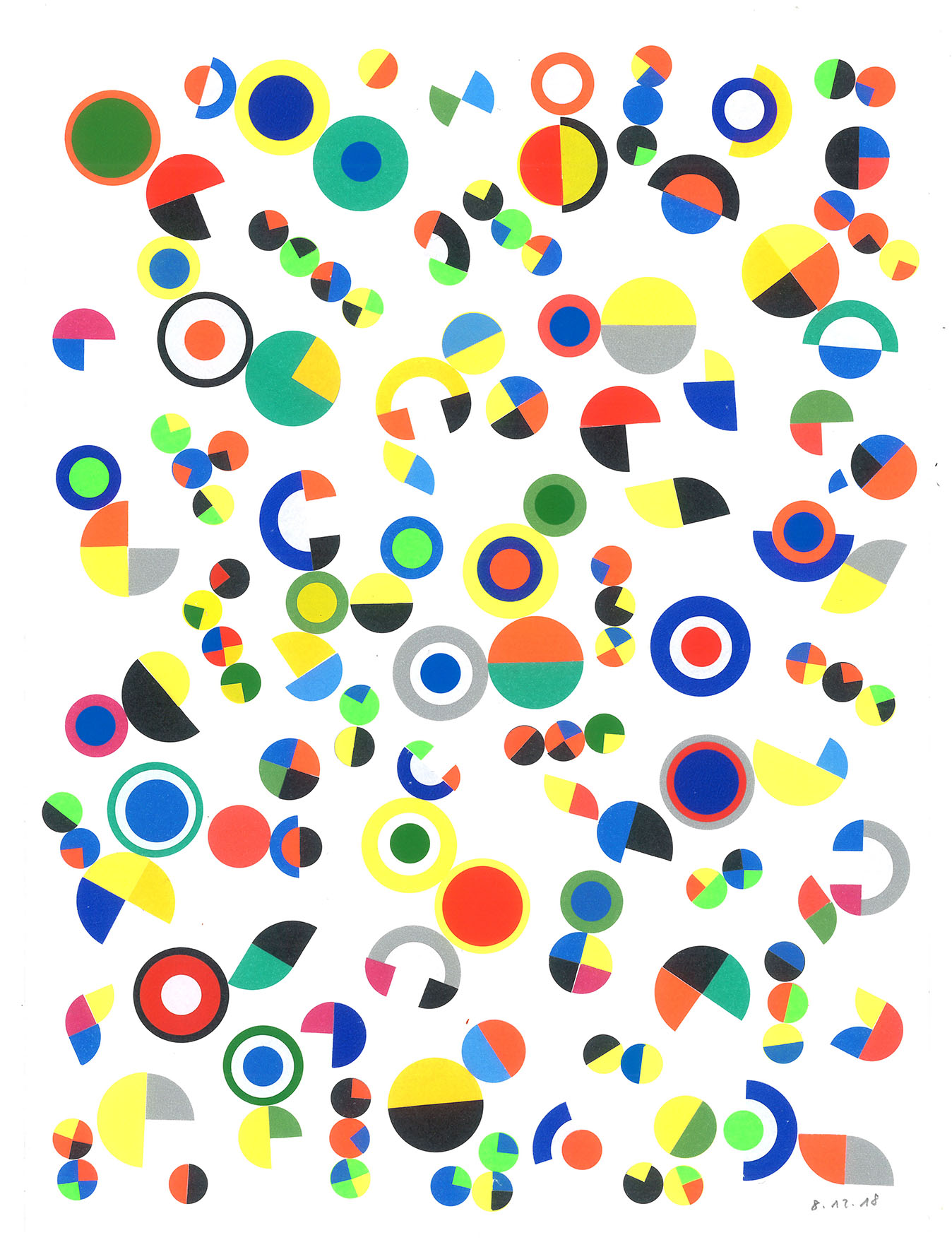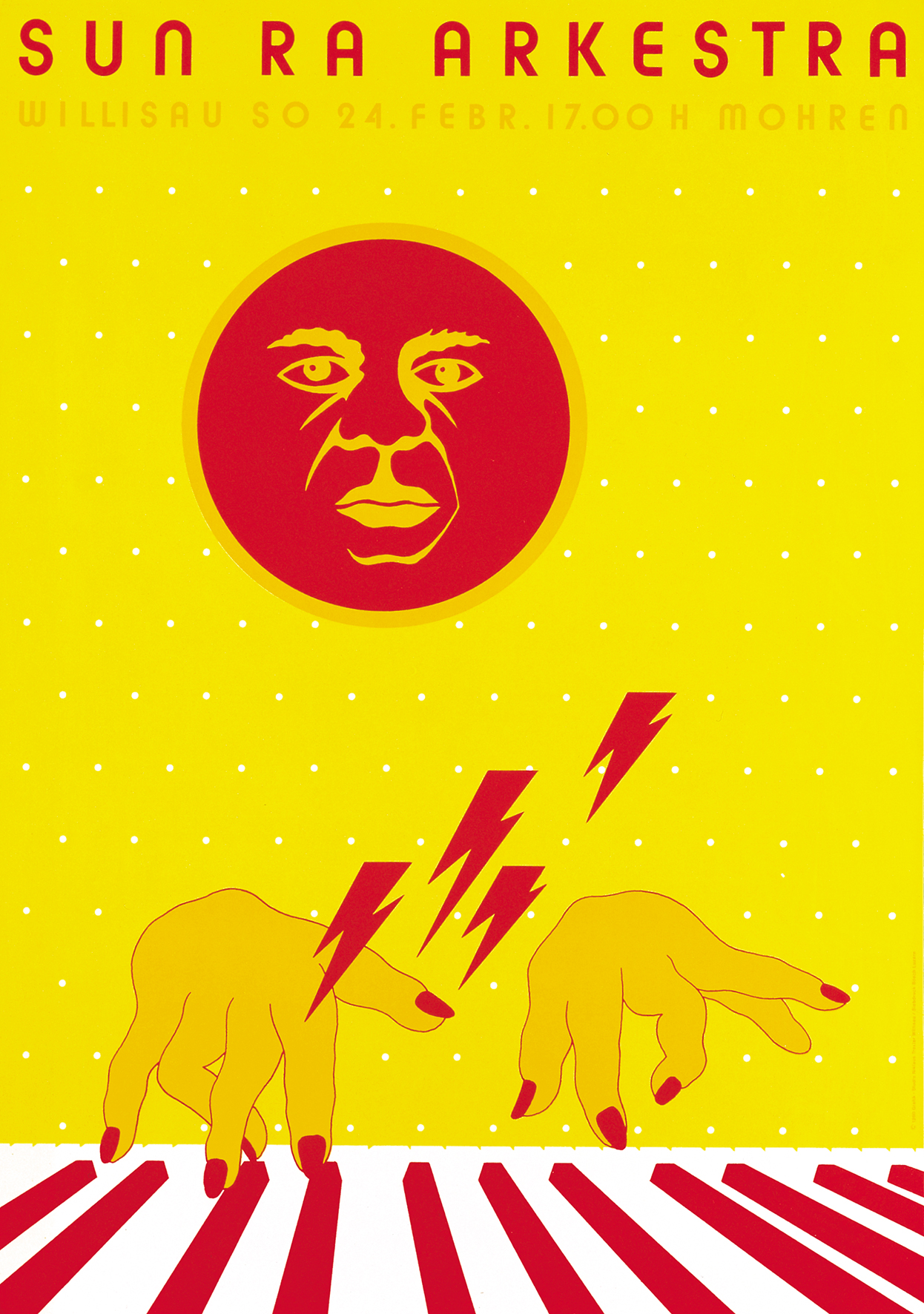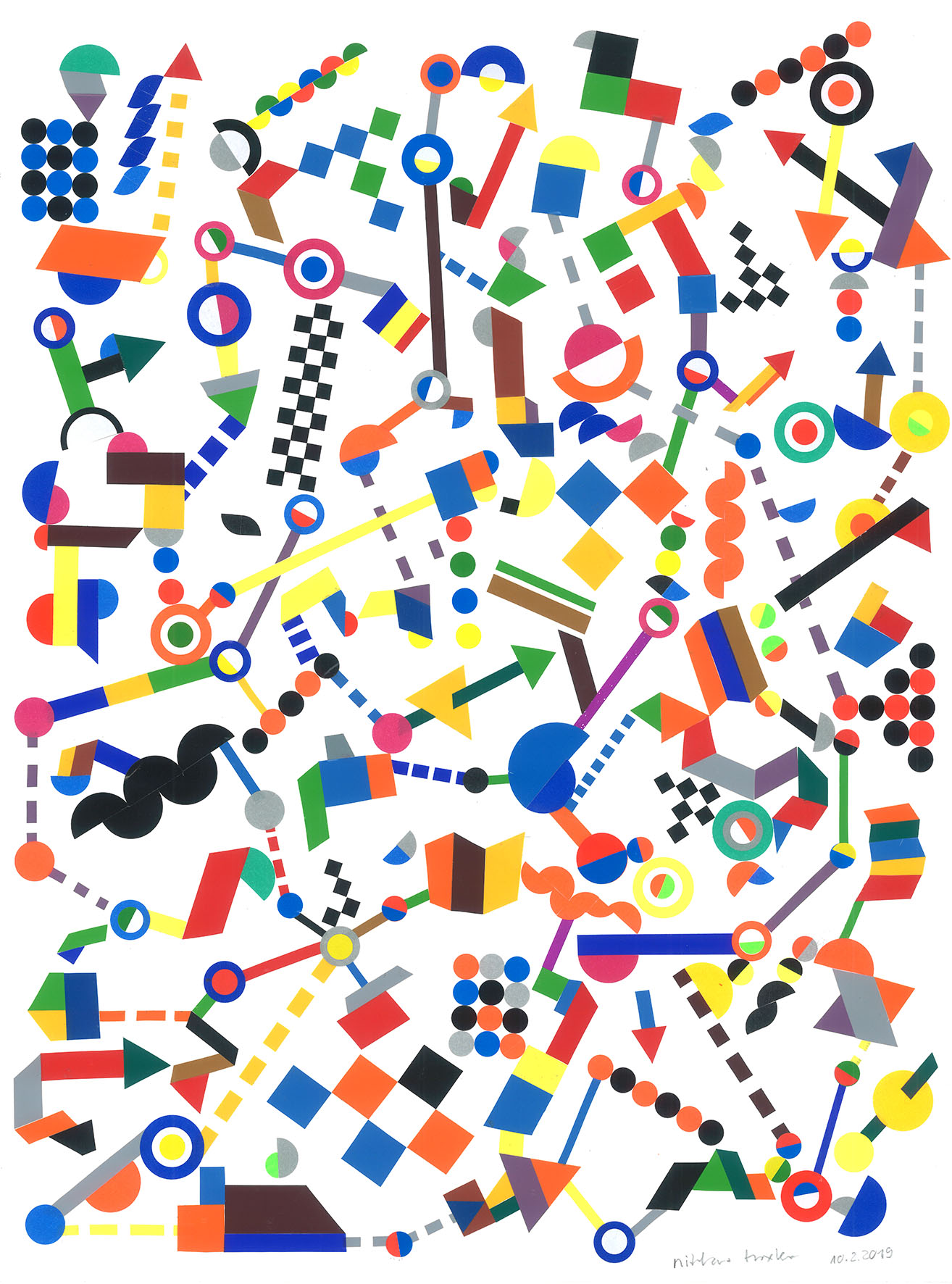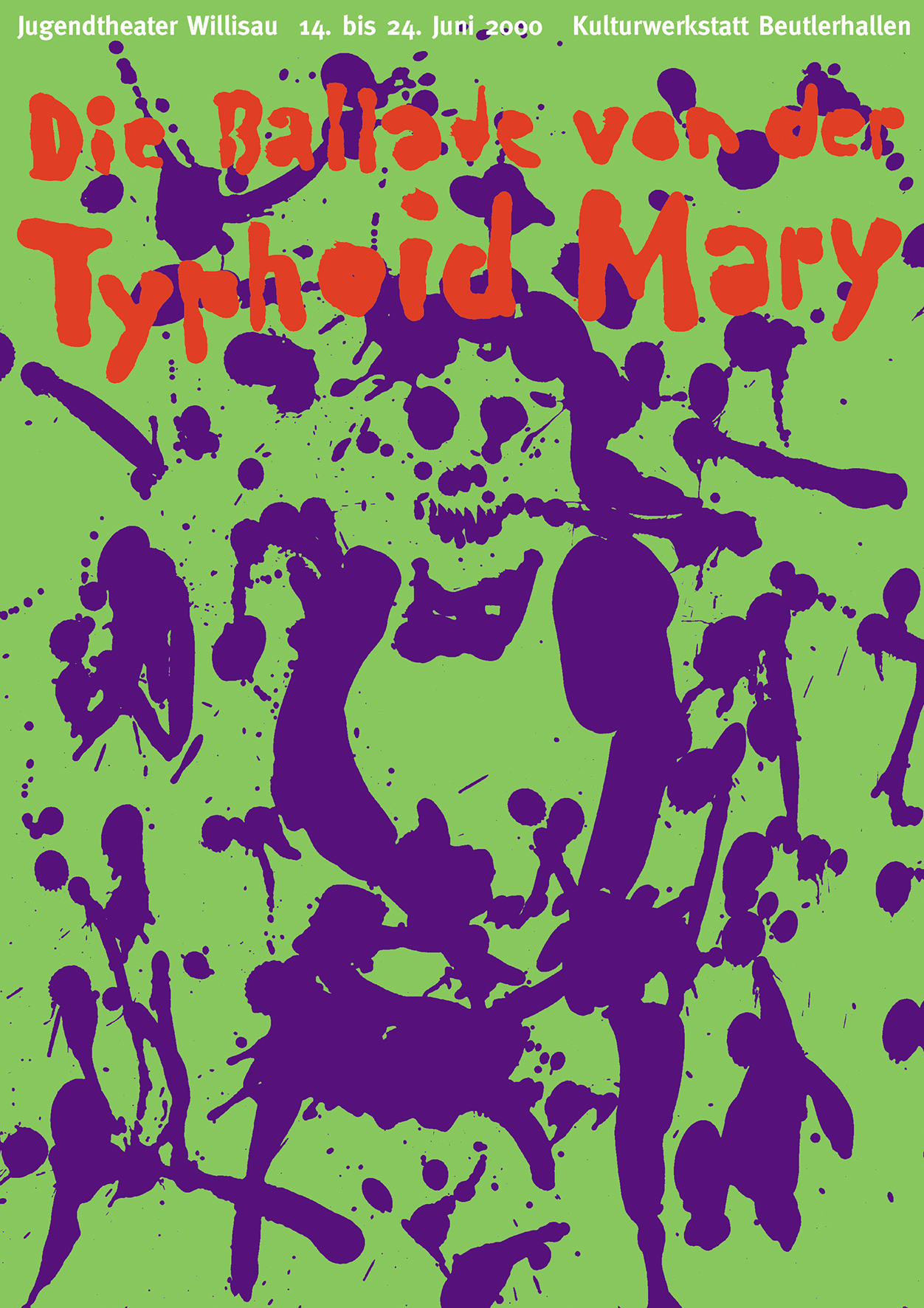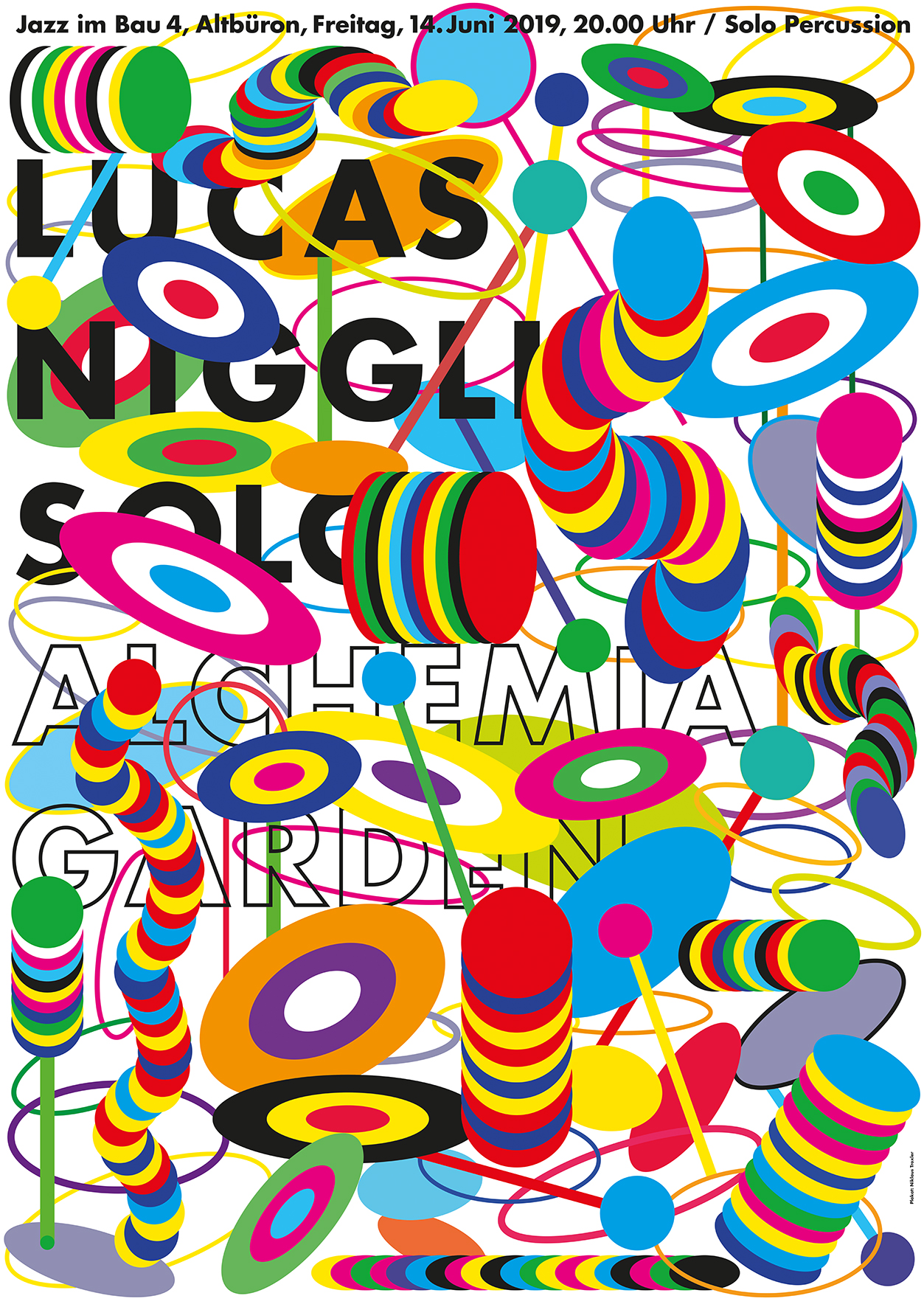 Photos: Courtesy by the artist
More about Niklaus' work:
Niklaus Troxler Editions