Nuria Mora
Nuria Mora (*1974 in Madrid) is based in Madrid. Large, abstract, colorful, fine, some geometric and some more organic shaped murals by Nuria can be seen all over the world. The play with textures and shapes of the walls, including the peeling paint or the flaking off of concrete which can often be perceived in Nuria's murals: Islands providing an escape from routines and constant input of everyday life.
Nuria is also known for her installations, sculptures, acrylic-on-paper, rugs, glass and ceramic objects, which she has been presenting in 18 years of her artistic work.
Her art has been exhibited in galleries and museums internationally, including the solo shows: Drishti, La Galería Patricia Armocida, Milano, 2017; Objects in the mirror are closer than they appear, Winterlong Gallery, Niort, France, 2016; Mango Chile, Celaya Brothers Gallery, Mexico City, 2015 and En la frontera, Astarté Gallery Madrid, Spain, 2014. Important group shows: Nu Geometry, Mirus Gallery, San Francisco, USA, 2017; Free to Be, 1AM Gallery, San Francisco, USA, 2015; Miss Van & Nuria Mora works on paper, Art Gang Gallery, Montreal, Canada, 2015, to name a few of the last years.
About Nuria's editions for leikela:
Polka Dots

Edition: 2018, ceramics, slipcasting technique, 33 x 19 cm, Edition of 5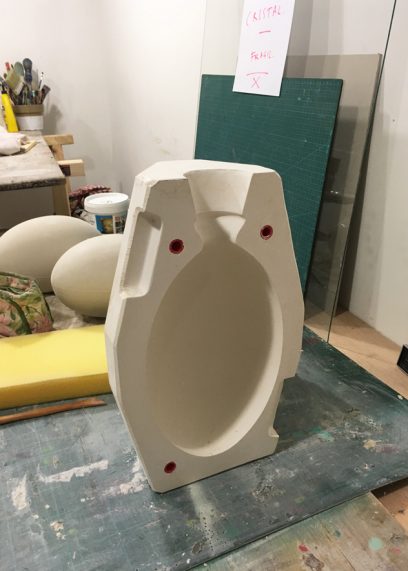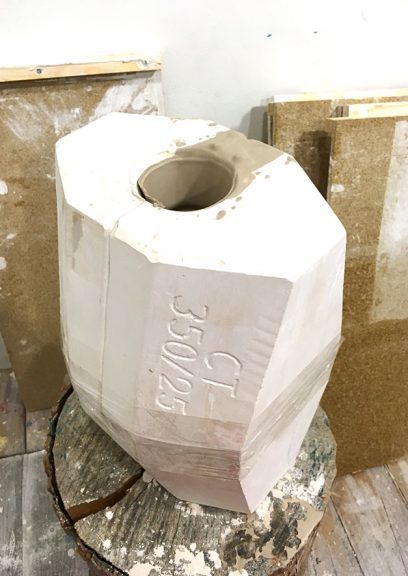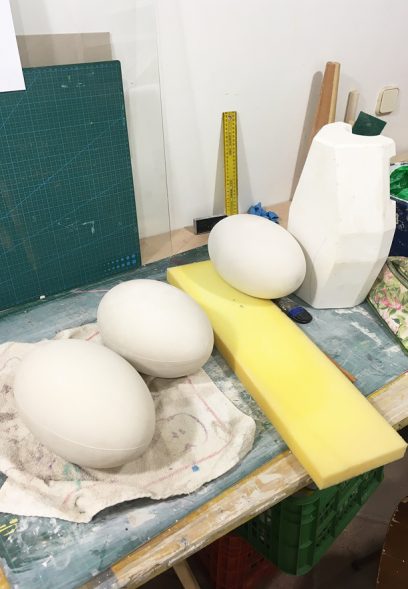 Furoshiki
Edition: 2017, 5 color Silkscreen Print, 41,5 x 49,5 cm, Edition of 25
Other works by Nuria: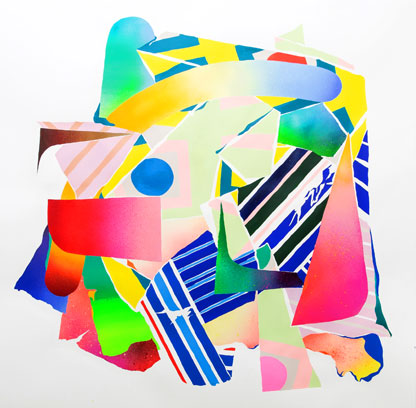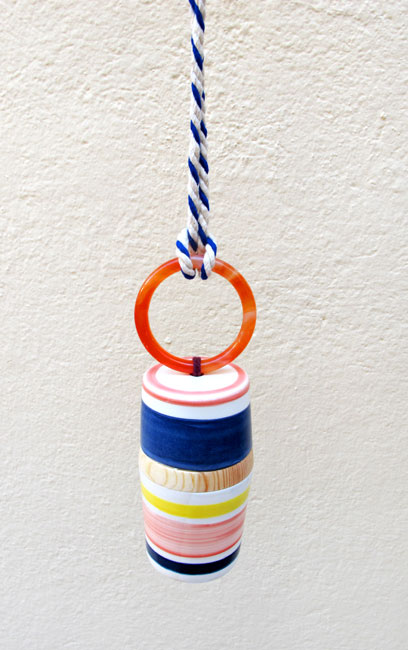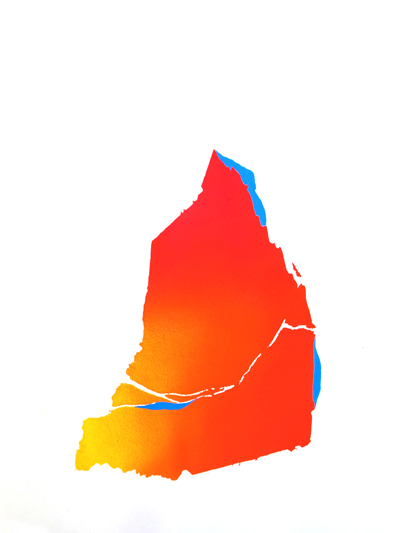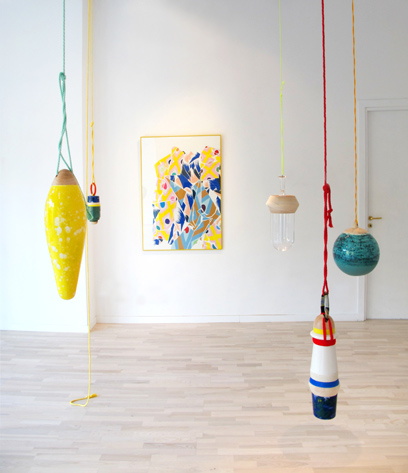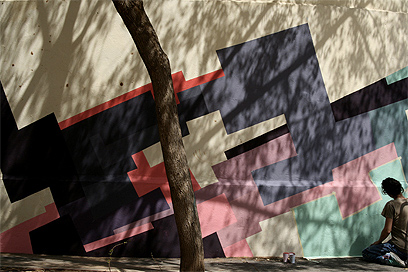 More about Nuria's works:
Nuria Mora Editions