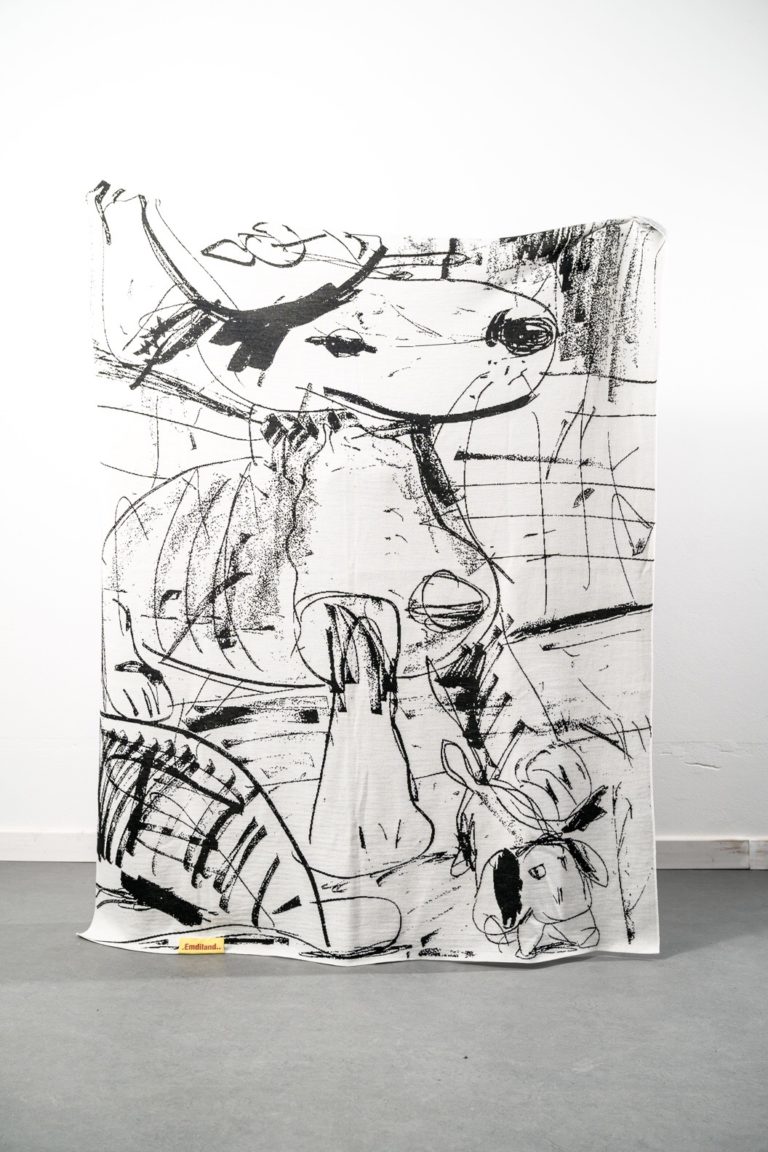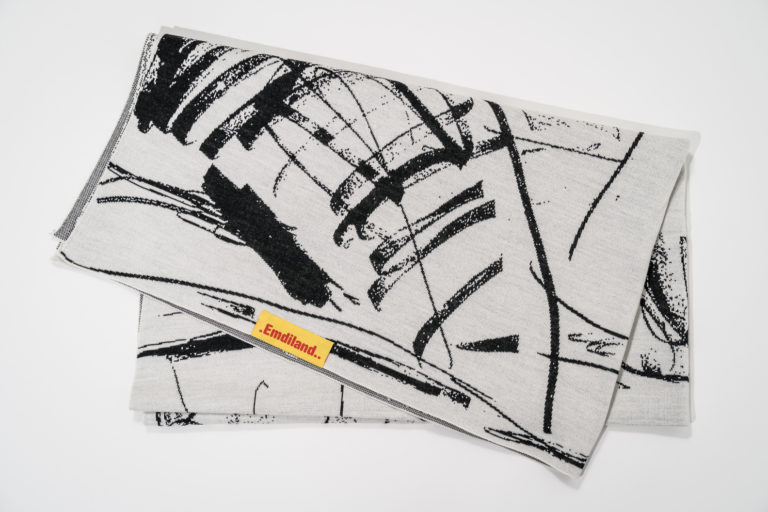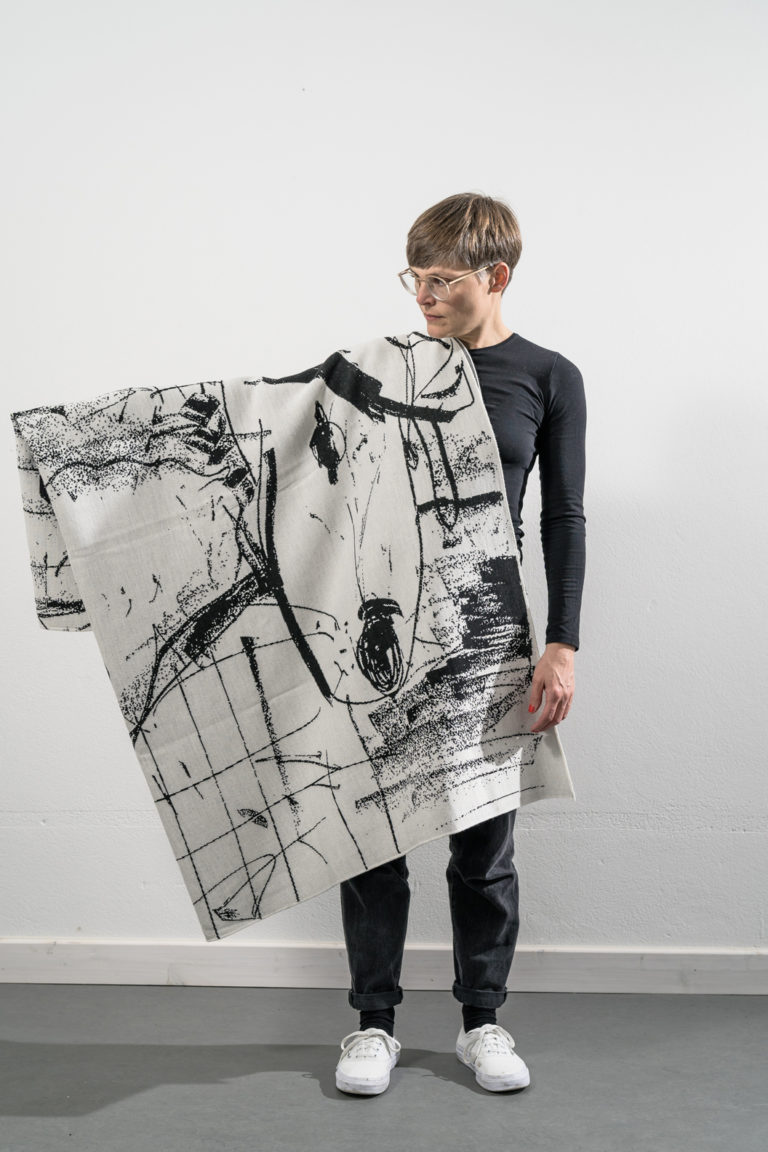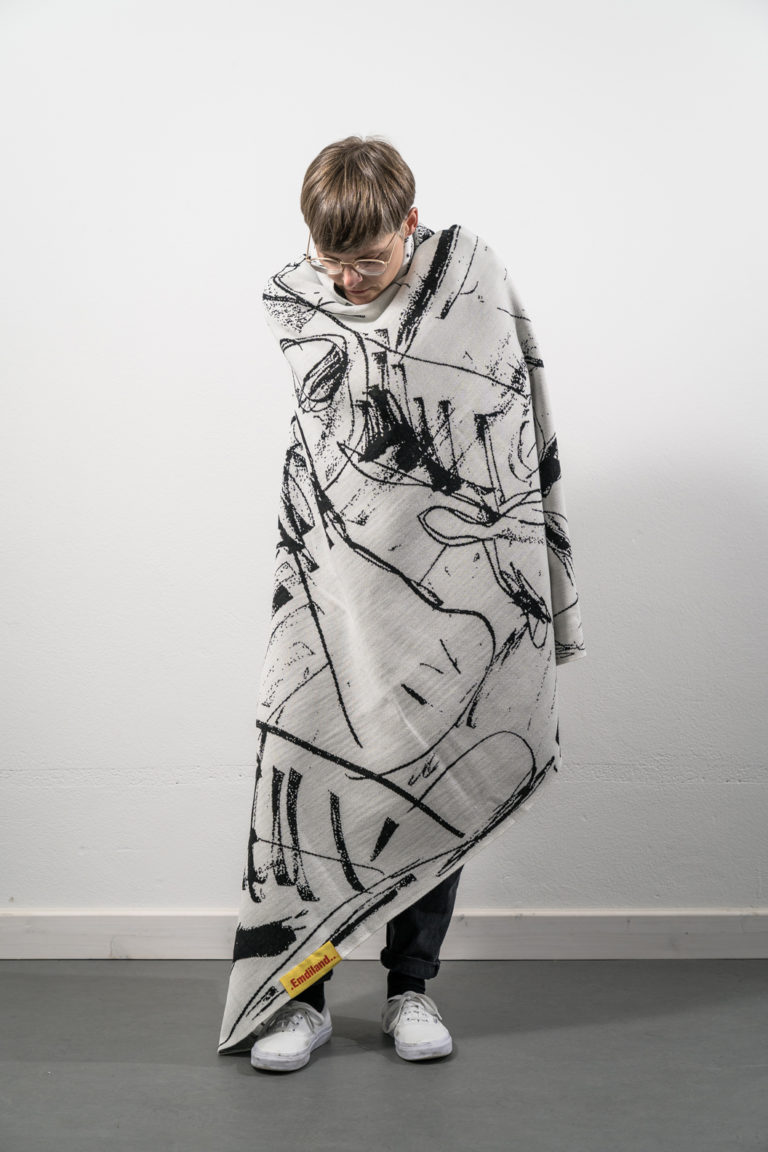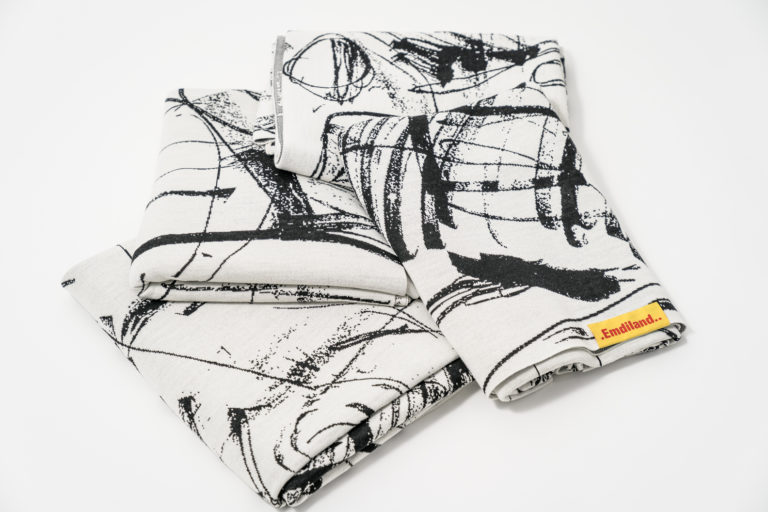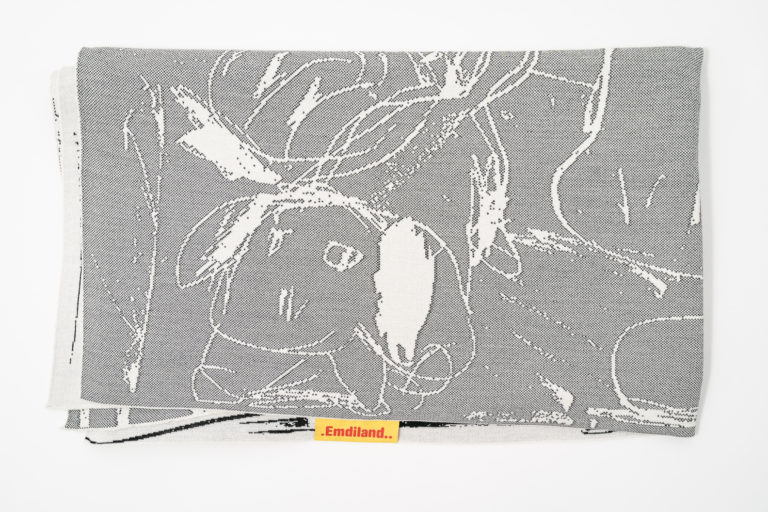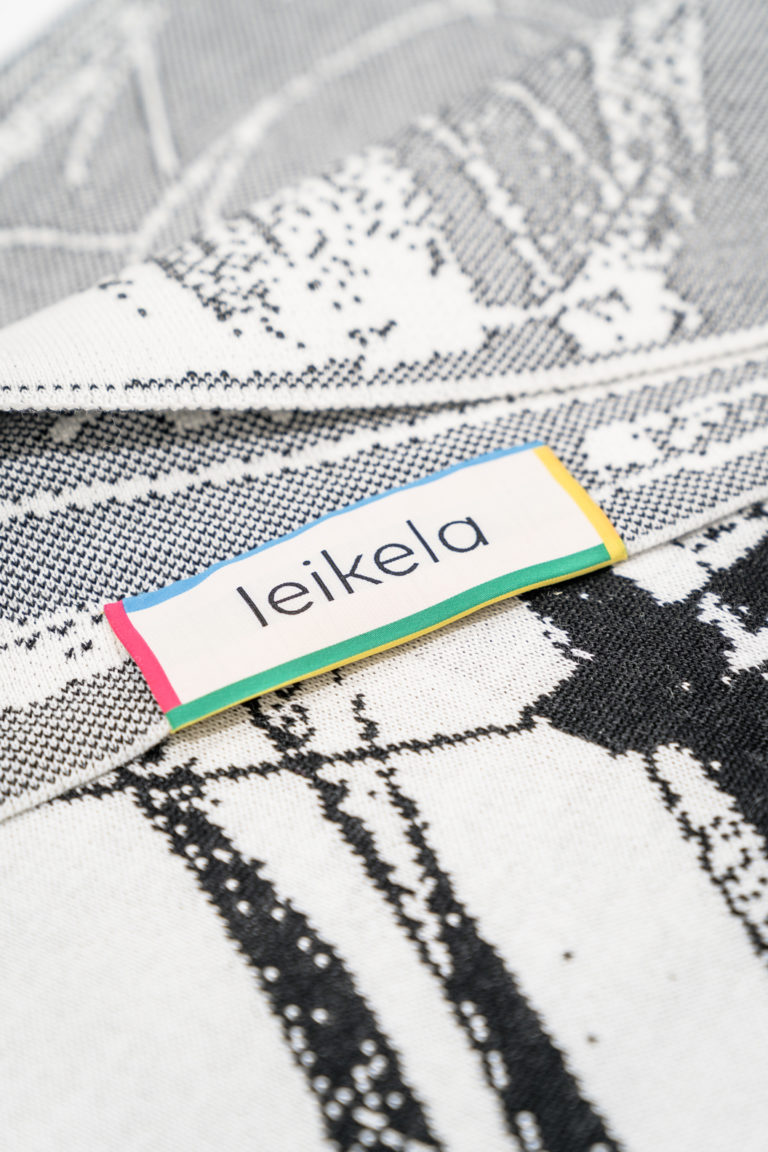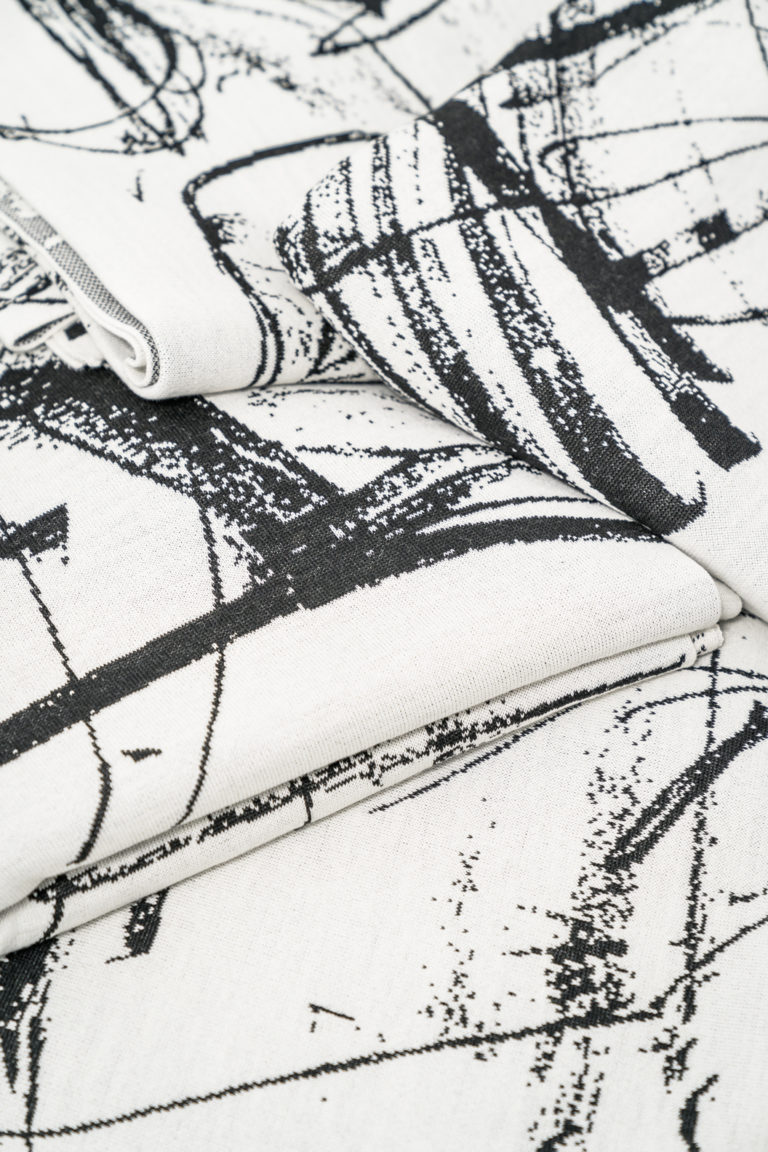 Philip Emde
.HOME..
€ 333
incl. VAT if liable /
excl. shipping
Year
2020
Edition of
33
Technique
Knitted blanket, merino wool-acrylic blend, black & white
Made
in Germany
Dimension
190 x 155 cm
Certificate
of authenticity is included
About the artist
Philip Emde (b 1976 in Mannheim) living and working in Cologne and Neustadt an der Weinstrasse, received the Rainer-Funke-Price in 2018, the Joseph und Anna Fassbender Award in 2012 and Balmoral New York Scholarship in collaboration with Residency Unlimited, New York in 2013 amongst others. He is represented by Ruttkowski;68 gallery in Cologne. His work has been included in many shows at galleries and museums including Ruttkowski;68 Cologne and Paris; Büro für Brauchbarkeit, Cologne; Gallery Chu, Cologne; the Horst Janssen Museum, Oldenburg; Staedtische Galerie Mannheim; Villa Böhm, Kunstverein NW, Neustadt/Weinstraße; Kunstverein Ludwigshafen, Ludwigshafen am Rhein; Rooster gallery NYC, New York and Cuchifritos Gallery + Project Space, New York.
More by Philip Emde
Artist Info