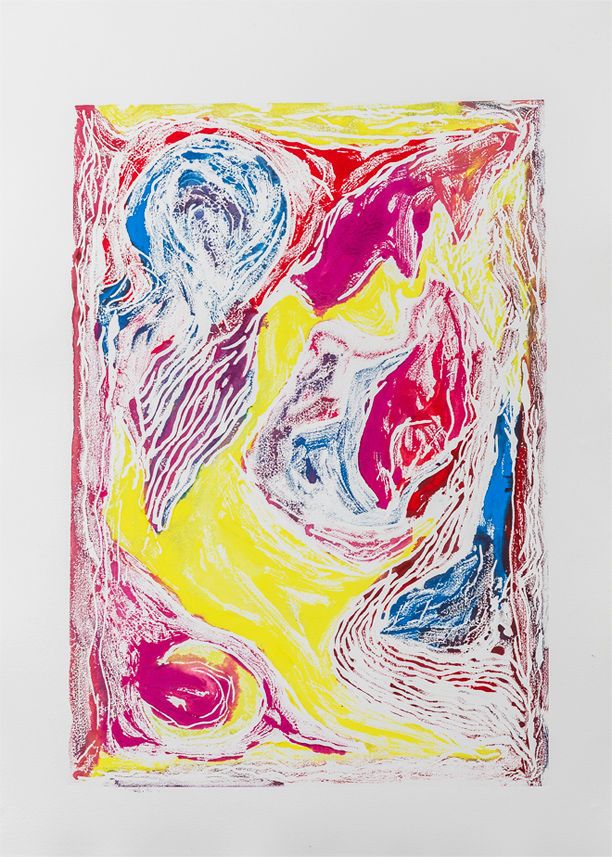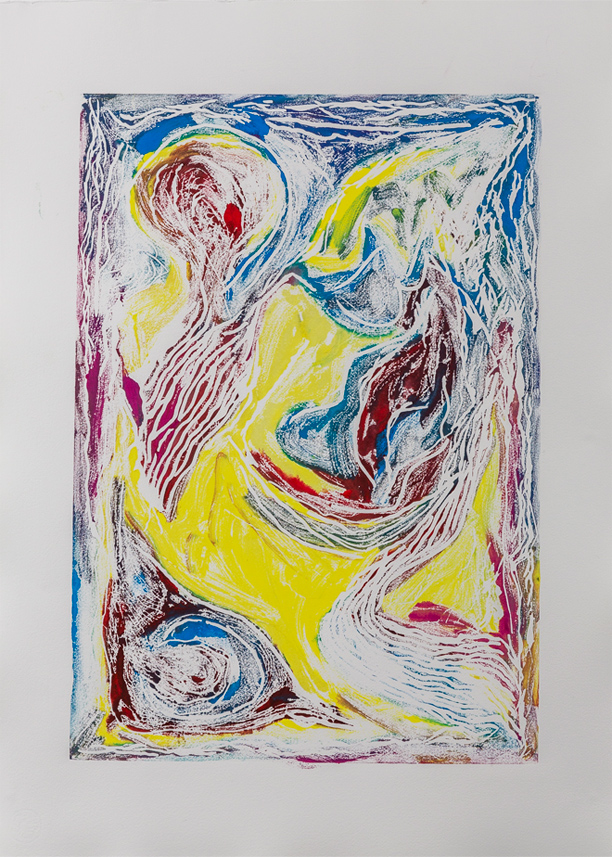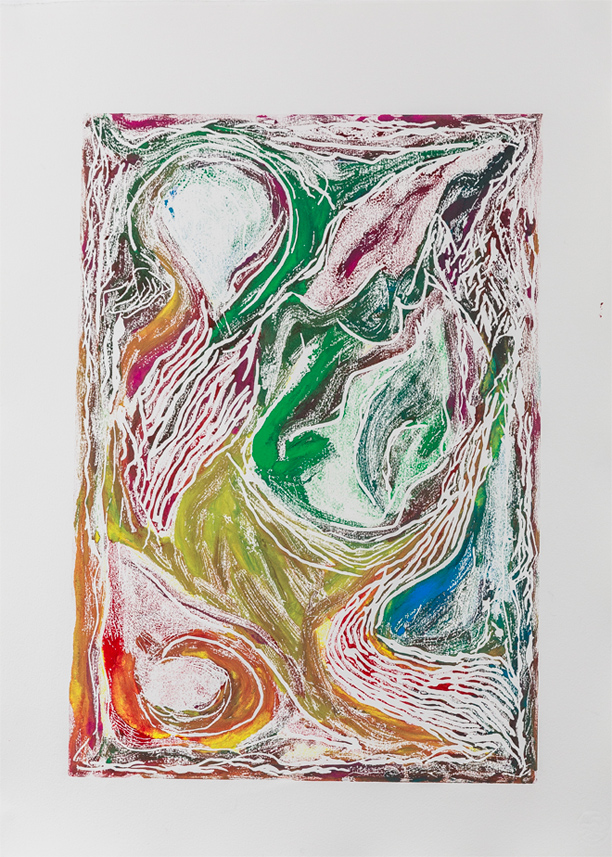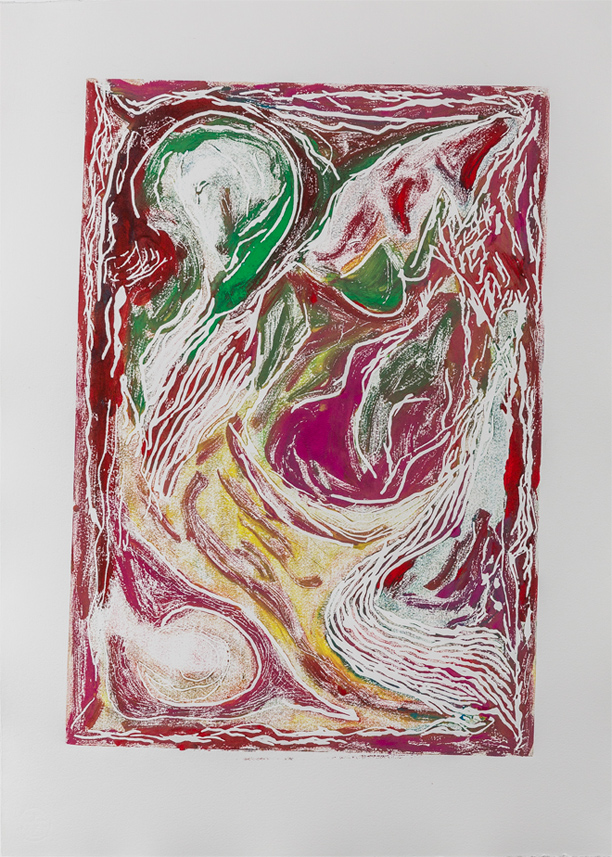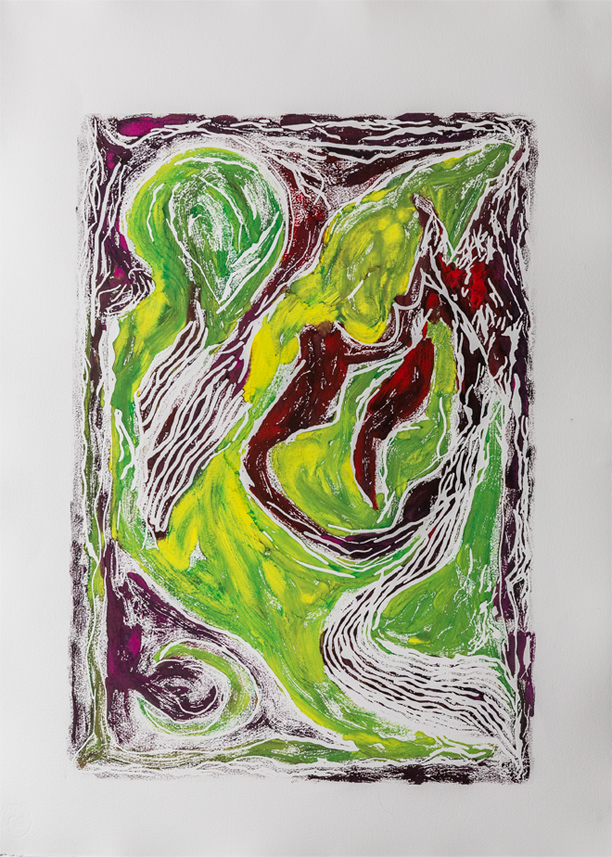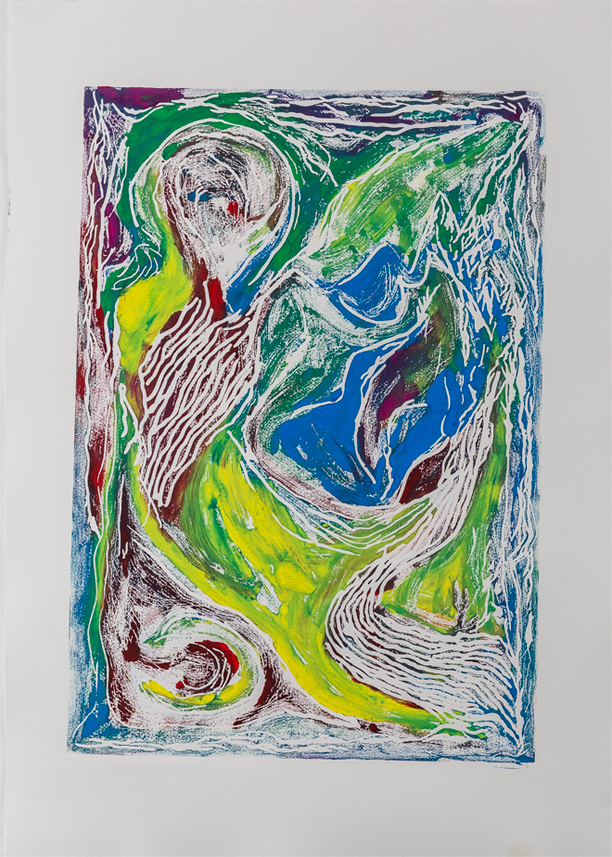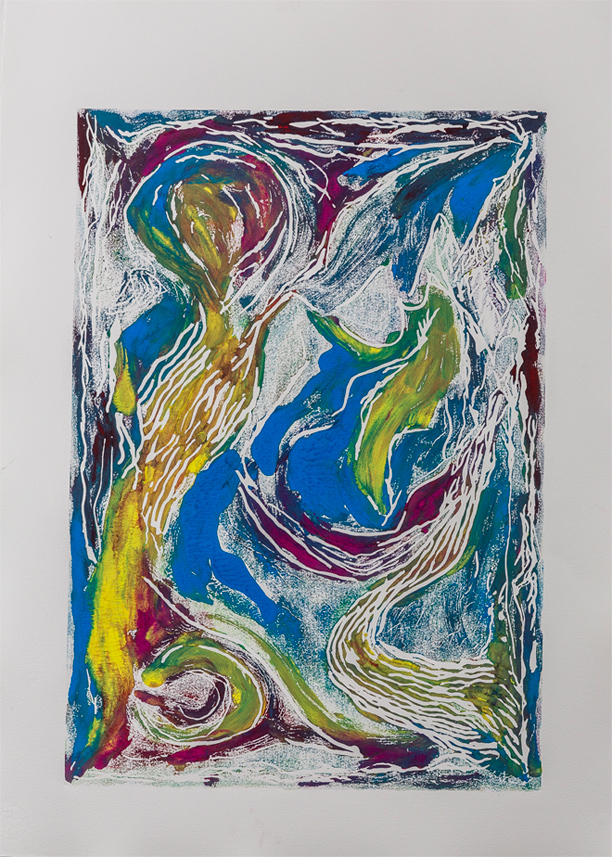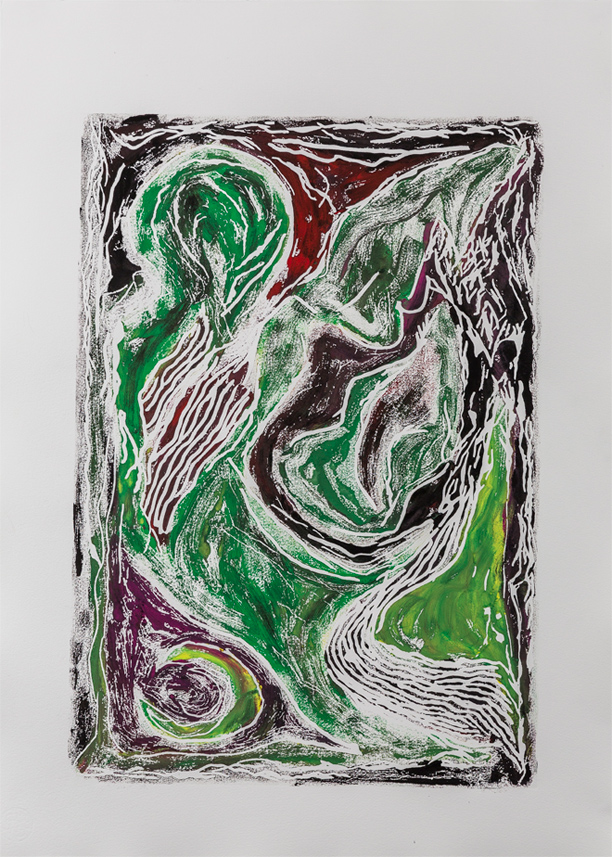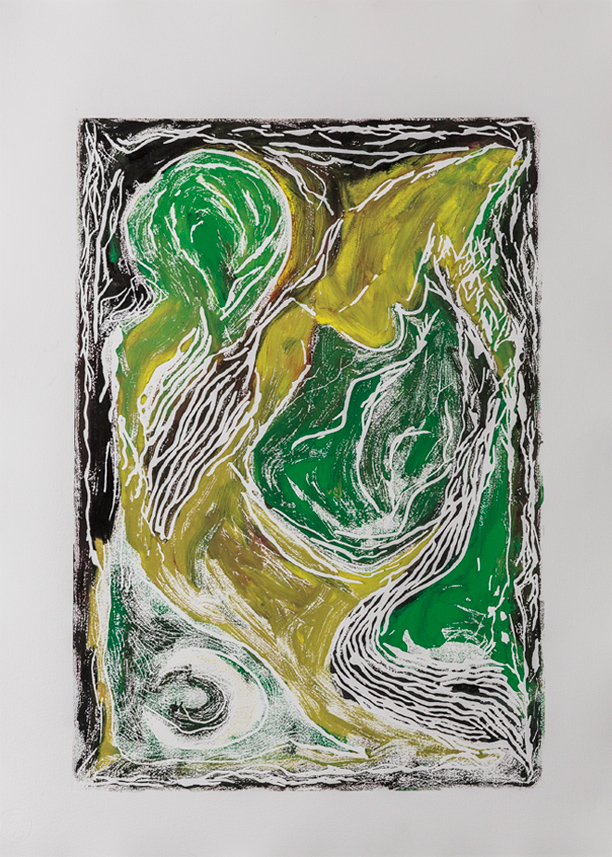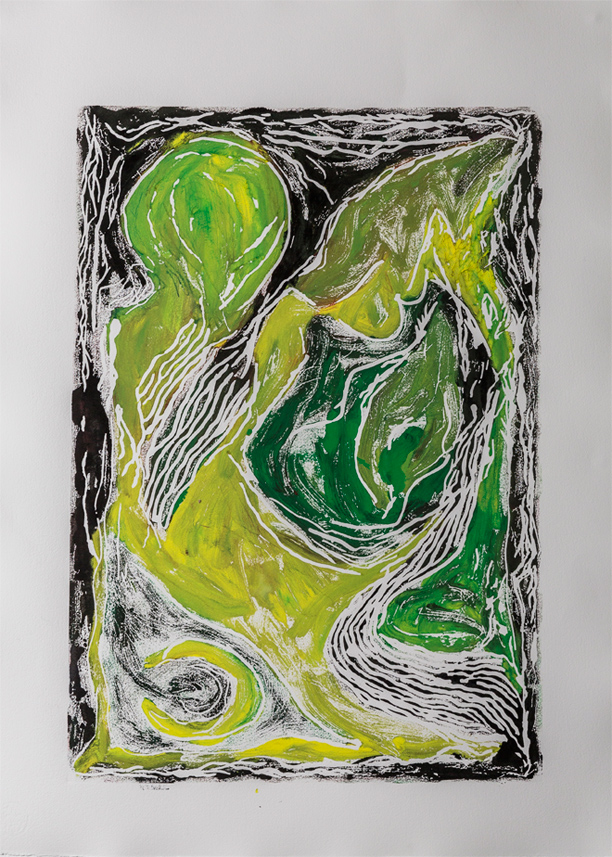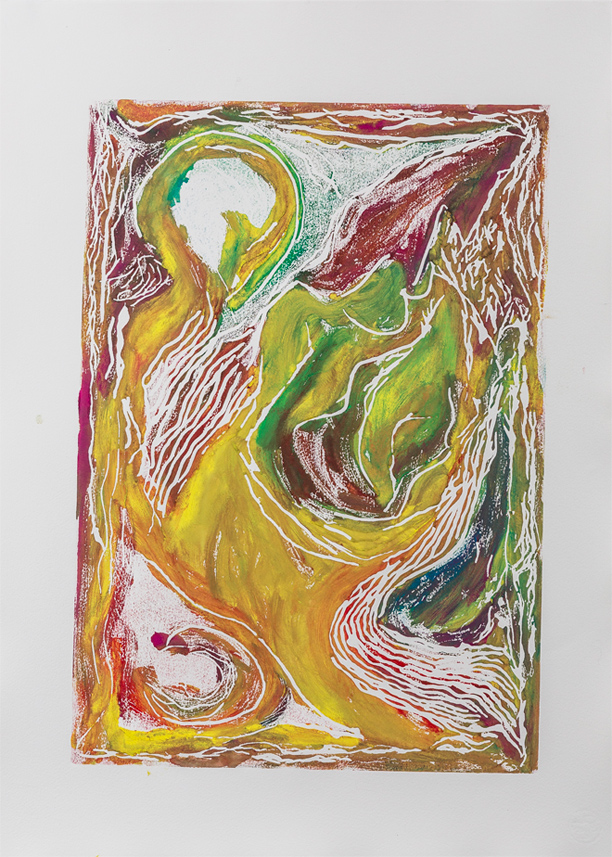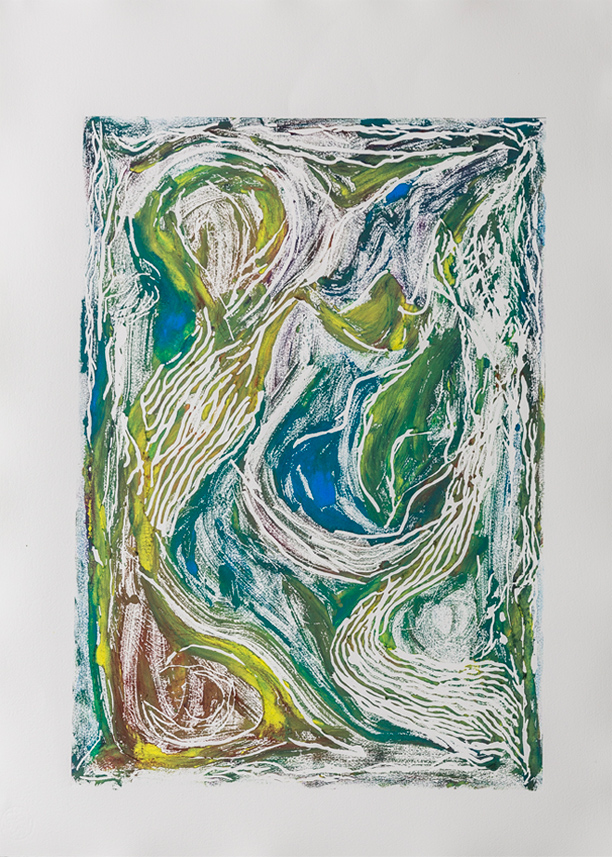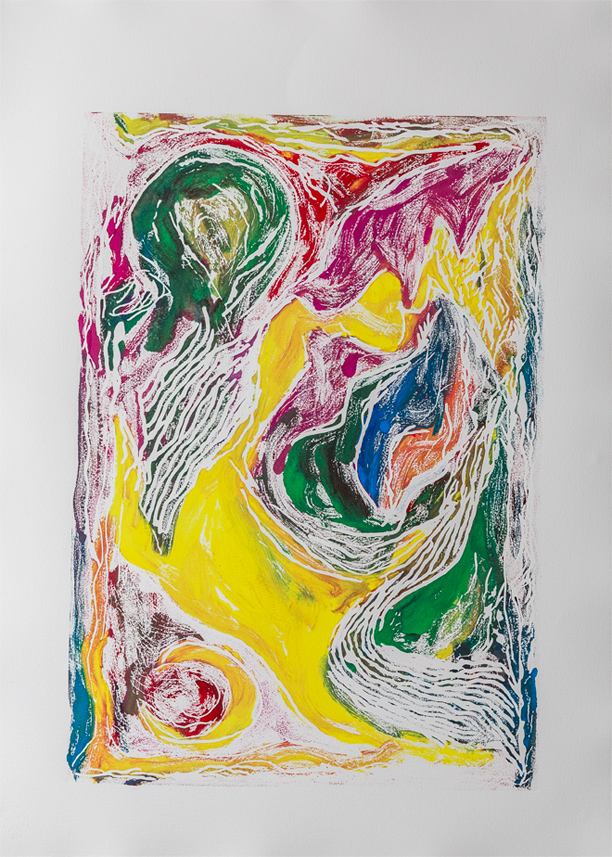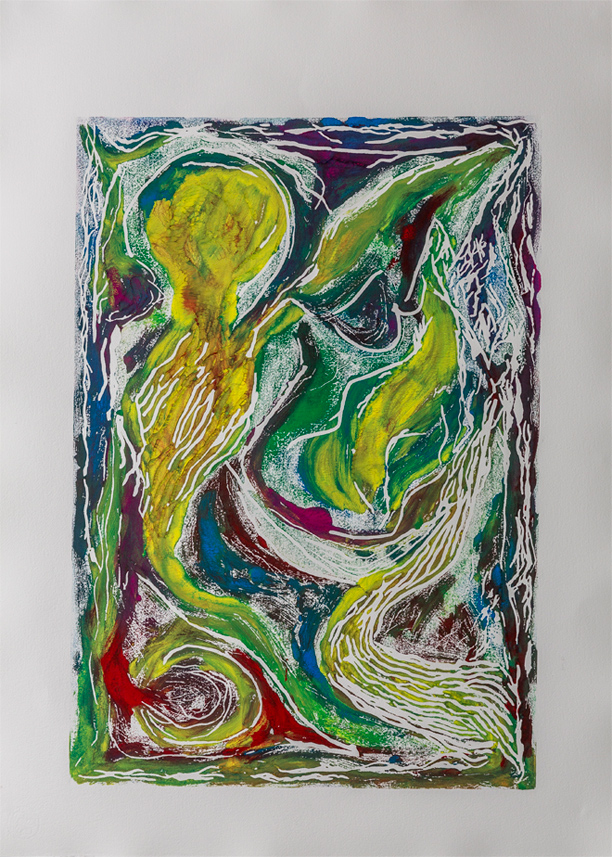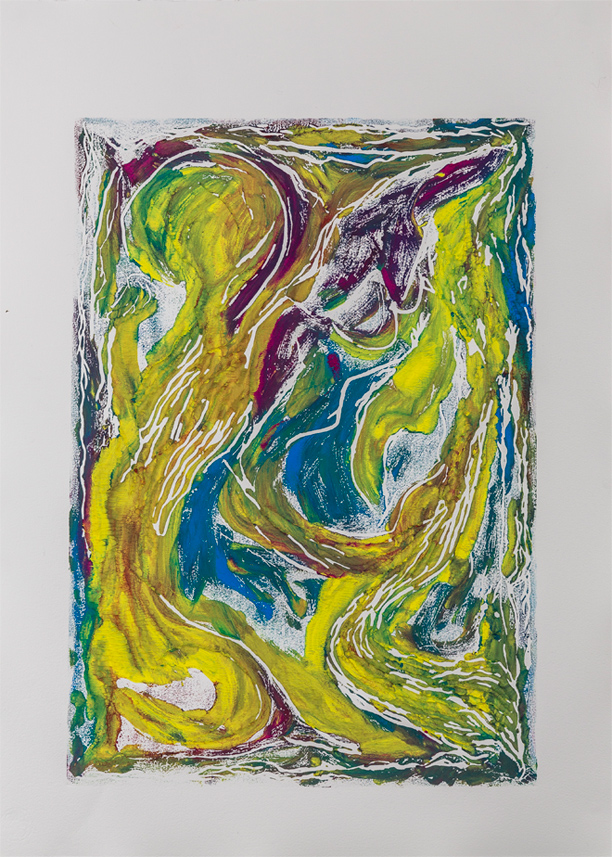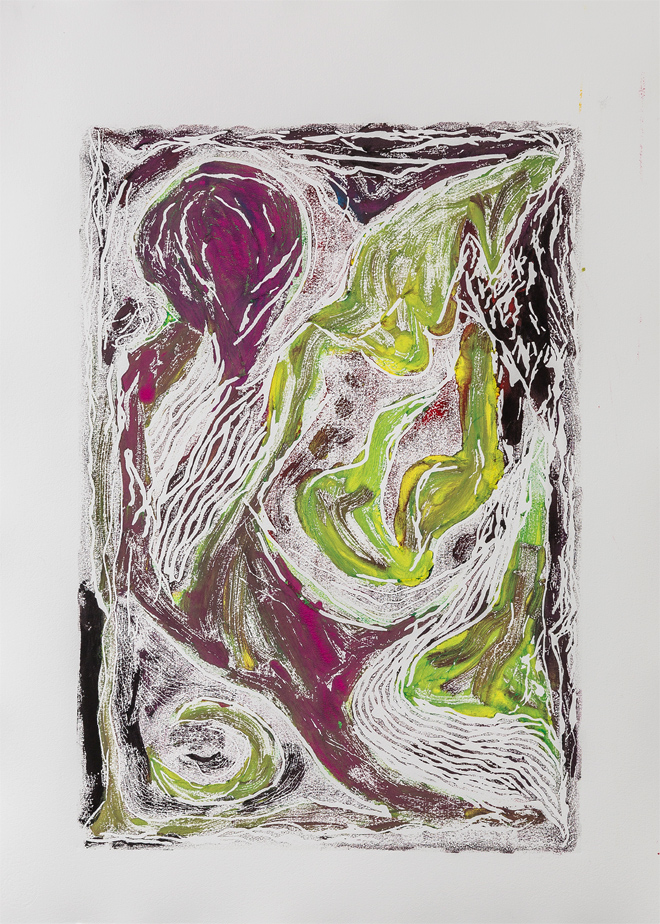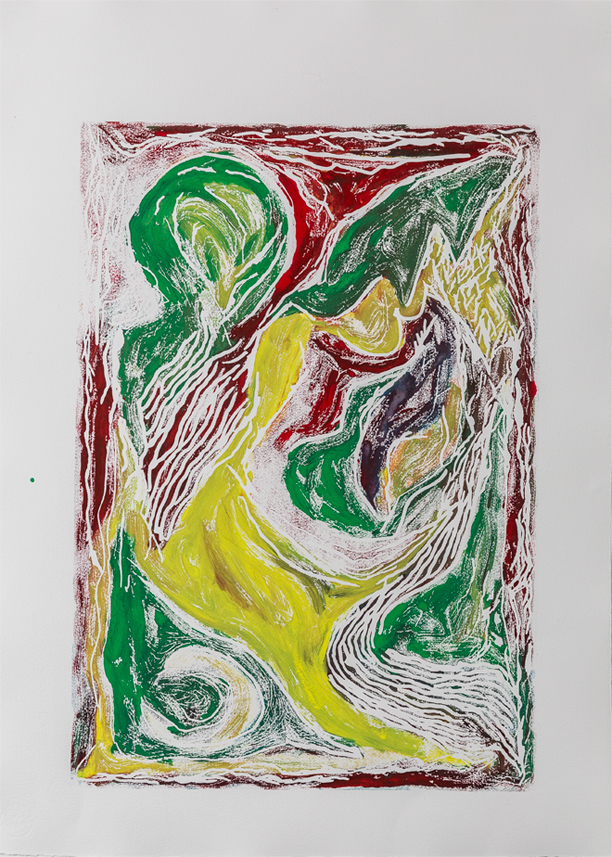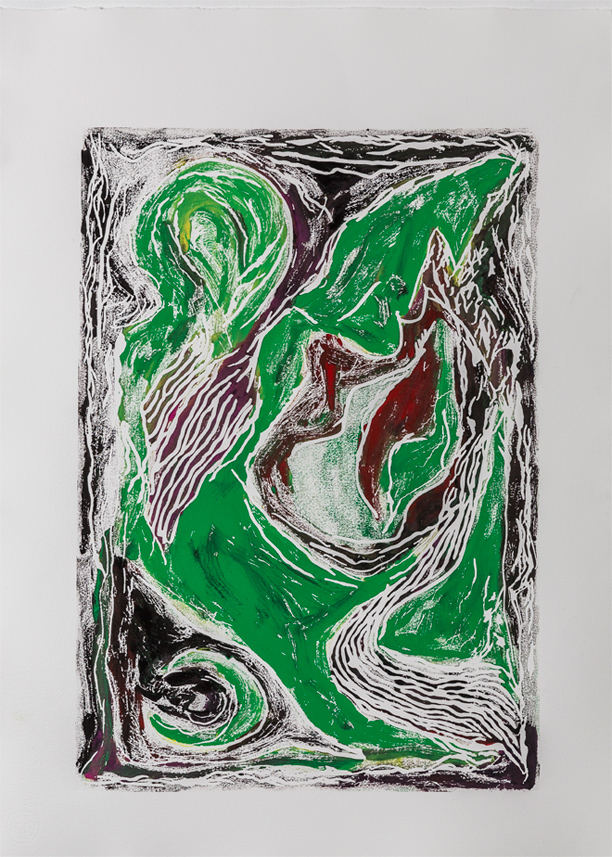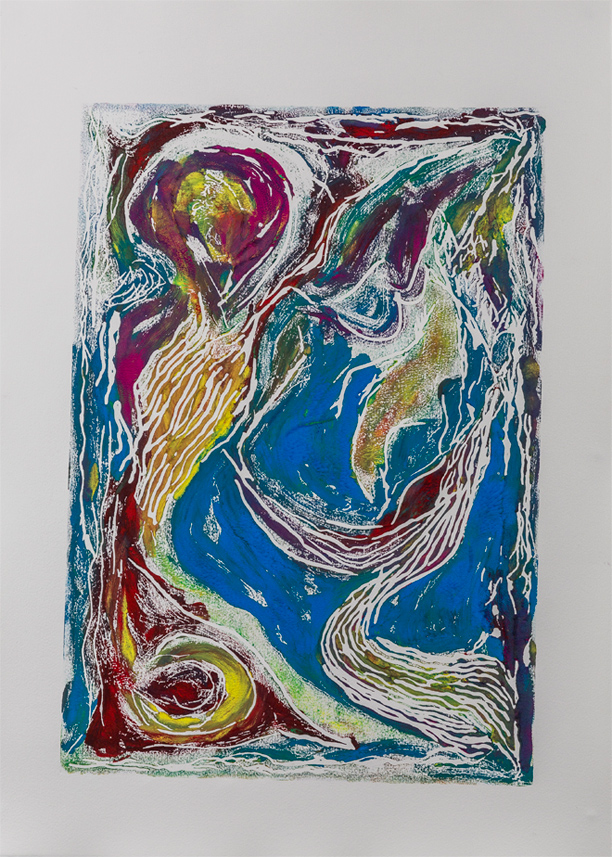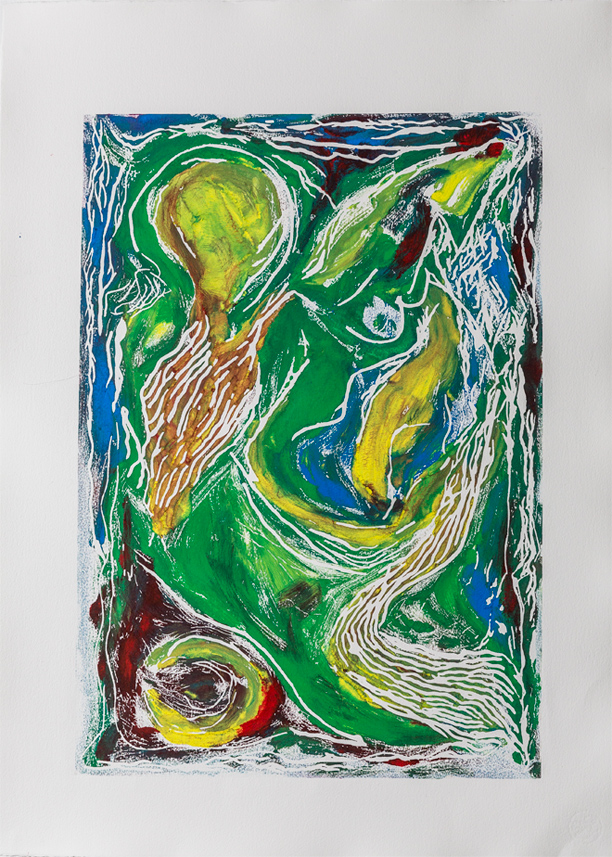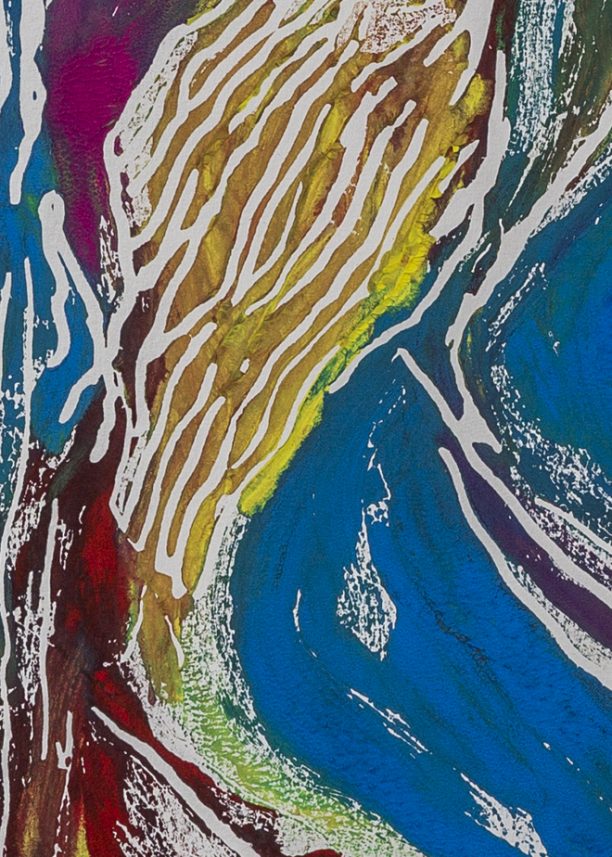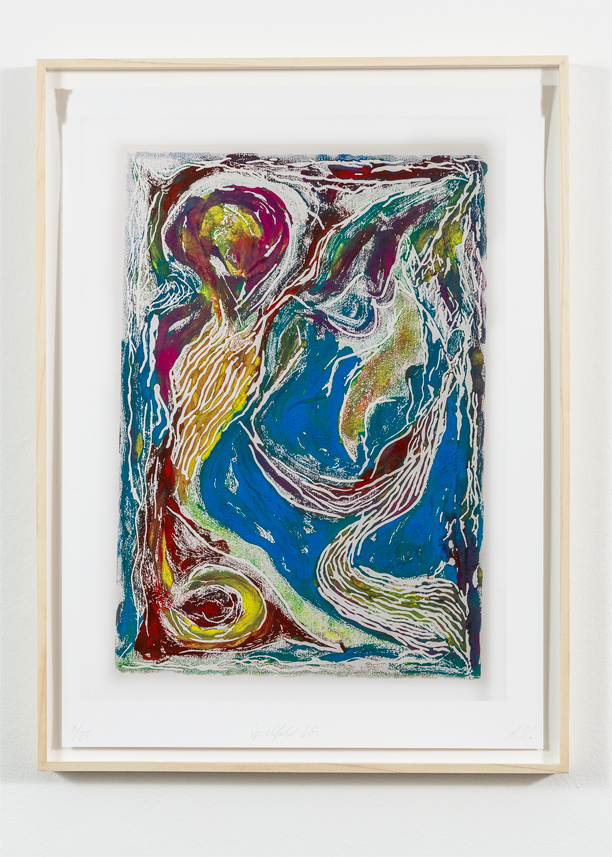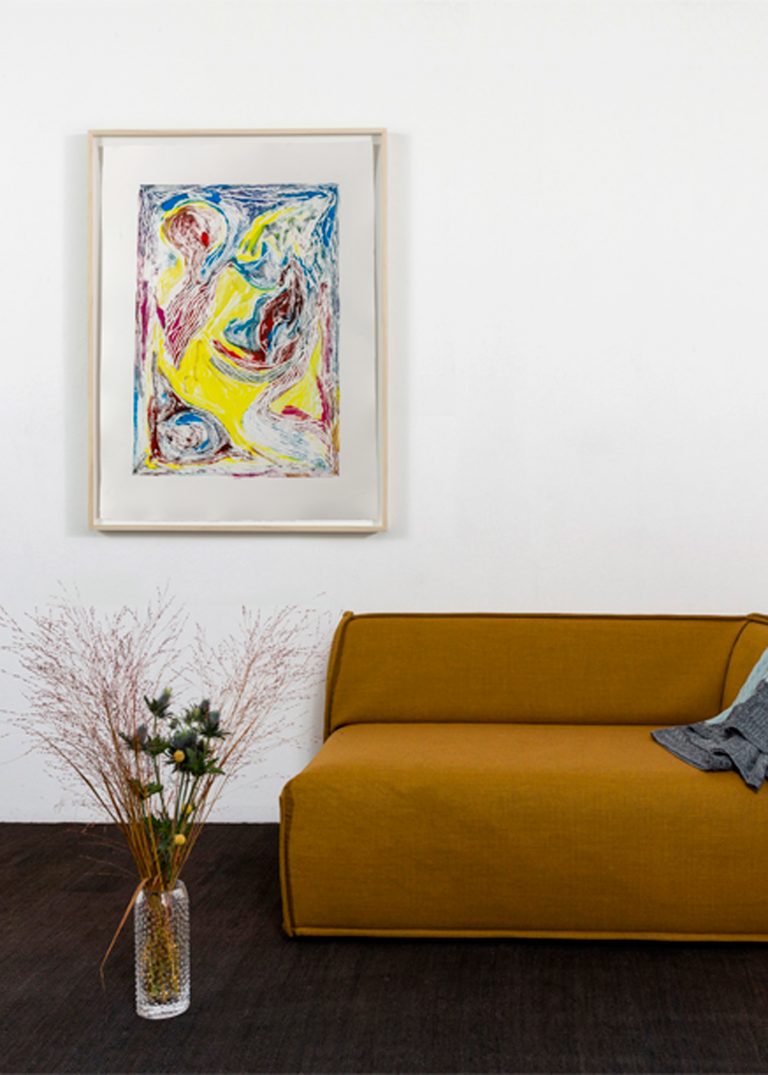 Marcel Hüppauff
O.T.
€ 350
incl. VAT if liable /
excl. shipping
Year
2018
Edition of
21
Important
Please select the individual edition and indicate the number (eg. 01/21 or 13/21) during Check-out!
Technique
linocut, hand-colored (colors vary), 300g Hahnemühle board
Framing
not included
Certificate
of authenticity is included
Dimensions
78 cm x 57 cm
About the artist
Marcel Hüppauff (*1972), lives and works in Hamburg. He was a founding member of the »Akademie Isotrop« with a few other artists, like André Butzer and Jonathan Meese. His art reflects his spontaneous and intuitive play with colors and forms. Marcel has been showing his works in exhibitions internationally: Galerie Seiler Munich, Galerie van de Loo München, Kunstverein Heppenheim, Galerie Börgmann Mönchengladbach, Meliksetian | Briggs Los Angeles, Phantom Projects Contemporary Troyes and MARC STRAUS Gallery New York to name a few. To read more about him please go to the ARTIST INFO.
More by Marcel Hüppauff
Artist Info