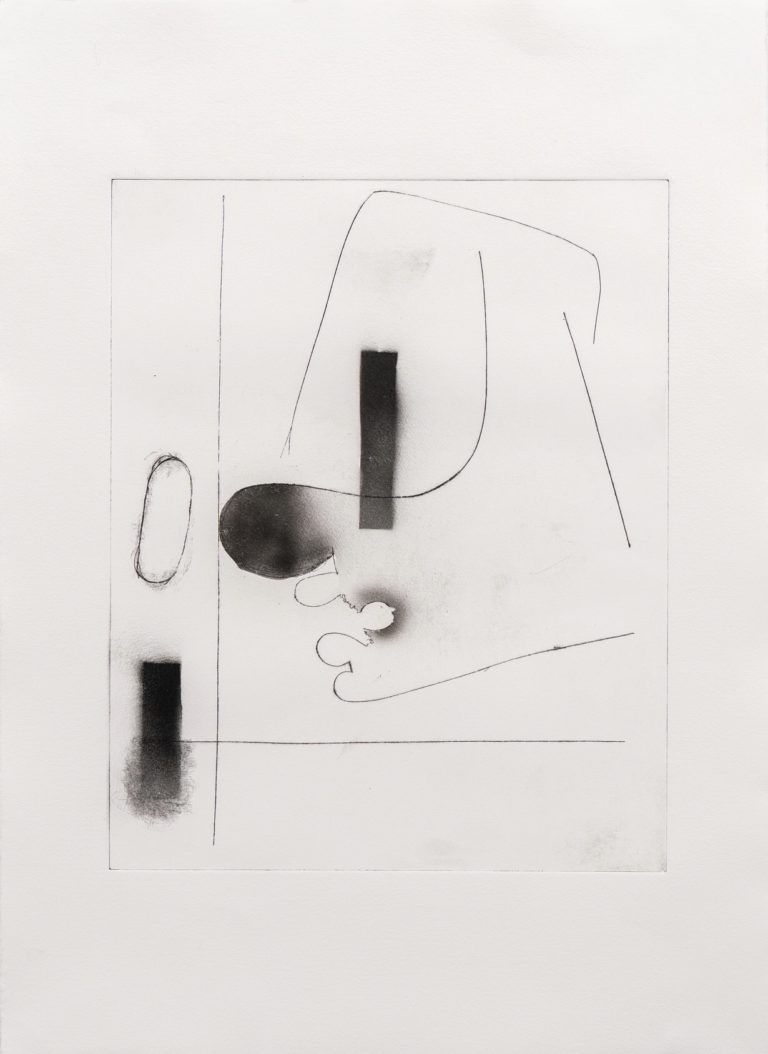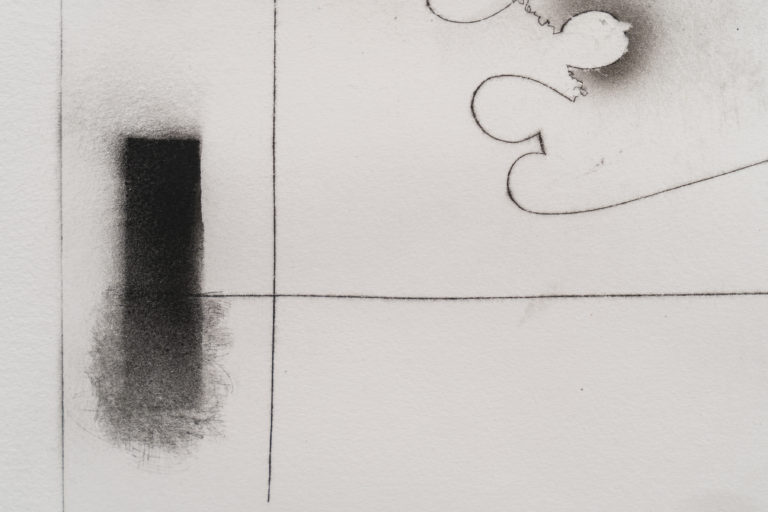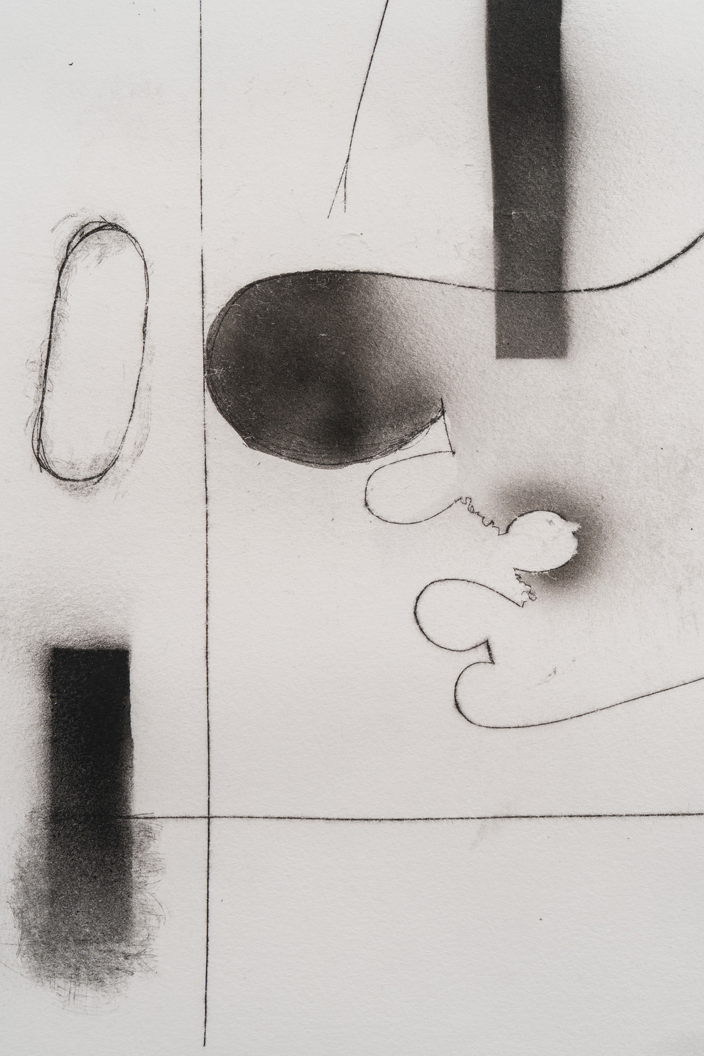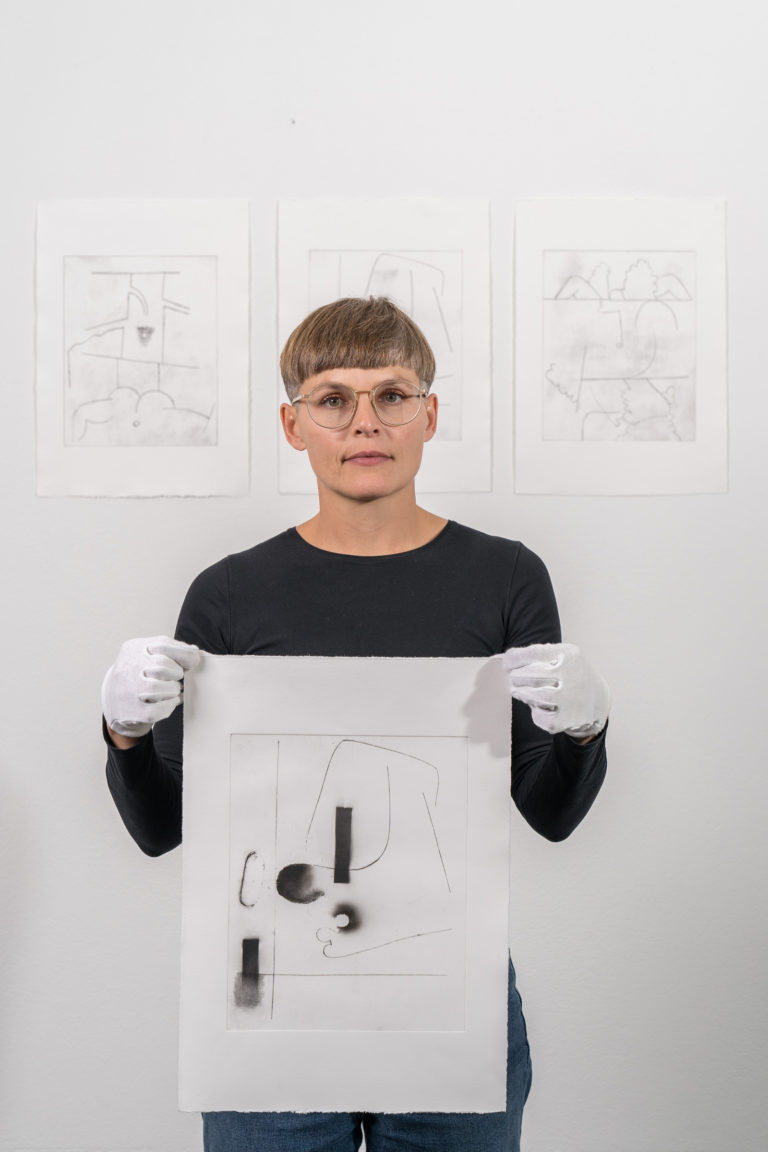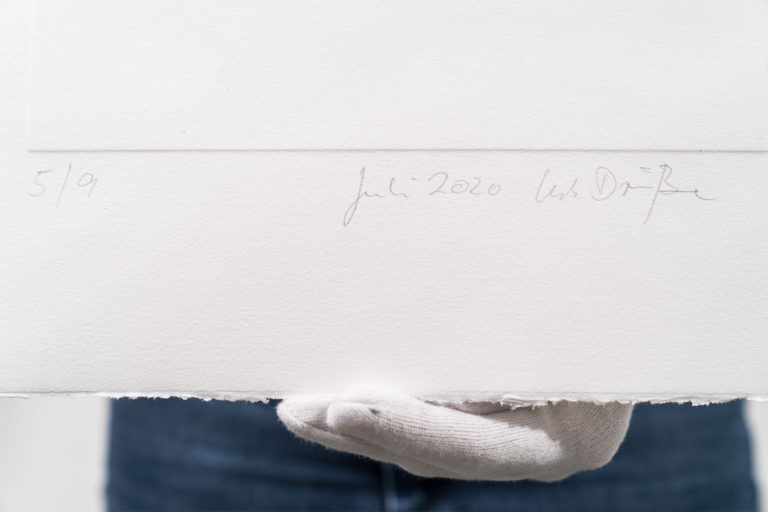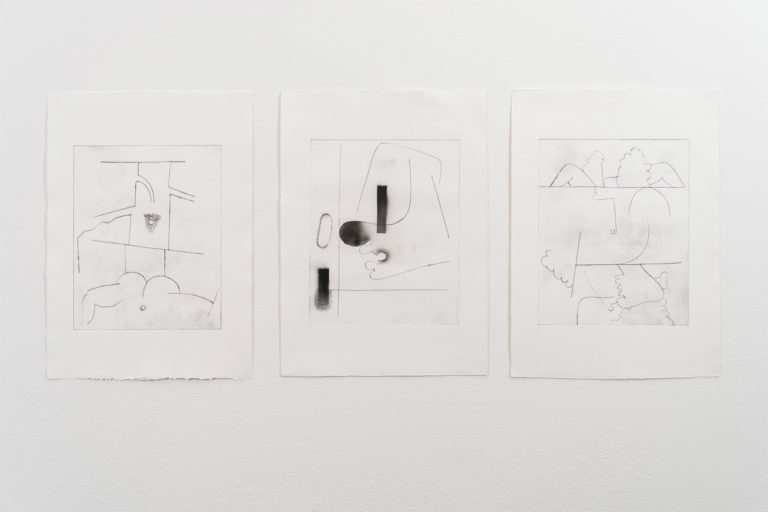 Lutz Driessen
O.T.
€ 400
incl. VAT if liable /
excl. shipping
Get all three motives
for € 1.000 - please send a request per Email to hello@leikela.net
Year
2020
Edition of
9 (series of 3 motives á 9 works)
Technique
Etching series, etching ink on 350g/m2 laid cardboard, sprayed with a stencil with Aero Color, Flashe Acrylic Ink
Dimension
33 x 47 cm
Signed
and numbered
Certificate
of authenticity is included
Framing
is not included
About the artist
Lutz Driessen (b 1976 in Kleve, Germany) lives and works in Cologne, he studied at HK-Arnhem Netherlands and at Kunstakademie Düsseldorf. Lutz will present his newest works at his solo show at Hidde van Seggelen Gallery in Hamburg in Sept. 2020! Selected solo exhibitions: Lutz Driessen. Arbeiten auf Papier, Galerie Hammelehle und Ahrens, Cologne, 2018; Galerie Jahn, Munich, 2015; Hidde van Seggelen Gallery, London, 2014; Anbetungssituation, Galerie Hammelehle und Ahrens, Cologne, 2013. Excerpt of the group exhibitions: Geheimnis der Dinge. Malstücke (curated by Hartmut Neumann), Kunsthalle Recklinghausen, 2019; The Unstrung Harp, Parrotta Contemporary Art, Cologne and Bonn, 2019; Geheimnis der Dinge. Malstücke , Beck & Eggeling International Fine Art, Duesseldorf, 2018; O.N.P.A.P.E.R., Galerie Fred Jahn, Munich, 2014.
More by Lutz Driessen
Artist Info